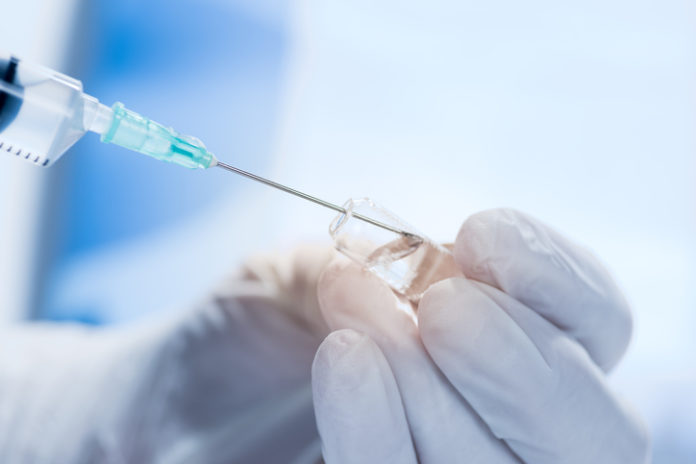 The appointment of new South Australian Health Minister Peter Malinauskas MLC was welcomed by the PSA SA/NT Branch last month.
Mr Malinauskas has replaced former Health Minister Jack Snelling who resigned from the portfolio earlier this week.
PSA SA/NT President Robyn Johns said: 'PSA congratulates Mr Malinauskas on his appointment and we look forward to working closely with the Minister and the South Australian Government to ensure pharmacists' skills and expertise help to improve health outcomes.'
Ms Johns also welcomed Mr Malinauskas' appointment as Minister for Mental Health and Substance Abuse, the appointment of Chris Picton as Assistant Minister for Health, Mental Health and Substance Abuse as well as Katrine Hildyard's appointment as Minister for Disabilities.
'PSA is fully committed to working with the SA Government to improve the State's health and ensuring pharmacists become even more integral to providing healthcare in the community,' Ms Johns said.
The major contributions and leadership of Mr Snelling were also applauded by PSA SA/NT including his outstanding work to expand pharmacist-delivered vaccinations in South Australia.
'Mr Snelling was instrumental in providing greater access to potentially life‑saving vaccinations delivered by local pharmacists by expanding the range of vaccines they can administer,' Ms Johns said.
Under regulatory changes announced in May this year, adults can be vaccinated for measles, mumps, rubella, whooping cough, diphtheria, tetanus, and polio from their local authorised pharmacist.