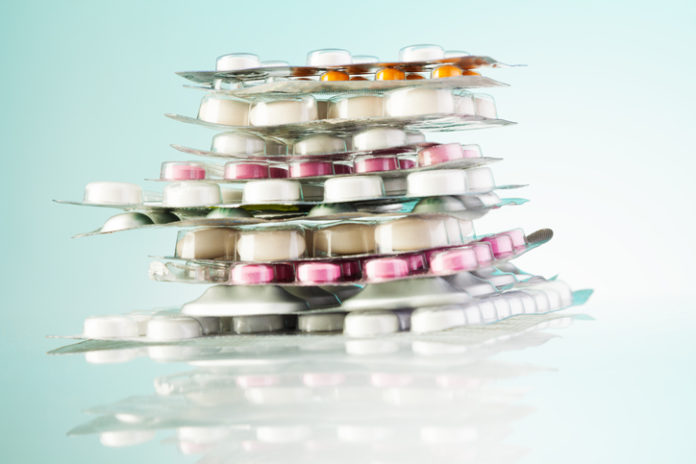 In a landmark decision, Victoria's Parliament has passed new legislation allowing for a new real-time prescription monitoring system – making it the first state in Australia to roll-out mandatory prescription monitoring on this scale.
The Drugs, Poisons and Controlled Substances Amendment (Real-time Prescription Monitoring) Bill 2017, passed on Thursday, October 19, enabling the States to create a mandatory real-time prescription monitoring system called SafeScript.
The $30 million system will monitor all Schedule 8 medicines such as morphine and oxycodone, as well as other high-risk medicines including Schedule 4 poisons.
SafeScript will also provide doctors, nurse practitioners and pharmacists with access to a realtime database to review prescription histories for patients.
Once implemented, it will become mandatory for all prescribers and pharmacists to check the system before writing or dispensing a prescription for 'highrisk' medicines.
Pharmacists will be required to take 'all reasonable steps' to check the monitored poisons database before supplying a monitored poison, with a penalty for breaching this provision of more than $15,000 (100 penalty units).
The legislation also streamlines the existing Schedule 8 permit requirements to reduce duplication and regulatory burden for clinicians.
The latest statistics show more than 370 Victorians died last year from an overdose of prescription medicines – more Victorians lost their lives from misuse of prescription medicines than the road toll over the past five years.
More support will also be offered to minimise any additional impact the system may have on clinicians and to ensure that SafeScript is embedded in existing clinical work.
The Victorian Government invested AU$29.5 million to implement the real-time prescription monitoring system.
Over the next year, the Government will build software for the SafeScript system, undertake further public consultation and deliver training for health professionals. The system is expected to start rolling out from late 2018 in a phased approach across Victoria.
In a communication to PSA members last month, PSA National President Dr Shane Jackson said: 'Health Minister Greg Hunt announced $16 million for the national rollout of real-time monitoring of prescription drugs in July. The system is expected to provide an instant alert to pharmacists and doctors if patients receive multiple supplies of high-risk prescription-only medicines.
'PSA has reiterated that a national real-time recording system is fundamental to addressing the significant problem that we have with opioids in this country. Simply, targeting codeine containing analgesics as the sole problem associated with opioids is misleading.
'The problems we have with pain management in society need a thorough focus on the causes, pharmacological and non-pharmacological approaches along with support of patient self-management.
'We don't believe rescheduling codeine to Schedule 4 on its own provides a holistic consumer-focussed solution to the fundamental issues we have with pain management in society. It's vital we are having this debate about codeine, as it's raising the issue of suboptimal pain management and is providing the impetus for change.'