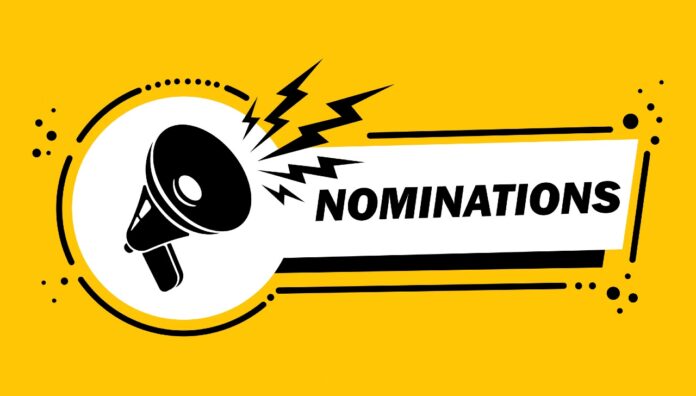 Pharmacy needs a diverse set of strong leaders to guide it through the most pivotal point of change in the profession. Could it be you?
Every three years, pharmacist members can nominate themselves for leadership positions on PSA's state or territory Branch Committees.
With pharmacy scope of practice changing at a rapid pace and new roles emerging, all PSA members are being encouraged to get involved in this year's general elections. Nominations are open from 2–30 March 2023.
'PSA's state and territory Branch Committees are the voice for every pharmacist in their state,' said PSA CEO Mark Kinsela. '[They] drive PSA's advocacy and play a significant [part] in highlighting the role of pharmacists to politicians and to the public.'
What's involved?
Serving on the branch committee is a gateway to pharmacy leadership, and potentially membership of the PSA Board.
The PSA Branch Committee members provide the Board with advice on local policy issues and represent the local branch when dealing with members, other pharmacists and local stakeholders. This includes parliamentarians, bureaucrats, other professional bodies, pharmacy schools, and local communities. 
In a 3-year term, commencing on 1 July 2023, successful nominees will also have the opportunity to drive networking and education activities, with free attendance at PSA Annual Therapeutic Updates.
Branch membership also provides a great opportunity to connect with like-minded individuals who are passionate about pharmacy and who are itching to affect change in the profession, said Lily Pham MPS, pharmacist at New South Wales Health and member of the NSW Branch Committee.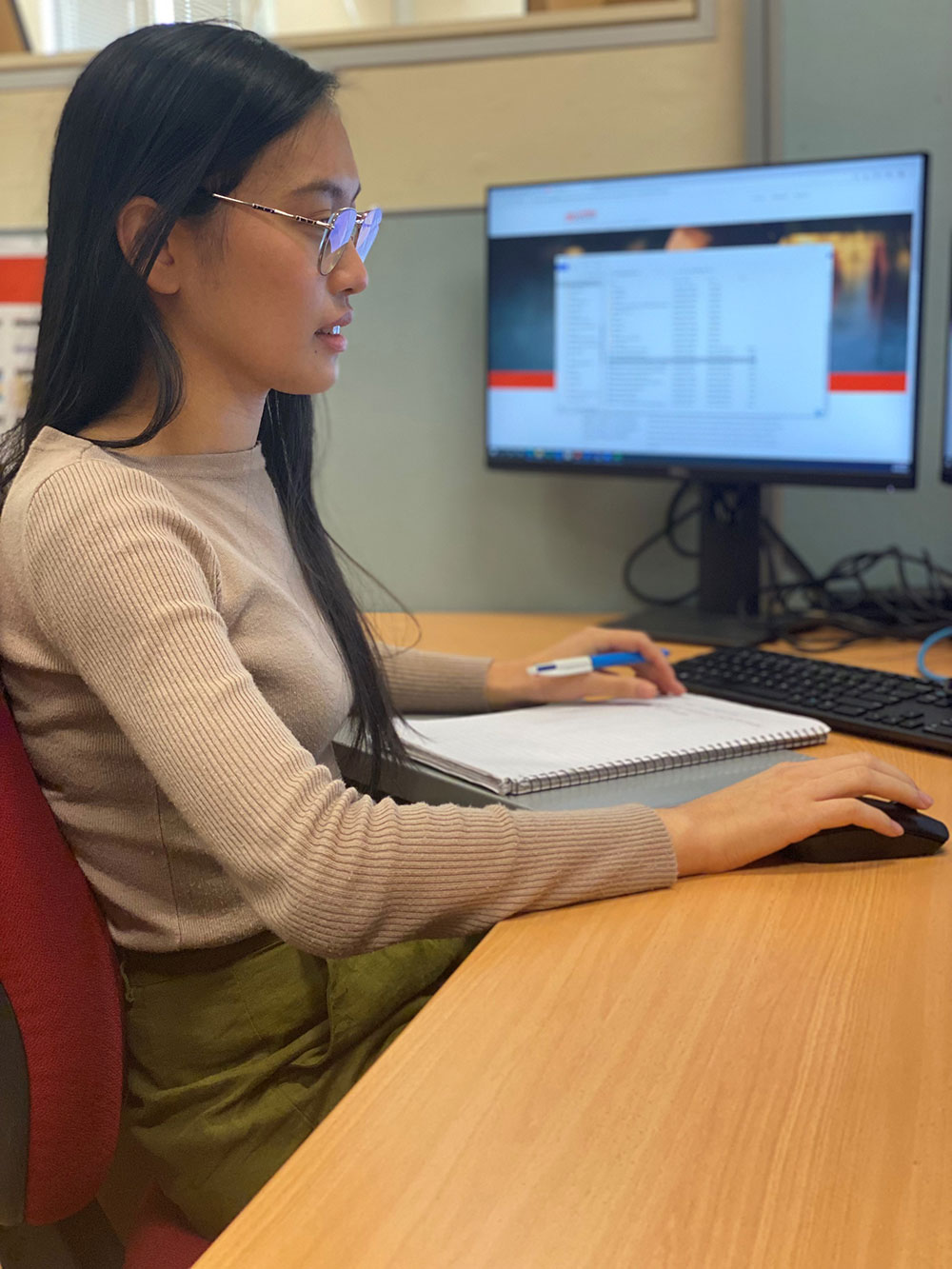 'Not only have I learnt so much about policy, governance and advocacy, I've been able to do this in a supportive environment,' she said. 'It's great to see how your vision of pharmacy can transform into a reality with advocacy through PSA.'
Pharmacists on the frontline are also given a seat at the healthcare table to discuss what affects their practice, said PSA WA Branch Committee Pharmacist, Ayomide Ogundipe MPS.
'Being on the branch committee helps you recognise that you're part of the healthcare system and healthcare team, and that we can work collaboratively with others as well,' she said.
Another key benefit of Branch Committee membership is helping to drive change and impact on the profession, said Ms Pham.
'[For example] we advocated for Federal and State Government funding to support flood-affected pharmacy practices in Lismore,' she said.
'It was announced that funding was successfully acquired earlier this year, which will support the disaster recovery of health practices and hence, the community of Lismore.'
Shaping the profession
For as long as Ms Pham can remember, she has been told by colleagues that 'pharmacy is at a crossroads'. Despite a tough couple of years for the profession, however, this is beginning to change.
'I feel like pharmacy practice has been "turbocharged" into a great direction,' she said.
This includes increased recognition, expansion of scope to include pharmacist prescribing and the administration of more vaccines, and roles outside of traditional pharmacy practice, including the employment of on-site pharmacists in aged care. 
'The more voices we have at the table contributing to those conversations, the more well rounded the final look and feel of those expanded professional services [and roles] will be,' said Ms Ogundipe.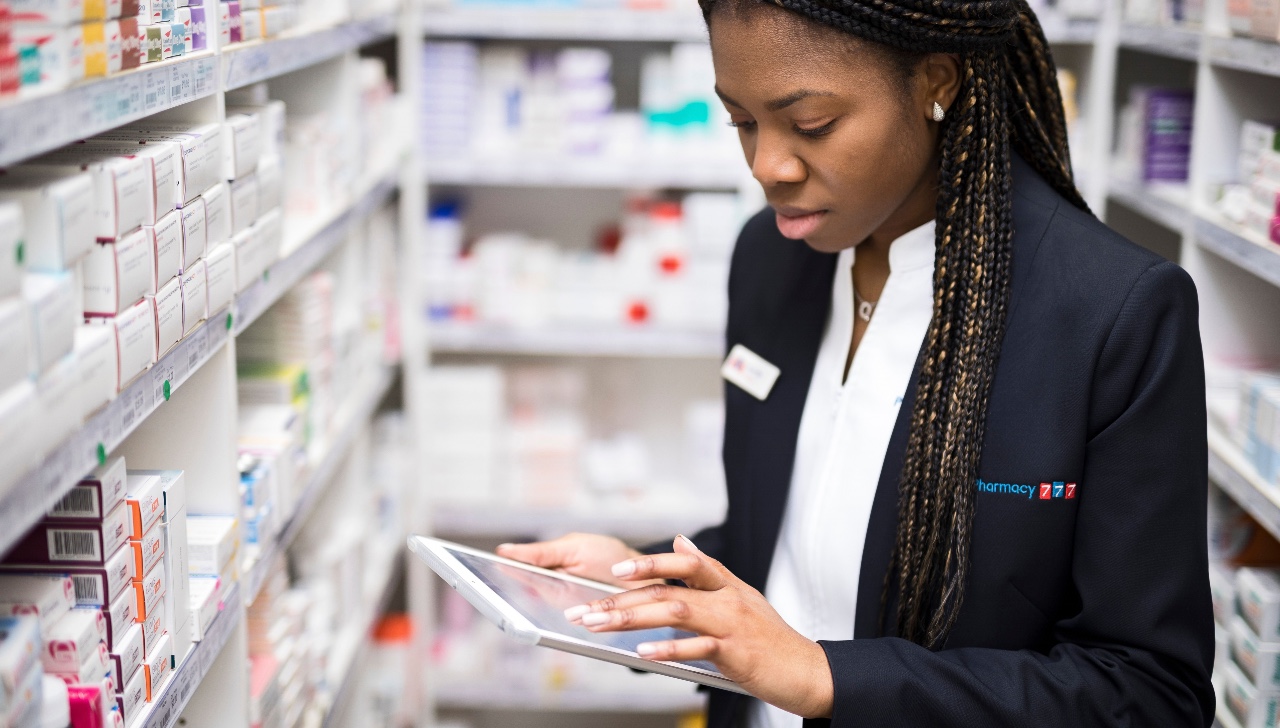 'It's an exciting time to be a pharmacist, but it's also an exciting time to be on the branch committee and help shape the future direction of pharmacy in Australia.'
While much progress has been made nationwide, there is still plenty for the Branch Committees to do.
'This includes advocating for pharmacists' access to the Medicare Benefits Schedule so they are remunerated for multidisciplinary case conferencing and National Immunisation Program vaccinations, as well as calling on government support to improve pharmacist wages and working conditions to reflect our responsibilities, training and skills,' said Ms Pham.
Nominate yourself 
The PSA encourages pharmacists from all backgrounds and walks of life to nominate to join their local Branch Committee.
'Whether you're at the beginning of your career or looking to give back at the end, I encourage you to be a voice for your profession and nominate for your local Branch Committee in 2023,' said Mr Kinsela.
By nominating, you're amplifying voices that might not have had a platform to express their opinions on the profession, said Ms Ogundipe.
'Sometimes people can feel like they might not necessarily have the right experience or that they can contribute in a [meaningful] way,' she said.
People often forget the power of storytelling about their own experiences, which can be beneficial to the conversations happening at large. 
'The Branch Committee is a place where anyone could raise a hand and really bring something unique to the table,' said Ms Ogundipe. 'Anybody from any practice setting or level of experience could apply.'
Contact your State or Territory Manager if you have any questions about nominating. Digital registration is available here. 
Successful candidates for Branch Committee positions will be announced on 3 May 2023.