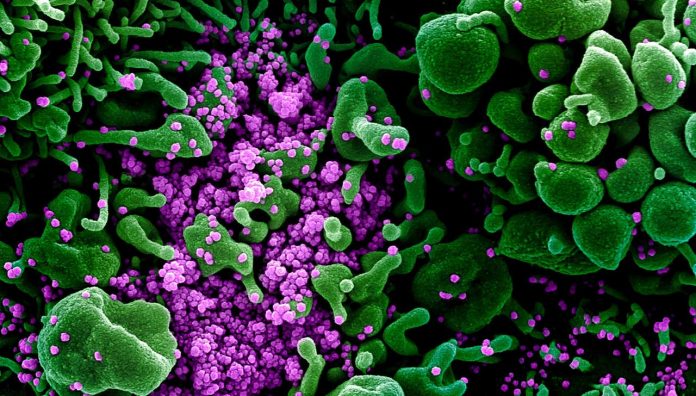 Coronavirus (COVID-19) information for pharmacists

 

 
For PSA's latest information, updates and advice on the novel coronavirus outbreak, click here.
Prime Minister Scott Morrison has told Australians not to travel overseas and advised those abroad to return home, as countries around the world begin to close their borders to stop the spread of COVID-19.
There are now nearly 200,000 confirmed cases of the novel coronavirus across the globe, including 548 in Australia. Of these, 43 people have recovered and 6 have died. 
'The biggest risk we have had, and the biggest incidence of cases we have had, has been Australians returning from overseas,' the Prime Minister said this morning.
'The travel advice for every Australian is do not travel abroad … That is a very clear instruction.'
It is the first time in Australian history that Level 4 travel restrictions have been applied to the entire world.
All Australians returning home are required to self-isolate for 14 days.
COVID-19 key points this week
The Prime Minister also announced a ban, starting today, on non-essential gatherings of 100 people indoors. It remains at 500 people for outdoor areas. 
'Essential' gatherings include: public transport, medical facilities, pharmacies, disability and aged care facilities, gaols, supermarkets, courts, parliaments, schools and universities, childcare centres and office buildings, among others. 
'Test, test, test' says WHO
Australia has used 81,000 tests since the first case of COVID-19 was detected in the country 52 days ago. The federal government has announced 97,000 new testing kits will arrive in Australia this week.
It follows the World Health Organization (WHO) Director-General Dr Tedros Adhanom Ghebreyesus urging countries to 'test, test, test' for COVID-19. 
'We have seen a rapid escalation in social distancing measures, like closing schools and cancelling sporting events and other gatherings,' he said on Monday.
'But we have not seen an urgent enough escalation in testing, isolation and contact tracing – which is the backbone of the response.'
Federal Health Minister Greg Hunt said 99.5% of tests done in Australia returned a negative result. 
'There is a global shortage, but Australia's rate of 81,000 tests for a half a percent positive rate is one of the absolute highest in the world, he said.
'We've done that by focusing on the priority cases, those most at risk, those who've been travelling overseas or who've had close contact with a known case and have symptoms.'
NSW Health advice for pharmacists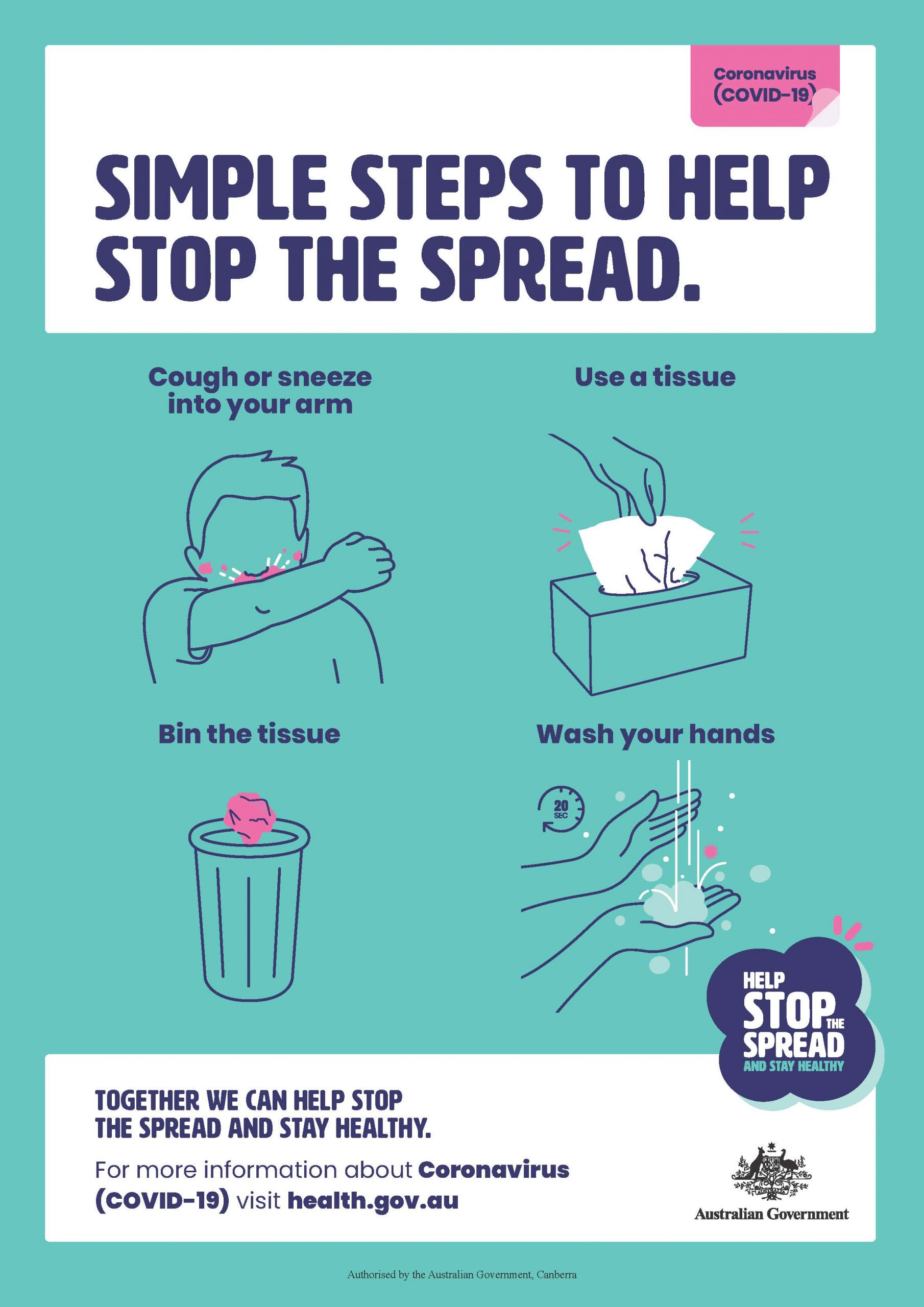 In an update last week, NSW Health provided pandemic planning advice for community pharmacies. 
This includes implementing infection prevention and control procedures, such as increasing the frequency of cleaning, particularly high-touch surfaces like benchtops and handles.
It said pharmacy staff are not currently advised to wear face masks as a precautionary measure.
Pharmacists-in-charge should think about the flow of symptomatic patients through the pharmacy. This includes considering:
Signage in front of the pharmacy to instruct symptomatic patients to move directly towards a specific location

Providing hand sanitiser at the entrance so patients entering and exiting the pharmacy can use it and include signage encouraging good hand hygiene

Providing a surgical mask and hand hygiene options, if available, to the symptomatic patient

Implementing social distancing strategies, such as advising symptomatic patients from across a counter with a 1.5 metre distance.