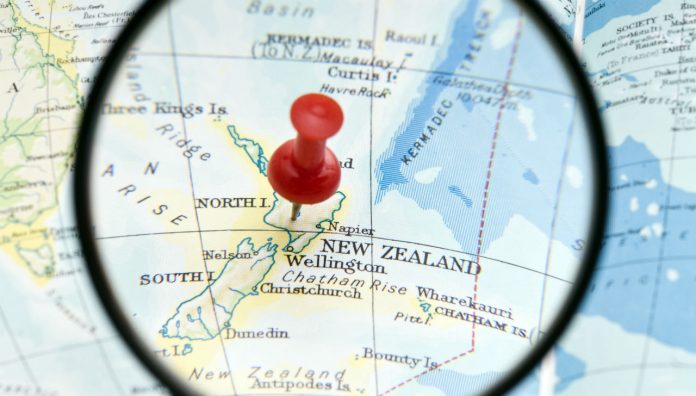 I'm planning a working holiday in New Zealand. What do I have to do to be registered over there?
A pharmacist who is currently registered and in good standing in Australia is eligible to register in New Zealand by virtue of the Trans-Tasman Mutual Recognition Act (TTMRA) 1997. This Act recognises the registration standards in both countries as equivalent. Application is made online to the Pharmacy Council of NZ. If approved, an Annual Practising Certificate will be issued. However, a pharmacist will be required to complete a competence program within three months of registration. This involves a minimum of four weeks' practice under supervision and an interview with a practising pharmacist authorised by the Pharmacy Council of NZ. This process is undertaken to ensure the TTMRA pharmacist is familiar with the legal, ethical, subsidy and practical aspects of pharmacy practice in NZ. A parallel mechanism with the Pharmacy Board of Australia applies to NZ-registered pharmacists wishing to practise in Australia.
Australian graduates who have not completed an internship may apply to the Pharmacy Council of NZ to register as an intern pharmacist and complete the one-year program leading to full NZ registration.
Working overseas can be a challenge but the benefits are manifold. Exposure to new services and different ways of doing things can add new tools to the pharmacist's toolbox. Some think the best time to take an overseas sabbatical is early in a career – but I spent six years practising in the UK after being registered in NZ for 23 years. It provided huge stimulation. Sadly, reciprocal registration for Antipodean pharmacists is not currently available in the UK.
More information at: www.pharmacycouncil.org.nz/Pharmacists-wanting-to-register-in-New-Zealand/
Graeme Smith, past-President of Pharmaceutical Society of New Zealand (2015-18).
Q&A NEED SOME ADVICE? Lodge your own question at editorial@australianpharmacist.com.au