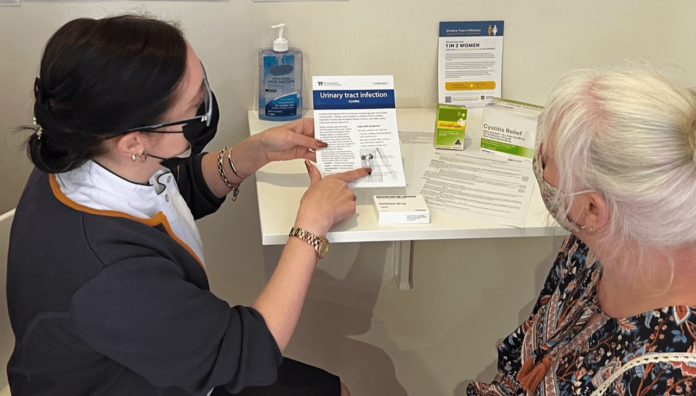 From Monday this week (15 May 2023), women in New South Wales can access treatment for uncomplicated urinary tract infections (UTIs) from the first 100 participating community pharmacies.
The state-wide prescribing trial is designed to improve patient access to care, said NSW Health Minister Ryan Park.
'This will not only improve access to medications – but it will also alleviate the pressure on GPs and primary care services,' he said.
Strengthening the health system as a whole is another objective, said Lead Researcher Dr Sarah-Dineen Griffin MPS from the University of Newcastle.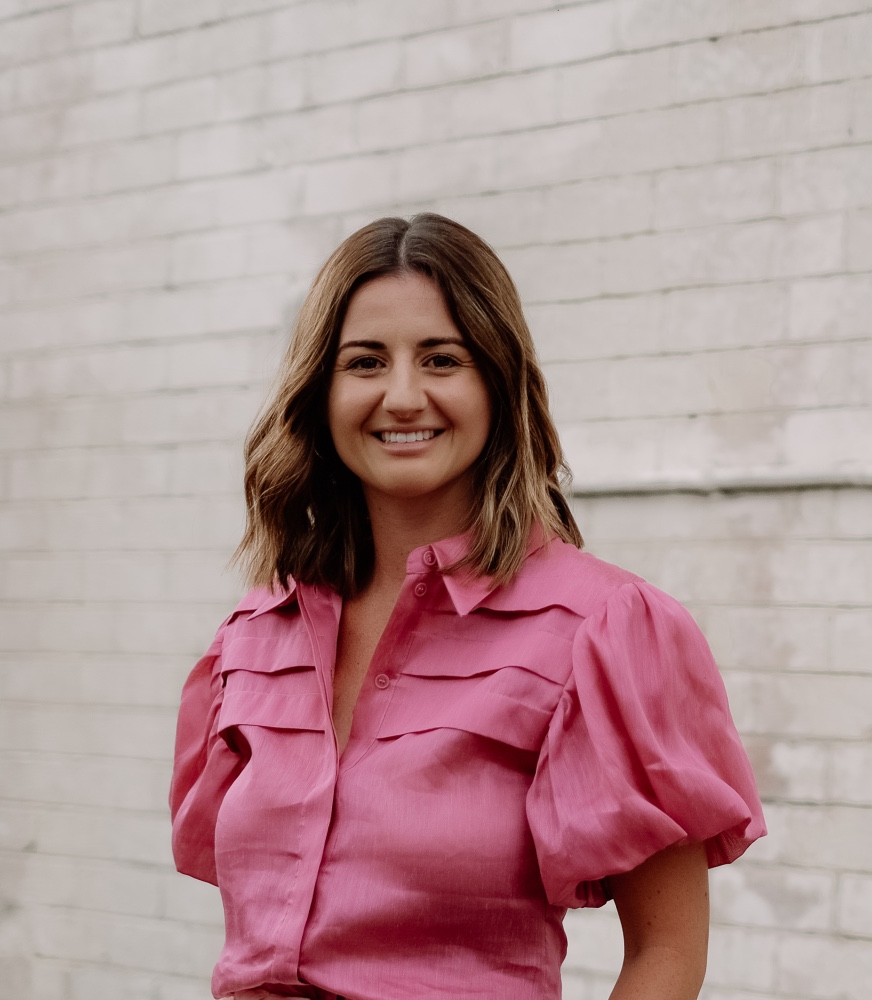 'Our research team, composed of multiple universities and organisations, is interested in providing robust evidence for the NSW population, particularly on how this trial helps women living in regional and rural NSW gain better access to the health care they need,' she said.
Here's what pharmacists need to know about the trial.
1. Which pharmacies are participating in the trial?
Approximately 1,200 pharmacies expressed interest in participating in the trial, which runs for 12 months, said Dr Dineen-Griffin. 
Around 100 pharmacies across metropolitan, rural, and regional areas were randomly selected for the initial 2-month feasibility study, designed to test the service in real-world conditions. A 10-month main evaluation trial will begin in July. 
'Pharmacies that have expressed an interest will be contacted shortly to participate in the main evaluation trials to deliver UTI services,' she said. 'All pharmacies that meet the criteria will be eligible to participate as per the NSW Health Authority.'
For a list of participating pharmacies, patients can be referred to the 'Find a Pharmacy' feature on the NSW Health website.
2. Who qualifies for the service, and who is excluded?
To qualify for the service, patients must:
be female, aged between 18–65

have symptoms of an uncomplicated UTI.
3. What are the prescribing protocols?
A clinical management protocol for pharmacist management of UTI's has been specifically developed as part of a consultative process. This protocol is formally approved to be used as part of the service delivery associated with the trial and has been made available to all trial pharmacists to adhere to.
Patients must have at least two symptoms of an uncomplicated UTI present, including dysuria, urinary frequency, urinary urgency, suprapubic pain or discomfort.
Should patients meet these criteria, pharmacists can manage the UTI through conservative treatment or supply of antibiotic therapy  – which may include trimethoprim, nitrofurantoin or cephalexin depending on the patient's needs.

In some instances – such as patients outside the inclusion criteria, people with only one symptom or those with symptoms suggestive of pyelonephritis – a referral to a GP or emergency department (ED) will be required, consistent with clinical protocols.
4. How much does it cost patients?
There are also no out-of-pocket costs for patients accessing the consultation service, however the patient will need to meet the cost of any medicines, said PSA NSW State Manager Amanda Fairjones MPS.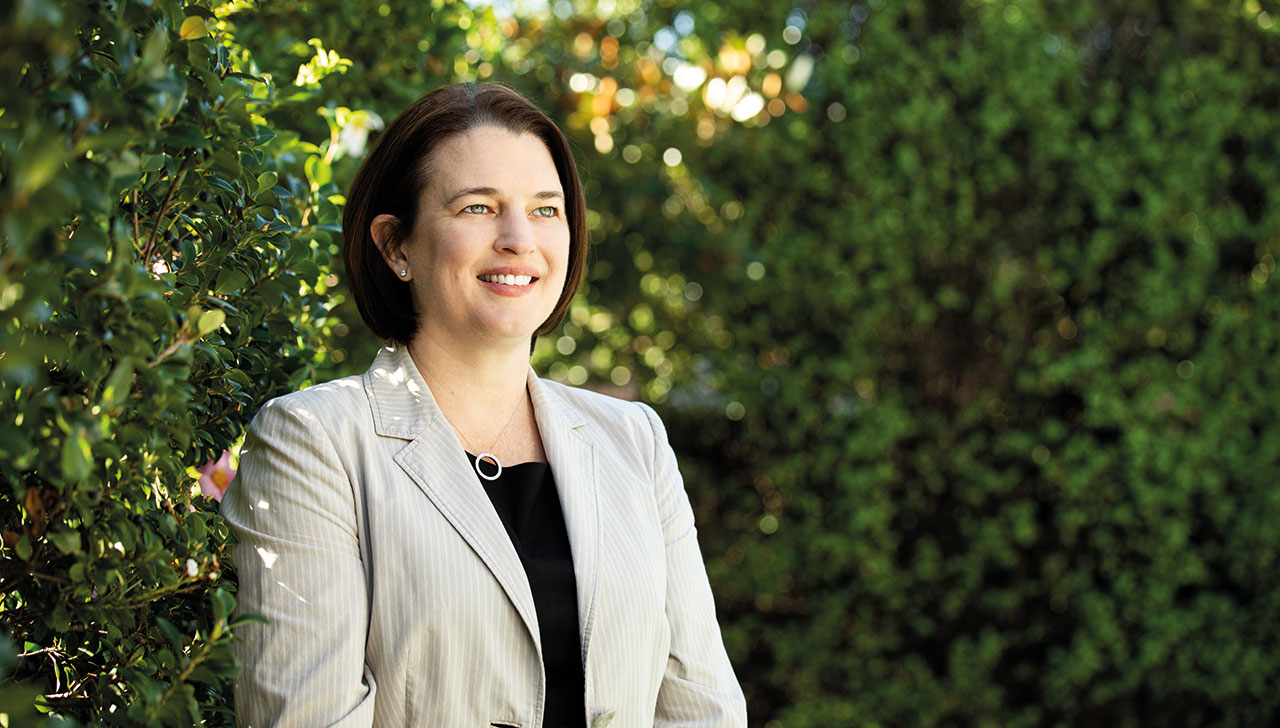 'Pharmacists will be remunerated $20 per consultation, regardless of whether antibiotics are required,' she said. 'However, patients will need to pay for their [medicines] if they're provided with any products or antibiotics.'
5. Where will consultations occur?
Approved pharmacies must have a service or consulting room, or an appropriate area that meets the specific criteria for conducting pharmacy consultations.
The consultation room or area must:
not to be used as a dispensary, storeroom, staff room or retail area

provide adequate privacy and lighting

be maintained at a comfortable ambient temperature

have a hand sanitisation facility and easy access to a hand washing facility

have sufficient floor area, and be clear of equipment and furniture to accommodate the pharmacist, the person receiving the consultation and an accompanying person.
'This ensures patient privacy is respected and that consultations can be conducted in a safe and appropriate environment,' said Dr Dineen-Griffin.
During the consultation, which is anticipated to take approximately 10 minutes, patients will be informed that service provision is part of a research trial, said John
Bell FPS, whose Woollahra pharmacy in the eastern suburbs of Sydney was included in the first tranche.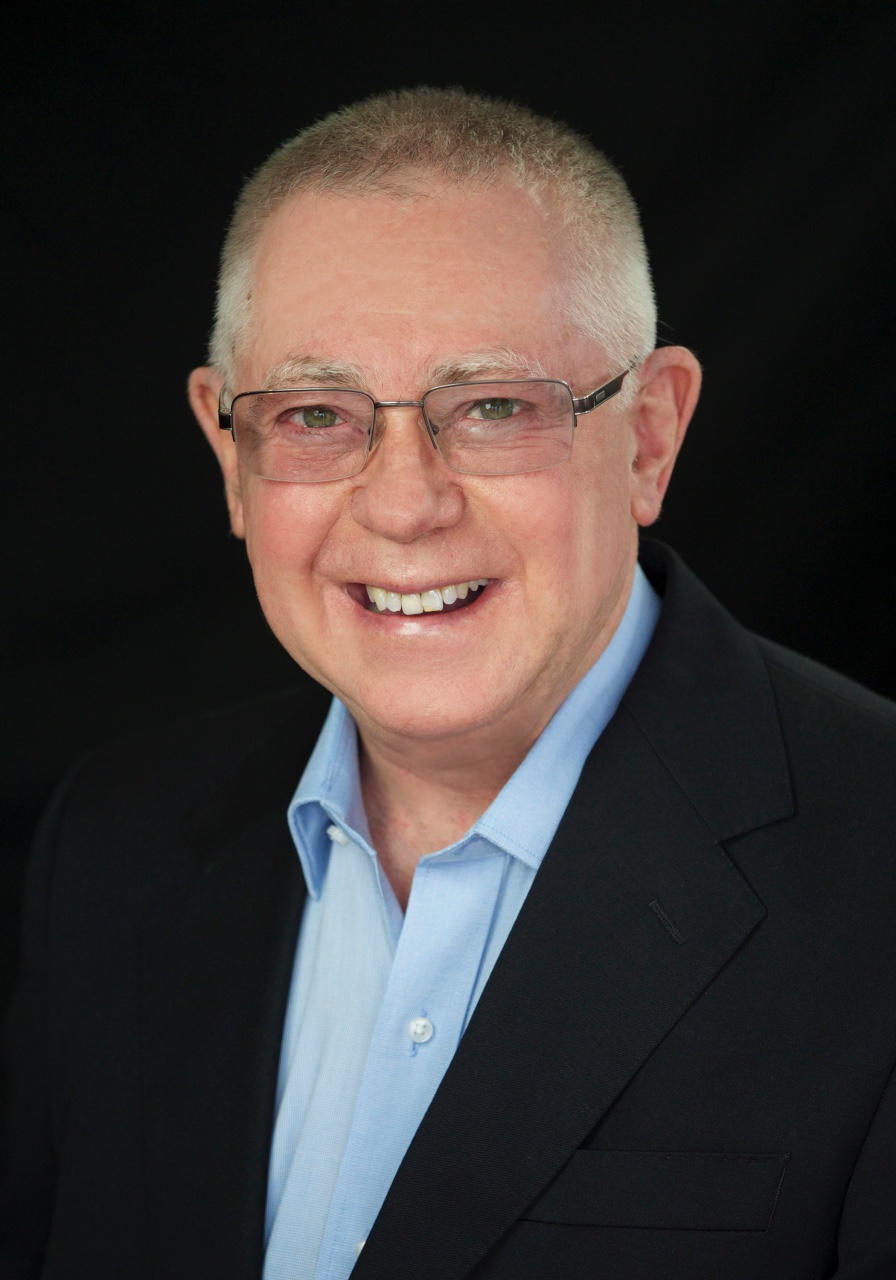 'If they're happy to participate, we'll discuss what their symptoms are, and the duration and severity, to see whether antibiotic therapy is appropriate,' he said.
Pharmacists should also inform patients to expect a follow-up call from the research team approximately a week after the service is provided.
'A researcher will ring them to discuss their impressions of the service and if their symptoms were relieved,' said Mr Bell.
6. How can pharmacists get ready?
Collaborating with GPs is essential to the success of the service. '[This includes] ensuring GPs are informed when their patient sees a pharmacist and provided with the information listed in the NSW Health Authority, as this is a necessary legal requirement so there is no fragmentation of care,' said Dr Dineen-Griffin.
Antibiotics supplied during the trial are typically stocked in pharmacies, but pack sizes will differ. For example, trimethoprim generally comes in a pack of 7 whereas the trial calls for a 3-day supply.
'The [antibiotics] also need to be clearly labelled for the specific patient, inclusive of the pharmacist's name who counselled them,' said Mr Bell.
Pharmacists should also factor the service into their workflow, including vaccination clinics. 'It is likely we will slot patients in for the service before the next person waiting for a vaccination,' he added.