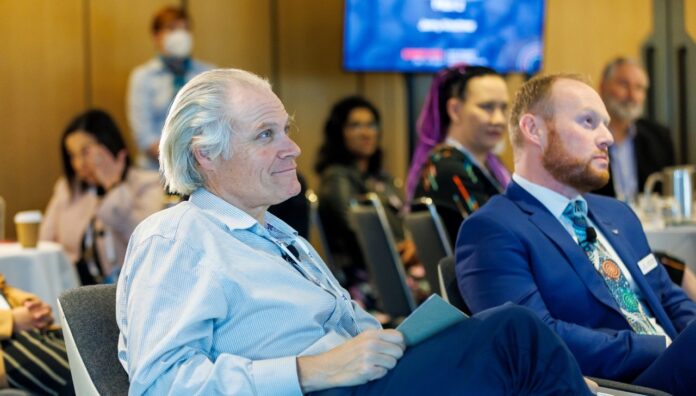 Since winning the Pharmacy Shark Tank People's Choice award in 2019 for his Cardiac Clinic program, Canberra-based pharmacist Brad Butt MPS has cemented his role as a men's health champion.
Mr Butt, who founded and leads Men's Health Downunder, has recently embarked on a 6-month tour of Australia to improve men's health in rural, regional and remote areas.
On Easter Monday (10 April 2023), Brad hopped in a caravan with his wife and four kids on a quest to educate local men aged 50 and over or 'grey nomads' about urological issues.
Mr Butt began the tour – which featured on Sky News – in Armidale, New South Wales before heading north to Rockhampton in Queensland.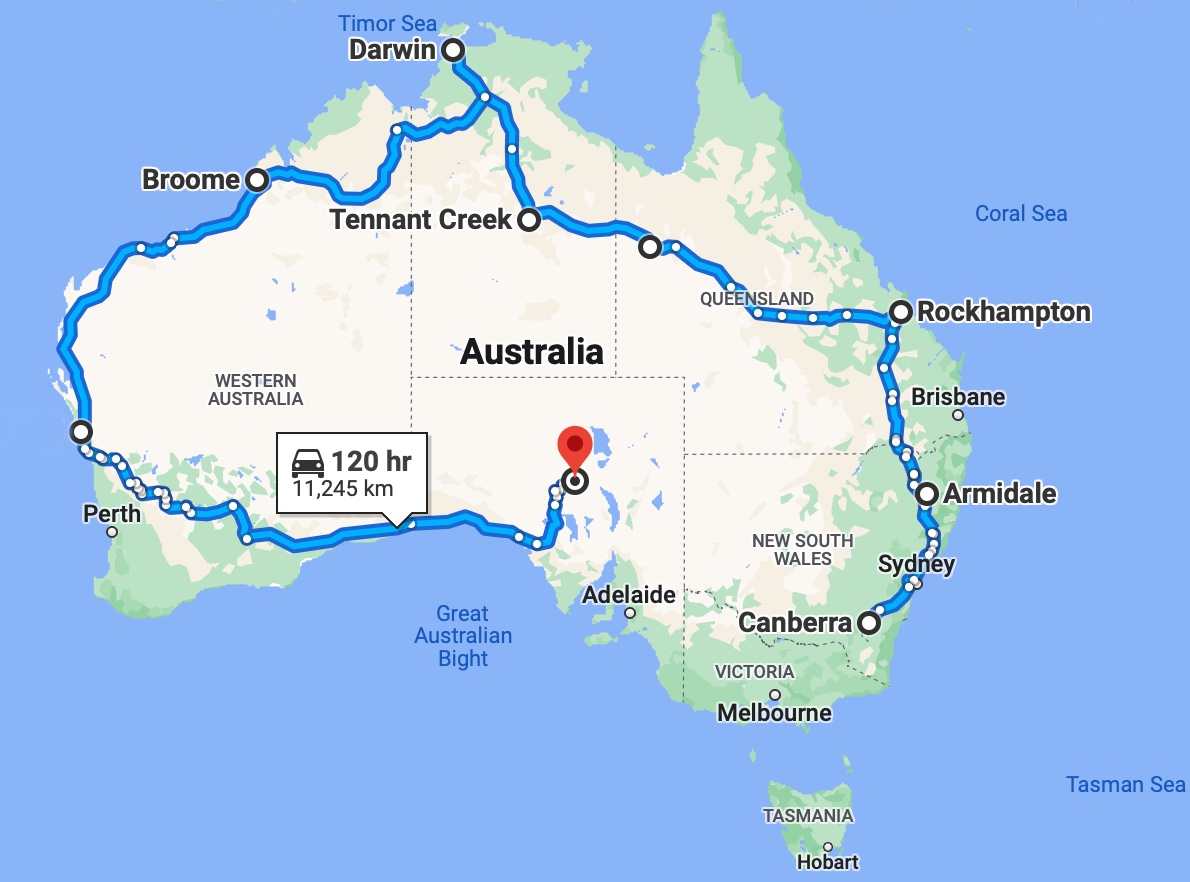 'We're going all around Australia. Soon we'll head across to Mount Isa, then Tennant Creek and up to Darwin,' he said. 'Next it's over to Broome, down the west coast and back via South Australia.'
In regional and remote parts of Australia fewer specialists and GPs and a sense of rural stoicism can impede access to care. 
Men's health in stats
One in 10 Australian men suffer incontinence

Around 1 million experiencing erectile dysfunction

Over 24,000 cases

of prostate cancer are diagnosed annually.
'Generally, their health literacy is not as good as the metropolitan guys,' he said. 'We know these guys don't talk about this stuff particularly well, so it's a good opportunity to take the conversation to them,' he said.
Community pharmacy bases
When Mr Butt pulls into a new town, he typically sets up base at the local pharmacy, running in-house consultations or forums catering to anywhere from 10– 30 patients
'The guys come down to the local golf club to hear about erectile dysfunction, incontinence, prostate issues, what it means and how we can go about helping,' he said.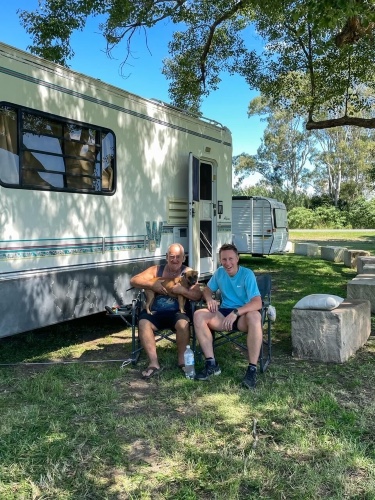 After a cup of tea, a few beers and some tucker, Mr Butt invites the men back to the pharmacy for a more in-depth discussion. 
'They can book in for a free consultation, plus get a note for the GP with a few action points so they get the solution they need.'
While many patients seek Mr Butt's help for undiagnosed issues, some are after better treatment options. For example, one patient – a keen golfer and swimmer who has suffered with incontinence for 7 years – was concerned about using incontinence pads on an impending month-long trip down Great Ocean Road.
Following the consultation, the patient received $700 in funding through the Continence Aids Payment Scheme, as well as penile clamps he can comfortably use while playing golf or at the pool without worrying about leakage.
'He was referred back to his urologist and physio so he can do some extra work on his pelvic floor,' he said. 'We also suggested he talk to the GP about anticholinergics that can help with incontinence.'
Get involved
As uncertainty looms over the pharmacy profession, Mr Butt thinks there has never been a better time to participate in competitions such as Pharmacy Shark Tank, which raises the profile of outstanding pharmacy innovators.
'We need to look for income sources outside the traditional government streams, which we can do through private health services,' he said
PSA's Chief Financial Officer and acting CEO Nick Foster, who was a judge at last year's Pharmacy Shark Tank said the competition is a great opportunity for pharmacists to test their ideas and initiatives.
'Often these initiatives don't require a huge investment to get them off the ground and the Shark Tank is a great way to secure this seed funding,' he said. 'Even if an idea does not receive funding from the judges, it provides a platform for marketing to a captive audience.' 
Do you have an innovative idea to revolutionise pharmacy practice? Sign up to participate in this year's Pharmacy Shark Tank competition at PSA23 on 28 July 2023. Applications close next week on ​​25 May.