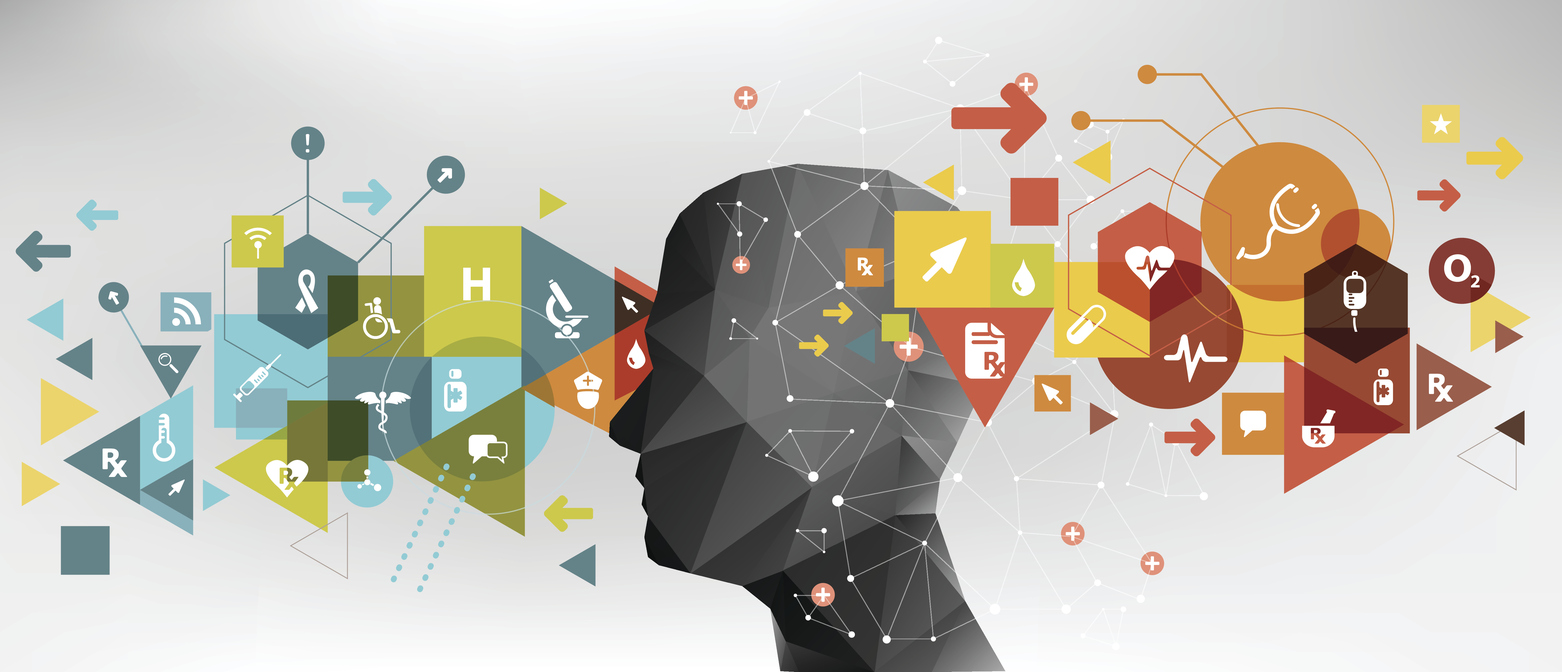 It's been described as a 'game changer' for pharmacists and now there's a practical guide to unlocking the potential of My Health Record.
PSA's new guidelines unpack exactly how and when pharmacists can make meaningful clinical use of the records in their day-to-day practice, said PSA National President Dr Shane Jackson on launch day.
'Having access to information will allow pharmacists to deliver more effective and efficient care,' said Dr Jackson, who is also the Chair of the Project Advisory Group.
For those just beginning their My Health Record journey, the guidelines clearly and simply decode system terminology and explain the underlying requirements around access, consent and privacy.
Opportunities to enhance patient-centred care are identified with the help of concise case studies that outline how common My Health Record entries – like a patient's discharge summary or pathology and immunisation information – can be used.
'Pharmacists have a professional responsibility to review their practice and where necessary, build on their digital health competency, to integrate use of the My Health Record system into patient care,' said Dr Jackson.
The 30-page guide also includes important parameters around what pharmacists should consider when making clinical decisions based on information in the My Health Record.
There is also a useful troubleshooting section, which outlines how pharmacists should respond to clinical incidents, such as uploading the wrong dispense record.
'PSA is delighted to offer these professional guidelines for pharmacy practice as well as implementation tools for digital health,' Dr Jackson said.
It's hoped the guidelines will help the 1,590 community pharmacies already registered with the My Health Record system, as well as those looking to join the ranks of pharmacies with access to over 5.6 million Australians' health records.
Tim Kelsey, CEO of system operator the Australian Digital Health Agency, said the guidelines were an essential support for pharmacists moving to embed My Health Record in their daily pharmacy practice.
'The ability for pharmacists to contribute patient health information to My Health Record is an integral part of the My Health Record system,' he said.
'In My Health Record, pharmacists have a platform to enhance the provision of patient-centred care through access to key patient health information and by contributing valuable information related to care they have provided.'
As much as 98% of the Australian population is expected to have a My Health Record by the end of 2018, when the system becomes opt-out.
Pharmacists won't want to miss out, said the Chair of the Project Working Group Chris Campbell.
'The My Health Record integration helps to make key clinical decisions possible at the point of professional interaction such as dispensing and medication review,' the Queensland pharmacist said.
'Until now, pharmacists have been dispensing, counselling, providing advice, and conducting medication reconciliation partially blindfolded.'