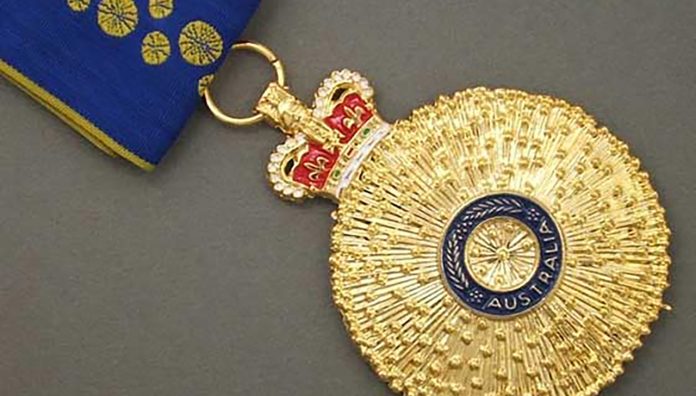 Three pharmacists were recognised in this year's Queen's Birthday Honours List, highlighting the varied and important roles pharmacists play in their communities. 
Victorians William 'Bill' Scott MPS and Melvyn 'Mel' Blanchford FPS and Western Australian Michael Dillon FPS were all acknowledged for their service to the profession.
PSA National President Associate Professor Chris Freeman said it was heartening to see pharmacists recognised, particularly after the great work displayed during the COVID-19 pandemic and bushfires.
'I sincerely congratulate all the Queen's Birthday Honours recipients and thank them for their ongoing service to the pharmacy profession and their local communities,' he said.
PSA Life Member Bill Scott was made a Member of the Order of Australia (AM) for 'significant service to the pharmacy profession at the state and national level'.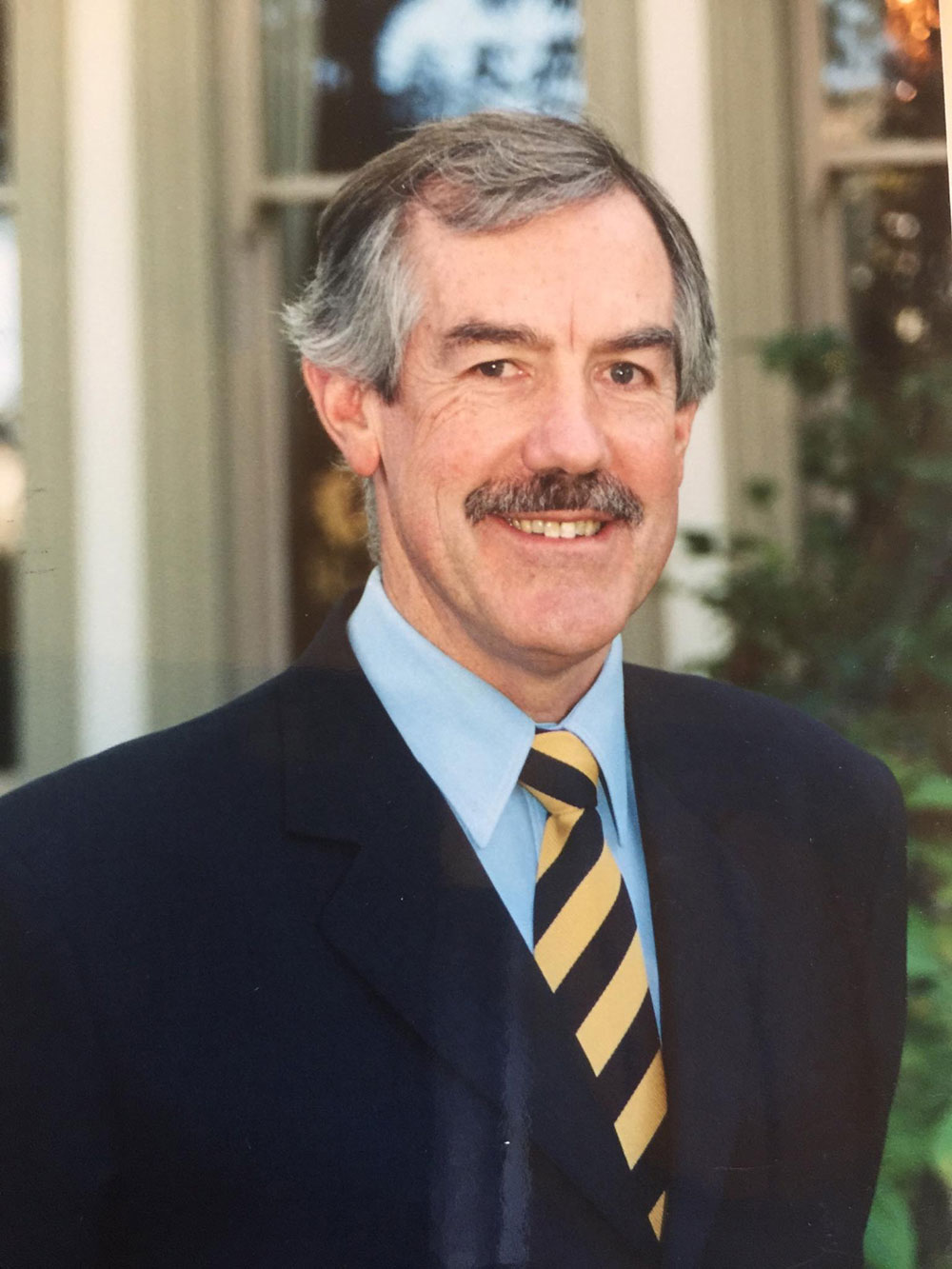 Mr Scott has been heavily involved in community pharmacy since graduating from the Victorian College of Pharmacy in 1969. He went on to marry fellow pharmacy graduate Helen, and the pair purchased their first pharmacy at Whittlesea in 1972. They expanded this into five pharmacies across Melbourne's northern suburbs.
He has since been Chairman of Fred IT, a member of the Review of Pharmacy Remuneration and Regulation panel and a Director of Sigma. Mr Scott is also a former President of the Victorian branch of the Pharmacy Guild of Australia.
'Bill is a respected member of the profession and a staunch advocate for community pharmacy, including his role as a pivotal panel member for the Review of Pharmacy Remuneration and Regulation,' A/Prof Freeman said.
Mr Scott told Australian Pharmacist what he enjoyed most during his career was having an opportunity to work with highly motivated and outstanding people who wanted to do the right thing – including GPs.
'There is so much to do for the health of the community, there is bound to be some overlap with medical colleagues,' Mr Scott said.
Despite some issues between medical and pharmacy organisations, 'for 48 years I have had a sensational relationship with doctors in our local health community'.
Western Australia (WA) pharmacist Michael Dillon was also recognised as an AM, 'for significant service to the pharmacy profession and to the community'.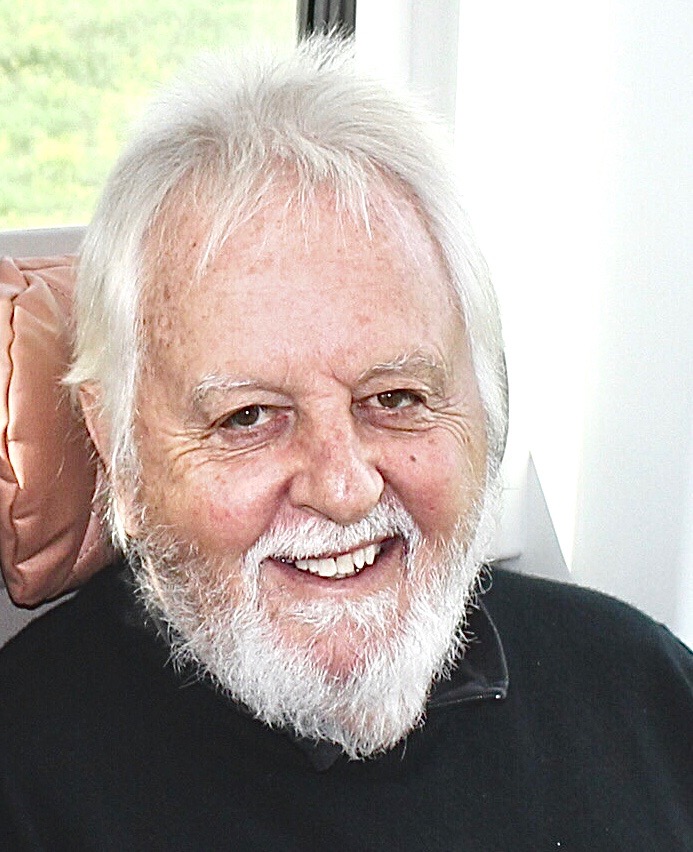 A PSA Fellow, Mr Dillon is a Pharmaceutical Society of Western Australia (PSWA) past committee member and 2015 winner of the PSWA Eric Kirk Memorial Award, which recognises excellence in education and outstanding contribution to pharmacy.
He was also a founder and former chair of the Pharmacy 777 group, in which he was a partner for almost 50 years.
Mr Dillon told AP about the early days of pharmacy life in WA, when doors closed at lunchtime on a Saturday.
As founding President of the Nights Chemists Association, he lobbied the state government for longer trading hours, levering existing legislation that allowed pharmacies to open in an emergency.
With a phone at the pharmacy's door, people could ring during the night for him to gauge whether it was an 'emergency' and travel to the pharmacy to meet their needs. The modernisation of retail trading hours then came about due to advocacy by leaders like Mr Dillon.
Since retiring, Mr Dillon has remained involved in community groups, including the Centre for Attitudinal Healing, where he helps facilitate a men's support group.
Mr Dillon believes pharmacists should be proactive in providing service to their community, an ethos upheld by two of his children who have followed him into the profession.
PSA Life Fellow Mel Blachford was recognised with the Medal of the Order of Australia (OAM) for services to the pharmacy profession, and to jazz music.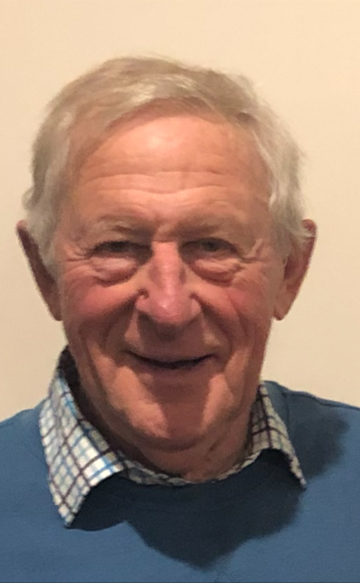 He is a former President of the Pharmacy Board of Victoria (PBV), a member of PBV's Pharmacy Education Committee and state facilitator for the Home Medicines Review Program.
Mr Blachford told AP he was proud of his efforts to enable all pharmacists registered overseas to gain the right to work in Australia, not just those from the United Kingdom and New Zealand. Through his advocacy with the Pharmacy Board, pharmacists from other countries can now be assessed for registration in each state and territory.
Mr Blachford remembers individuals he helped personally, including Irena Wiksel, a Polish pharmacist who went on to achieve a successful career and pharmacy ownership in Australia. Another memory is of a Cambodian pharmacist who wasn't easy to understand. Elocution lessons with a renowned Australian actress were arranged, with great success.
The qualities of a pharmacist such as organisational skills and attention to detail are well placed in his other passion – as Collections Manager for the Australian Jazz Museum since 2007.