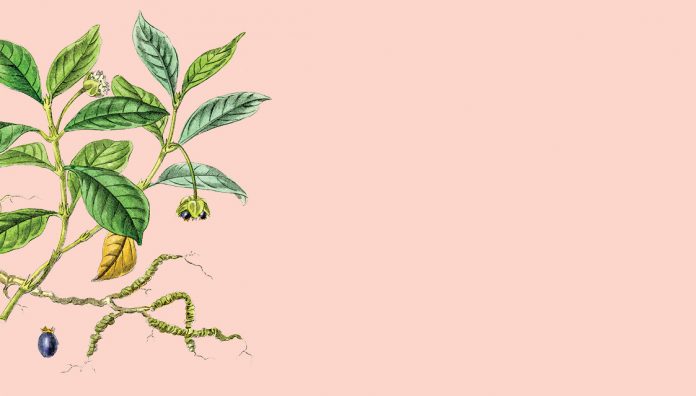 From hero to zero for the anti-poisoning poison.
It is debatable as to who gets the credit for bringing the key ingredient of syrup of ipecac from Brazil to Paris centuries ago. Did Piso, a Dutch physician, first bring a quantity of the dried root ipecacuanha – known as ipecac – in 1649? Or was it a traveller named Legros in 1872?1,2
Regardless, sources agree that in 1680 a physician named Helvetius – himself of dubious credentials – used the root in a medicine for dysentery. Legend has it that Helvetius's secret preparation cured the son of Louis XIV. Impressed, the French government bought the formula and made it public in 1688.2,3
Use of ipecac soared in the 19th century thanks to English physician and privateer Thomas Dover. He combined ipecac with powdered opium and lactose in a product he named Dover's Powder. Used to treat dysentery and fever, it was available in Britain until the 1960s and in India until as recently as 1994.4
By the 20th century, chemists were using alcohol to extract the alkaloids cephaeline and emetine (methylcephaeline) from ipecac root. Combined with glycerine, sugar and methylparaben, the result was a product designed to induce vomiting after exposure to poisons: syrup of ipecac (SOI).5,9
Mechanism of action
Ipecac irritates the stomach lining and chemically stimulates the chemoreceptor trigger zone in the medulla oblongata of the central nervous system, thereby inducing near-immediate vomiting.5 Hence the original Brazilian name Ipecacuanha, or 'small plant causing vomiting'.3 Persistent vomiting, lethargy and diarrhoea are common adverse effects.
More severe complications include aspiration pneumonia, Mallory-Weiss tears, pneumomediastinum, and gastric rupture.5, 6, 9
Rise of syrup of Ipecac
Given its emetic effect, poison centres administered SOI to patients prior to referral to the emergency department.8 They urged households, especially those with young children, to keep SOI.9 Prestigious organisations including the American Academy of Pediatrics, the American Association of Poison Control Centres, the American Medical Association and the US Food and Drug Administration's (FDA) advisory board called for the FDA to approve over-the-counter sales. It did so in 1965. Australia followed suit.5,9 A 1966 United States magazine article reflected SOI's popularity.
'When poisoning does occur, a little ipecac … is incomparably superior to sticking a finger down a child's throat.'
Decline and fall
Gradually evidence mounted of the scant proof that SOI was safe and effective.5 In fact, SOI could reduce the use of effective treatments like activated charcoal.12
In 1997, the American Academy of Clinical Toxicology, European Association of Poisons Centres and Clinical Toxicologists released a position paper questioning its use.10 Subsequent reviews in 2004 and 2013 confirmed the findings.11 Australia followed suit.14 Ipecac was effectively dead.15
In 2008 the three remaining manufacturers stopped SOI production.13
BUT … a no-frills but successful recording label, thrives. Its motto: 'Ipecac Recordings is here to purge you of the drek that's been rotting in your tummies.'15
References