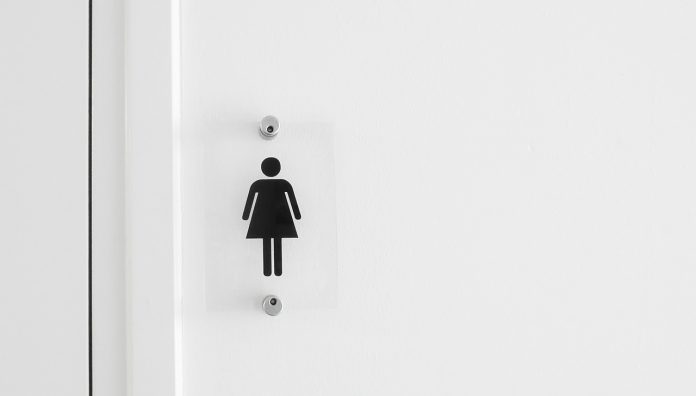 Queensland women now have access to immediate advice and treatment, including the supply of antibiotics when appropriate, for uncomplicated urinary tract infections (UTIs) through their participating community pharmacy.
Key points:
A pharmacy pilot program in Queensland is improving access to treatment for women with uncomplicated UTIs.

Pharmacists can provide immediate advice and treatment, including antibiotics when appropriate, for non-pregnant women aged 18 to 65.
Started nearly a fortnight ago, the Urinary Tract Infection Pharmacy Pilot – Queensland (UTIPP-Q) is guided by the Drug Therapy Protocol – Pharmacist UTI Trial released by the Queensland Government.1
The service is open to non-pregnant women aged 18 to 65 who are deemed to have an uncomplicated UTI. Men are not eligible as their symptoms don't reflect uncomplicated UTIs.1
The pilot will run for 2 years, but has already achieved success in the large number of pharmacies signing up to participate.
Bridget Totterman MPS, General Manager of the White Retail Group and owner of four pharmacies across regional and metropolitan Queensland, is enthusiastic about the service.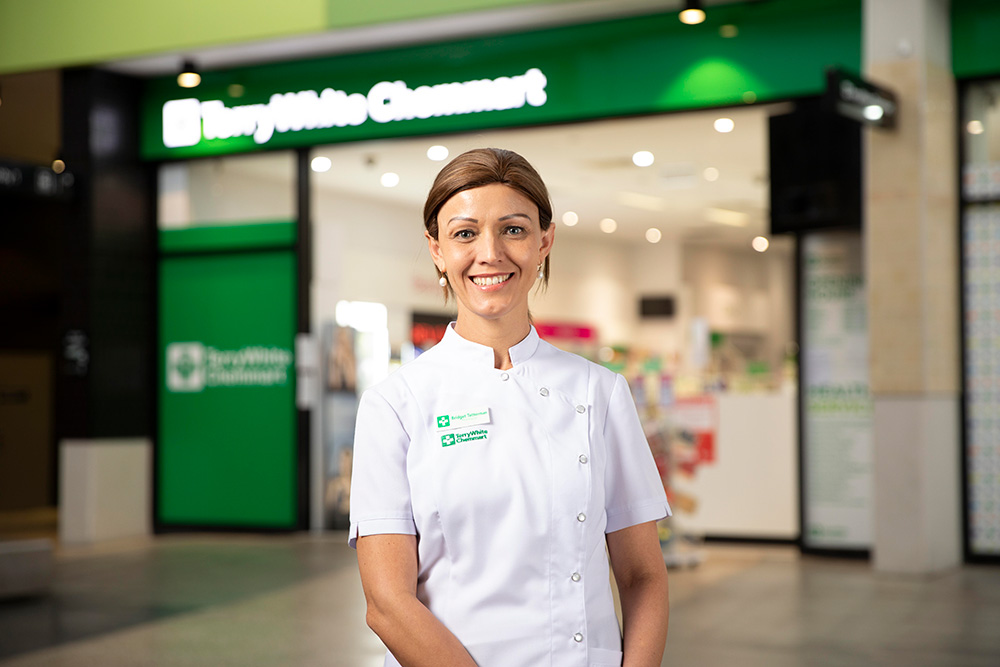 'It puts women in control by giving them fast, appropriate treatment every time, whether that includes antibiotics or not,' she told Australian Pharmacist.
'Particularly if they have had symptoms before, it improves access to treatment when they can't get in to see their doctor soon enough. Otherwise women might put off treatment until their condition worsens.'
And there is precedent for this. Pharmacist prescribing for uncomplicated UTIs happens in other OECD countries, including New Zealand and the United Kingdom.1
Pilot program
The program follows a 2018 Queensland parliamentary enquiry into community pharmacy, which recommended the Queensland Department of Health develop options to provide low-risk emergency and repeat prescriptions through pharmacies.
As a result, the department opened a tender for providers to develop and implement a pilot that would allow trained community pharmacists to provide appropriate treatment for uncomplicated UTIs.1
The Queensland University of Technology (QUT) won the tender and leads the UTIPP-Q consortium that includes the PSA and the Pharmacy Guild of Australia, Queensland.
Participating pharmacists undergo mandatory training to assess, diagnose and treat patients. Online training is through the PSA Learning and Development platform or the Guild.1
Treatment options are covered in the PSA Guidance for provision of antibiotics for acute uncomplicated cystitis in females (the practice standard). Antibiotics may be supplied if appropriate, or the patient is referred to a general practitioner (GP) if they are deemed not to have an uncomplicated UTI.1
As Ms Totterman explained, the guidance document recommends a woman see a GP if symptoms persist 48–72 hours after starting antibiotics (sooner than the eTG recommendation for referral if symptoms don't resolve within 48 hours of completing treatment2). She should see a GP if symptoms return within 2 weeks. As an added caution, a pharmacist will call her 7 days after antibiotic treatment to ensure she has recovered. If not she will be referred to a GP.
'Pharmacists need to know they can do this,' Ms Totterman said.
'They have the competence, training and guidelines to follow. They are working within their scope of practice and have the tools to offer the service.'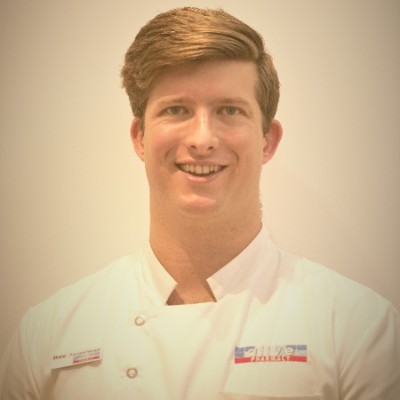 PSA Queensland Branch President Shane MacDonald MPS is participating in his Townsville pharmacy.
'This pilot clearly demonstrates the role pharmacists have in primary care and their ability to provide advice, referral and treatment where appropriate, all aligned to clinical guidelines,' he told AP.
'This service has been very successful overseas for a number of years and not only allows our highly trained pharmacists to practise to scope, it provides improved access for women who suffer from uncomplicated UTIs.'
Mr MacDonald also welcomed legislative amendments made by the Queensland Government this week regarding oral contraceptives and medicinal cannabis.3
An amendment now provides access to non-PBS subsidised brands as well as PBS subsidised oral contraceptives without a valid repeat prescription. And prescribers no longer need to obtain Queensland Health approval for Schedule 4 and 8 medicinal cannabis.
References
Pharmaceutical Society of Australia. QLD women can now access immediate treatment for UTIs through community pharmacies. 2020. At: www.psa.org.au/13954-2/
Treatment of recurrent UTI in nonpregnant adults. In eTG complete. Melbourne: Therapeutic Guidelines; 2020.
Pharmaceutical Society of Australia. Improved access to important medicines in QLD. 2020. At: www.psa.org.au/improved-access-to-important-medicines-in-qld/