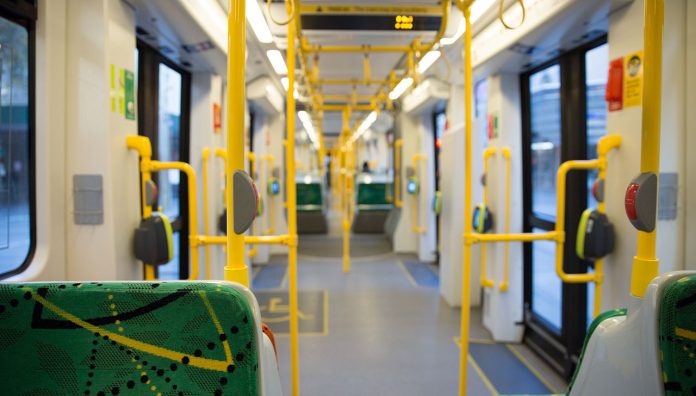 While the rest of Australia maintains low rates of COVID-19 infection, 36 suburbs in Victoria will enter lockdown from midnight tonight as case numbers continue to rise.
Key points:
300,000 Victorians in 36 suburbs will enter Stage 3 restrictions from midnight tonight (1 July).
Pharmacists in 'hot spot' areas have seen an increase in customer anxiety.
The state government is conducting a 'suburban testing blitz', with 113,000 tests already complete in priority areas.
Spread across 10 postcodes, the suburbs, which are home to more than 300,000 people, will remain under Stage 3 restrictions until at least 29 July. This means residents can only leave their homes to shop for food and supplies, care and caregiving, exercise, and work or education.
There are currently 370 active cases in Victoria, with 15 people hospitalised, including two patients in intensive care. 
Today marked the 15th consecutive day of double-digit case growth in the state, with many new cases associated with community transmission, according to the Victorian Department of Health and Human Services. 
Giovanna Vinci MPS, Pharmacy Manager at Niddrie Pharmacy Superstore, one of the suburbs to be locked down, said the pharmacy had been getting busier but was not chaotic just yet.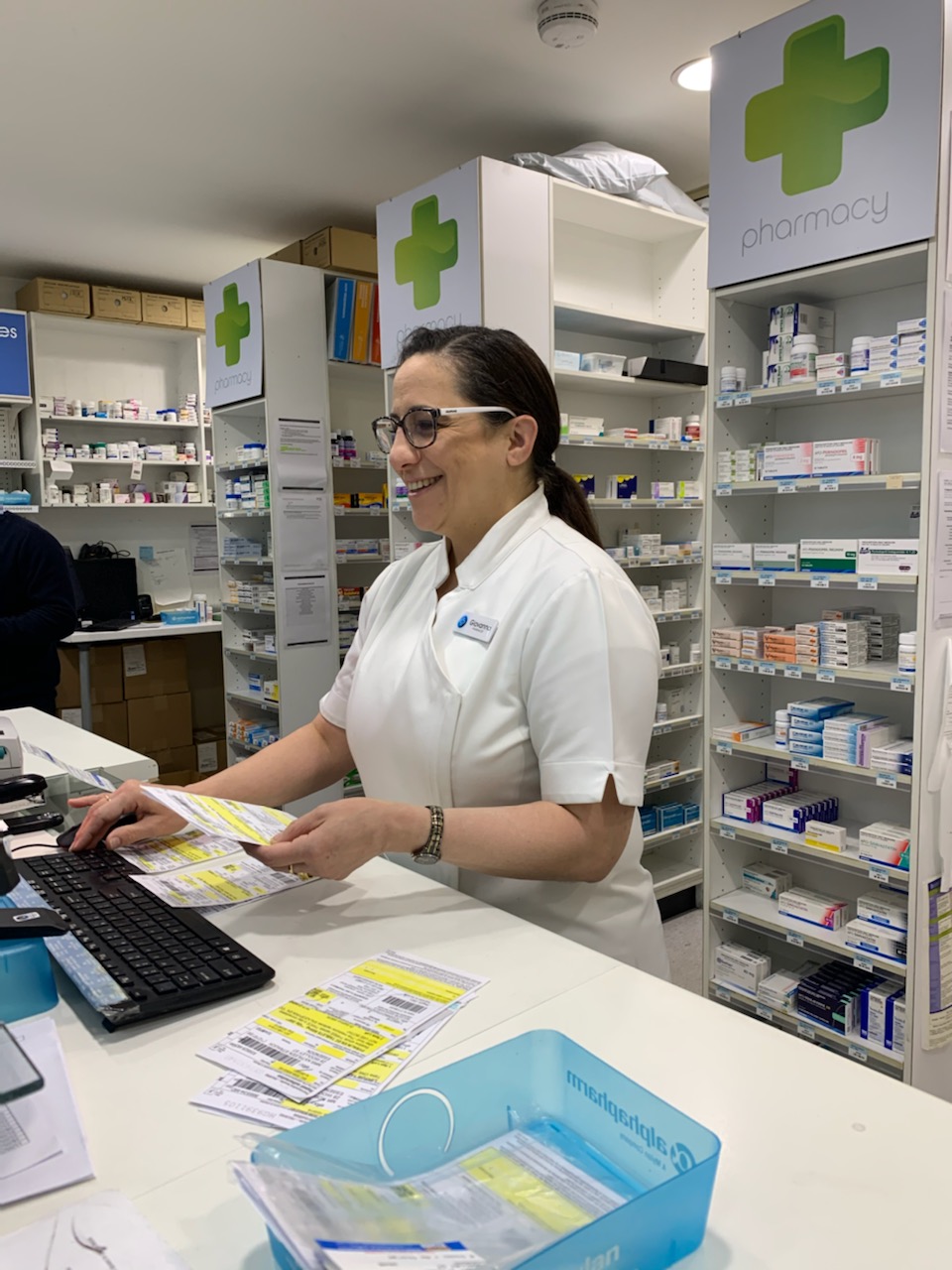 However, she said there was awareness among customers about the increasing COVID-19 cases and a lot more panic. 
'We have sold out of face masks in the last 7 days and sales of hand sanitiser and thermometers, which were down, are back up again,' she told Australian Pharmacist.
Ms Vinci said staff were protected by screens at the dispensary and front counters and customers had been volunteering information about possible symptoms. 
Speaking with AP this morning, Ms Vinci said she had to park blocks away from the pharmacy as the suburb was so busy. 
'The traffic was unbelievable,' she said.
'Possibly a lot of people are going out to get things done before the lockdown begins tonight.'
PSA Victoria Branch President John Jackson MPS said he believed the major impact of the increase in COVID-19 cases on pharmacists would be pressure on staffing when those who felt unwell had to self-isolate. 
Testing blitz
As COVID-19 numbers continue to climb, a team of 800 people are going door-to-door in 10 priority suburbs to provide free mobile testing for residents – whether they are symptomatic or not.
There have been 830,271 COVID-19 tests processed in Victoria since January, including 113,000 during the suburban testing blitz so far. Premier Daniel Andrews said it was important this testing continued.
People in the hotspots who are asymptomatic and awaiting test results do not need to self-isolate. However, those who feel unwell should. 
Mr Andrews urged everyone in the 'hot zones' to remain at home unless it was absolutely necessary to go out.
'We know close personal contact has been the source of the spread,' he said. 
'That's why we need local residents to do the right thing: assume you may be infectious – and act accordingly.'
Potential panic buying
Trung Ngo MPS, a pharmacist at Sunshine Health Pharmacy, said he had been advising those with flu-like symptoms to seek medical advice and get tested.
He added that anxious customers, especially older people, had been asking about getting extra medicines so they don't have to leave the house.
However, there are currently restrictions on pharmacists dispensing more than 1 month's supply.
Instead, Mr Ngo said he had been encouraging customers to use home delivery services to access medicines without going out. 
It is also important to highlight that medicine review services can be conducted via telehealth.
Customers had been eager to purchase more asthma medicine and cholesterol tablets, and hand sanitiser, masks and thermometers were also popular items, he said. 
While the pharmacy doesn't have a screen between staff and customers, it does have signs about social distancing, and these had been respected by customers.