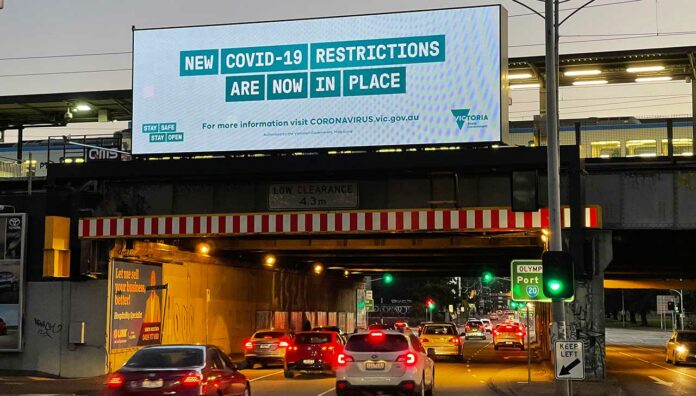 With fresh COVID-19 outbreaks in several states, pharmacists and patients alike have found themselves unable to return home after the holiday break.
The parameters which constitute Australia's border closures are constantly changing. While borders were consistently shut across the nation to residents who live in the northern region of Sydney's Northern Beaches, the rules around other closures are murky, wrote Deakin University epidemiology chair Catherine Bennett in a recent article in The Conversation.
Stranded in NSW
Melbourne-based pharmacist Jennifer Ly found herself stuck in Sydney recently after the hard border closure came into effect on 1 January, which led over 3,000 Victorians to apply for an exemption. 
Ms Ly came to Sydney on 4 December to undergo training for a new job at the NSW Poisons Information Centre. 
'Once the training had been consolidated, I planned to move back home and work for the Centre from Melbourne along with the community and aged care pharmacies I currently work for, but I had to cancel my return tickets because of the border closure,' she told Australian Pharmacist.
'It was scary not knowing when I could return home because I didn't meet the true exemption criteria.' 
After several calls to the Victorian Coronavirus Hotline, Ms Ly was still unaware that COVID-19 border entry permits could be issued to healthcare workers or people considered to work in essential services. 
While healthcare workers aren't listed as eligible to apply for an exemption or permit as essential services workers, they are considered an 'exception' to the hard border rule as essential public service workers if they can provide documentary proof, for example, via an employer letter. 
Ms Ly is now approved for entry and said her employers in Melbourne have been supportive of her circumstances.
'They have been quite understanding, they're basically just waiting for confirmation of my return so they can start planning around me,' she said. 
While healthcare workers are permitted to enter Victoria without a permit, it is necessary to confirm your eligibility in other states and territories.
Legislative updates to dispensing and supply
For pharmacists who have patients that are impacted by border closures, the PSA microsite has up-to-date information on regulatory changes that impact continued dispensing and emergency supply regulations, broken down by state and territory. Here you will be able to ascertain the conditions for supply under state and Commonwealth legislature, which includes factors such as eligible medicines, quantity and subsidy availability for continued dispensing; and conditions of supply, maximum quantity, and excluded medicines for emergency supply.
One NSW-based pharmacist was faced with a dilemma recently when he was unsure if interstate regulatory differences would prevent him from helping a patient access their regular medicine.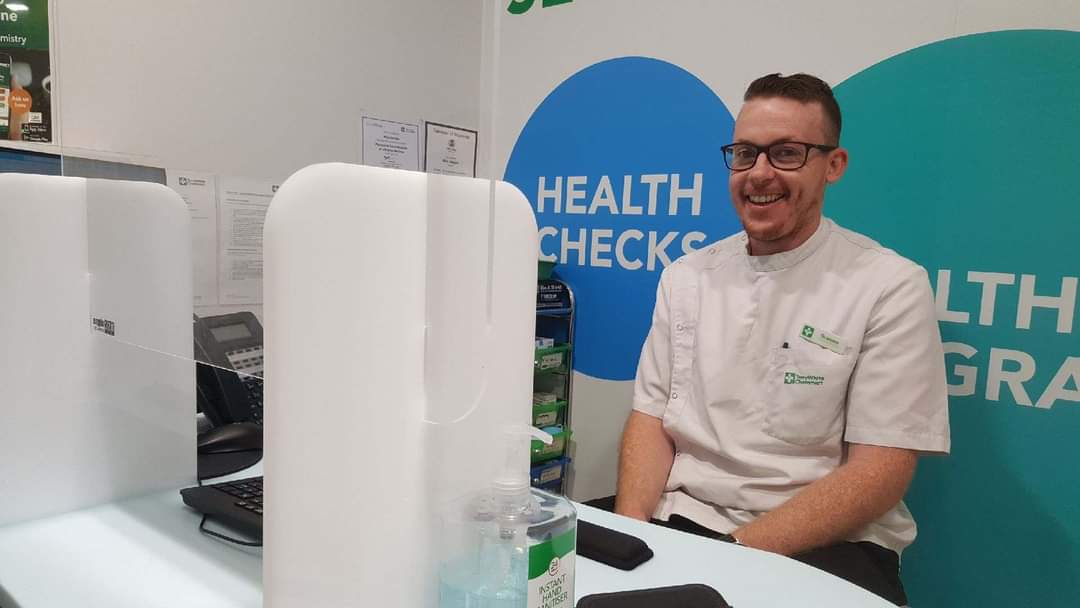 Graeme Cameron MPS, pharmacy manager at TerryWhite Chemmart Pharmacy in Tanilba Bay in NSW's Hunter Region, was contacted by a Dose Administration Aid patient stuck in Victoria due to the hard border closure. 
Mr Cameron said he was unsure whether he could organise a prescription from NSW for the S8 medicine tapentadol (Palexia) for the patient after the introduction of SafeScript in Victoria.  
'I contacted the prescriber to see if the prescription could be faxed through to the patient but [the prescriber] said he was unable to send it directly through,' Mr Cameron told AP. 
Mr Cameron said he was unable to find any legislation to address his concern online, aside from the Australian Prudential Regulation Authority update in 2010, until he was directed to the legislation through the PSA microsite. 
'We contacted the Victorian pharmacy to let them know the situation and sent through all the patient's regular medicines aside from the Palexia,' he said. 
'We also let them know that we'd get in contact with the GP regarding that particular medicine to organise for the prescription to get sent through. Fortunately, the patient was able to receive her medicine in the end,' Mr Cameron added.
For pharmacists who find themselves in a similar situation, an electronic prescription can help you get around the challenges of faxed or posted prescriptions.
Keeping up-to-date on border restrictions
The ABC concisely summed up the travel restrictions in an article published on 8 January, filtering travel ability via where you currently are and where you want to travel. But as those who found themselves suddenly stranded interstate know, closures can change day-to-day. 
For the most up-to-date and detailed information, visit the individual state and territory government websites to assess travel eligibility:
Foe pharmacy specific information, visit the PSA microsite.