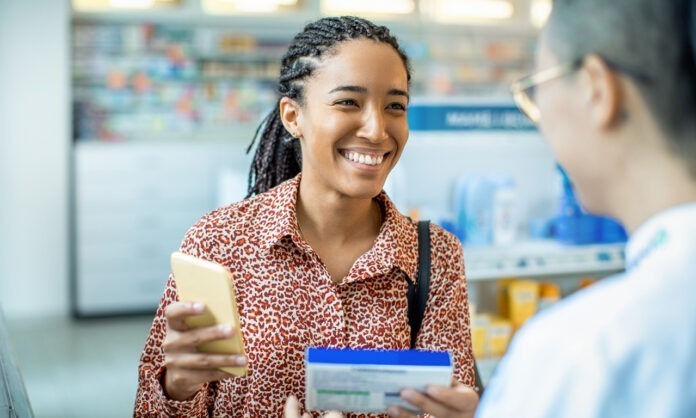 Pharmacists need an airtight electronic prescription workflow process to safely dispense medicines to patients.
It has become commonplace for pharmacies to dispense a mix of paper and electronic prescriptions. But workflow should differ for these two prescription formats.
With recent technology and legislation changes transforming dispensing practices, PSA Victorian State Manager and Lead for Digital Health Jarrod McMaugh MPS explained how to avoid common eprescribing mishaps caused by poor processes, outlined in PDL's updated Guide to Good Dispensing.
Patient misidentification
There has been an increase in reports of people receiving the wrong medicines, said Mr McMaugh – both in the dispensary and when medicines are delivered, regardless of whether the prescription is electronic or paper-based.
Sometimes the outcome can be deadly, as highlighted by a 2022 Victorian coronial finding that medicines delivered from a community pharmacy to the wrong person were a contributing factor to a patient's death.
In paper prescription dispensing workflow, pharmacists can cross check identification details upon counselling patients. When it comes to escripts however, pharmacists don't have the same point of reference. 
'It's easy to accidentally hand out the wrong prescription if you don't have a good workflow,' said Mr McMaugh. 'When people have been waiting for a script, they just assume every medicine that comes up to the desk is going to be theirs.'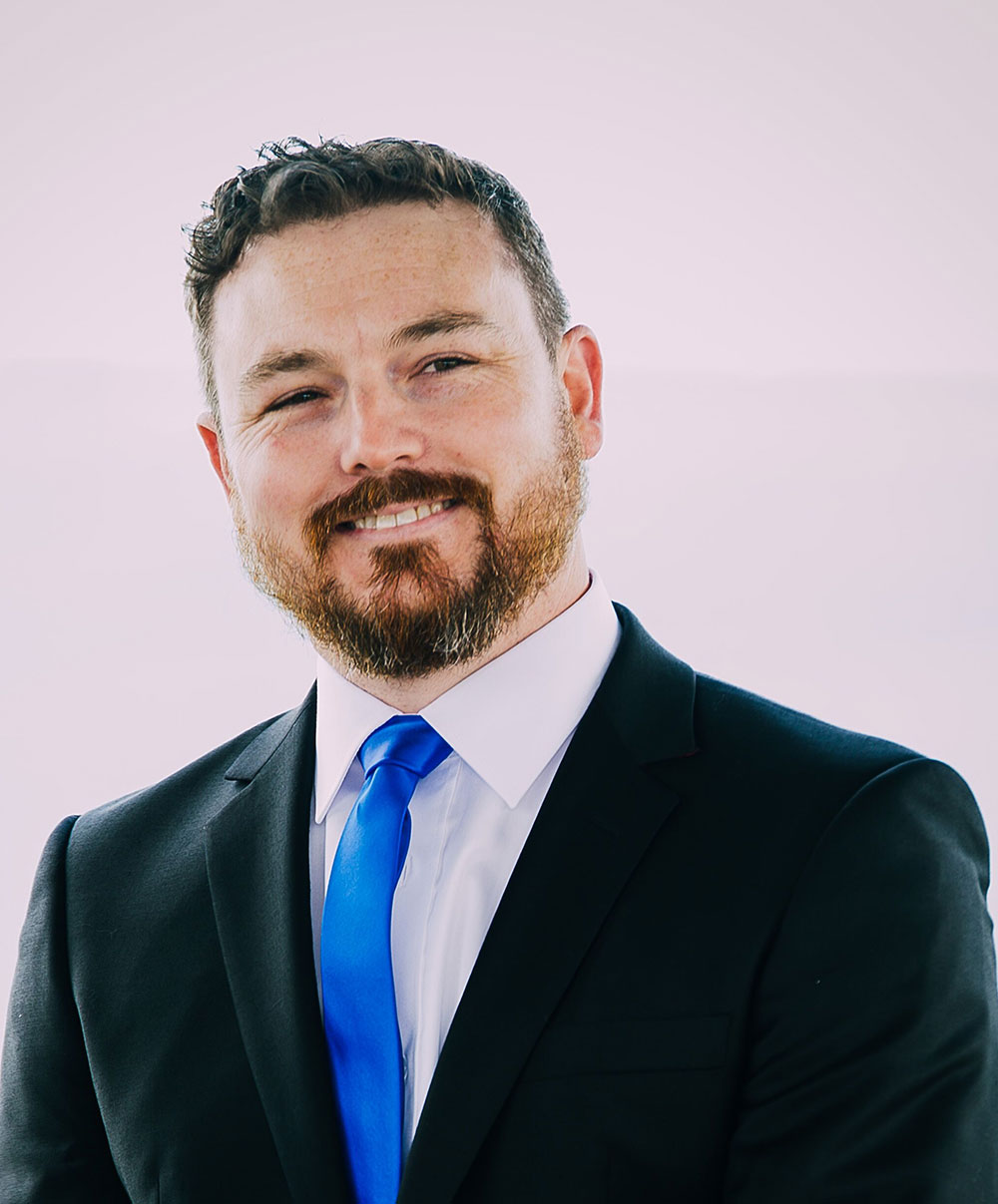 It's therefore essential to have a step in your dispensing process to prompt every patient for information to ensure scripts are dispensed to the right patient, or person on the patient's behalf.
'In the case of an electronic prescription, you also need to have access to a computer at the counselling point so you can see details about the patient on the prescription, and ask questions to confirm they are the right person – including, "Who are you here to pick up for? Can you tell me your name, address and date of birth?"' he said.
Failing to check downloaded scripts
When escripts are scanned and the data fields in dispensing software are populated, the process is often not as seamless as it appears, said Mr McMaugh.
'Sometimes what the doctor has written in a script doesn't import into the data fields very well,' he said. 'For example if the doctor has written long directions that are a bit complex, you can't just rely on what appears in the data fields.'
To ensure all details are accounted for, pharmacists have a legal obligation to check downloaded escripts on dispensing screens, said Mr McMaugh.
'Looking at the on-screen representation of the prescription replicates the work you do when you're holding a physical script in your hand,' he said.
At the time of dispensing, referring to the on-screen prescription, as well as the populated data fields, should also be part of pharmacists' workflow.
'If you don't have a screen at the place where you counsel patients, the risks of making a mistake you don't catch are too high,' adds Mr McMaugh.
Missing annotated notes
In paper scripts, it's common for prescribers to add hand-written annotated notes with in-depth patient instructions.
For example, these notes could contain instructions for staged supply of medicines to protect patients at risk of dependency or those who can't safely manage their medicines. However, annotations can be easily overlooked when processing escripts, said Mr McMaugh.
Each dispensing software presents annotations differently, whether via a notification that pops up on the screen, or in a display alongside the prescription. Pharmacists should both add a step into their workflow to ensure they are correctly checking annotated notes as well as ensure all dispensing staff are up to speed with this process.
'Familiarise yourself with how your dispensing software displays annotations, and always look out to see if there is one on any of the prescriptions you fill – both at the time of dispensing and when providing medicines to patients,' he said.
'Training should also be provided to every new dispensary technician or pharmacist so they know what to look out for.'
Beware of third party services
As online services continue to boom, there is one more escript pitfall pharmacists need to be aware of – third-party companies acting as intermediaries between pharmacists and patients.
'They "do all the work",' said Mr McMaugh. 'Patients can send them their escripts, they will forward it to a pharmacy and they'll ensure your medicines get delivered back to them.' 
While these companies can help patients access medicines without pharmacists having to set up a delivery system of their own, pharmacists should proceed with caution, warns Mr McMaugh.
'If a pharmacist has any queries, they must have a mechanism to speak to the patient, and they must be able to confirm the script is delivered to the person it's intended for,' he said.
Without the right checks and balances in place, there are many things that can go wrong. 
'Let's say it is delivered to the wrong address, gets left in the sun, or the package is left on the doorstep and someone comes by and takes it – the pharmacist is still responsible for the outcome,' he said.
'If the wrong person ends up taking a medicine, the pharmacist can face professional consequences as a result.'
To ensure you uphold your professional responsibility to patients, there are a few things that need to be taken into account when using these services.
'At a minimum, pharmacists must have access to the patient to meet all the same obligations they would for any other prescription,' said Mr McMaugh.
Protocols around delivery – including that medicines are delivered to a person who is not a minor, and are signed for – are also important.
'While not strictly required by law, it's a professional practice requirement,' said Mr McMaugh. 'If and when something goes wrong, the regulators will absolutely uphold a pharmacist for not ensuring a medicine went to the right person.'