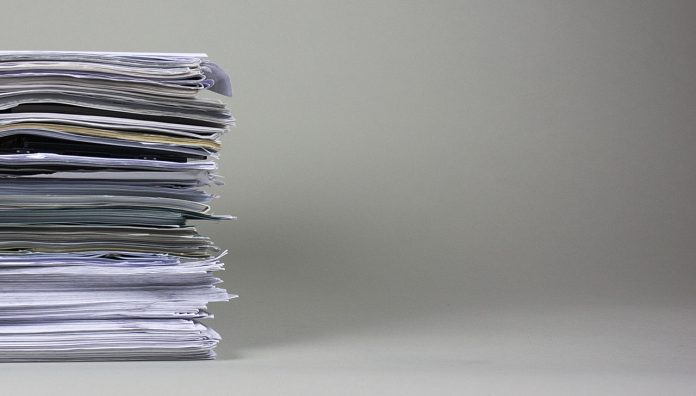 Programs funded under the Sixth Community Pharmacy Agreement (6CPA) will be subject to audits from next week to detect any inaccurate or ineligible claims.
The Pharmacy Programs Administrator (PPA) will begin its ongoing active monitoring and compliance activities on 1 February.
These activities include approaches and mechanisms to prevent, detect, investigate and correct claims which are inaccurate, inappropriate or are not in accordance with the relevant program rules (i.e. ineligible).
If inaccurate, unsubstantiated or ineligible claims are identified, the PPA may refer a service provided and all evidence to the Department of Health, to which it is contracted, for consideration.
Corrective actions depend on the nature, scale and value of the claiming activity as well as whether it is a first or repeat occurrence by a service provider. These include one or more of the following:1
An official warning

Enhanced monitoring 

Repayment of part or all of the inaccurate claim

Suspended registration for one or multiple programs

Review of all government funding 

Referral to AHPRA or law enforcement agencies

Any other action under the National Health Act 1953 (Cth).
The five year 6CPA between the Commonwealth of Australia and the Pharmacy Guild of Australia began on 1 July 2015.
Its three key funding elements are: community pharmacy remuneration; the Community Services Obligation – which ensures all Australians have timely access to PBS medicines, regardless of cost or location; and community pharmacy programs – with a primary focus on assisting patients better manage their medication thereby reducing medication misadventure and delivering primary health care services through community pharmacy.2
Monitoring, compliance and audit activities will ensure that service providers receiving 6CPA Program funds register, claim and deliver services for community pharmacy programs in accordance with the Program Rules, and comply with the PPA General Terms and Conditions.1
The PPA recently recommended pharmacy service providers take this opportunity to review their service and claiming arrangements to ensure compliance with the Program Rules and General Terms and Conditions and ensure appropriate documentation (e.g. signed patient consent forms) has been maintained in relation to each service/claim.
PSA Project Pharmacist Jarrod McMaugh said monitoring and compliance programs already exist for other government-funded schemes such as the Pharmaceutical Benefits Scheme and Medicare Benefits Schedule.
'Auditing of 6CPA services is no different, and pharmacists should continue to provide these services in line with the PSA Program Specific Guidelines and Resources,' he told Australian Pharmacist.
'Pharmacists should contact PSA if they have feedback on the monitoring and compliance program.' 
Mr McMaugh reminded pharmacists to ensure they document any services provided under the 6CPA programs.
'Clinical records should be maintained for each service provided, as well as administrative paperwork such as evidence of client consent forms, referrals from other health professionals, subsequent case discussions or case conferencing, and outcomes where relevant,' he said.
Further information on the PPA and departmental monitoring, compliance and audit activities is available on its Factsheet.3
References
Pharmacy Programs Administrator. Compliance Information. At:

www.ppaonline.com.au/

Australian Government Department of Health. Sixth Community Pharmacy Agreement. Pharmaceutical Benefits Scheme. At:

www.pbs.gov.au/info/general/sixth-community-pharmacy-agreement

Pharmacy Programs Administrator. Monitoring, Compliance and Audit Factsheet. At:

www.ppaonline.com.au/wp-content/uploads/2020/01/PPA-Audit-and-Monitoring-Factsheet.pdf