After a GP practice in a suburb south of Perth took on three non-dispensing GP pharmacists, there was a significant improvement in chronic disease management.
In 2019, pharmacy academic and consultant pharmacist Dr Kenneth Lee FPS began working at Canning Vale Medical Centre after his predecessor, PSA WA President Lusi Sheehan MPS, went on maternity leave.
Throughout 2020–21, as COVID-19 vaccine clinics opened up, the practice was impacted by a nurse shortage. Recognising the value pharmacists can add to the general practice team with their skillset and medicines expertise, owner and Practice Principle Dr Neda Meshgin had an idea.
'[Neda] saw the work I was doing and thought, "Why don't we employ more pharmacists to complement the nurse roles and add value to the practice?"' said Dr Lee.
To trial this, Kerry Whitelaw, who works with Dr Lee at the University of Western Australia, was brought on. Katie Clarke MPS, who participated in the Western Australian Primary Health Alliance's GP Pharmacist Program, joined soon after.
With three pharmacists, soon dubbed the 'Special Ks' on board, the practice now engages a GP pharmacist all week, Monday to Friday, as part of the multidisciplinary team. 
At Canning Vale Medical Centre these GP pharmacists serve as 'care coordinators' and manage clinical and administrative tasks, including reviewing patients and keeping chronic disease management paperwork up to date.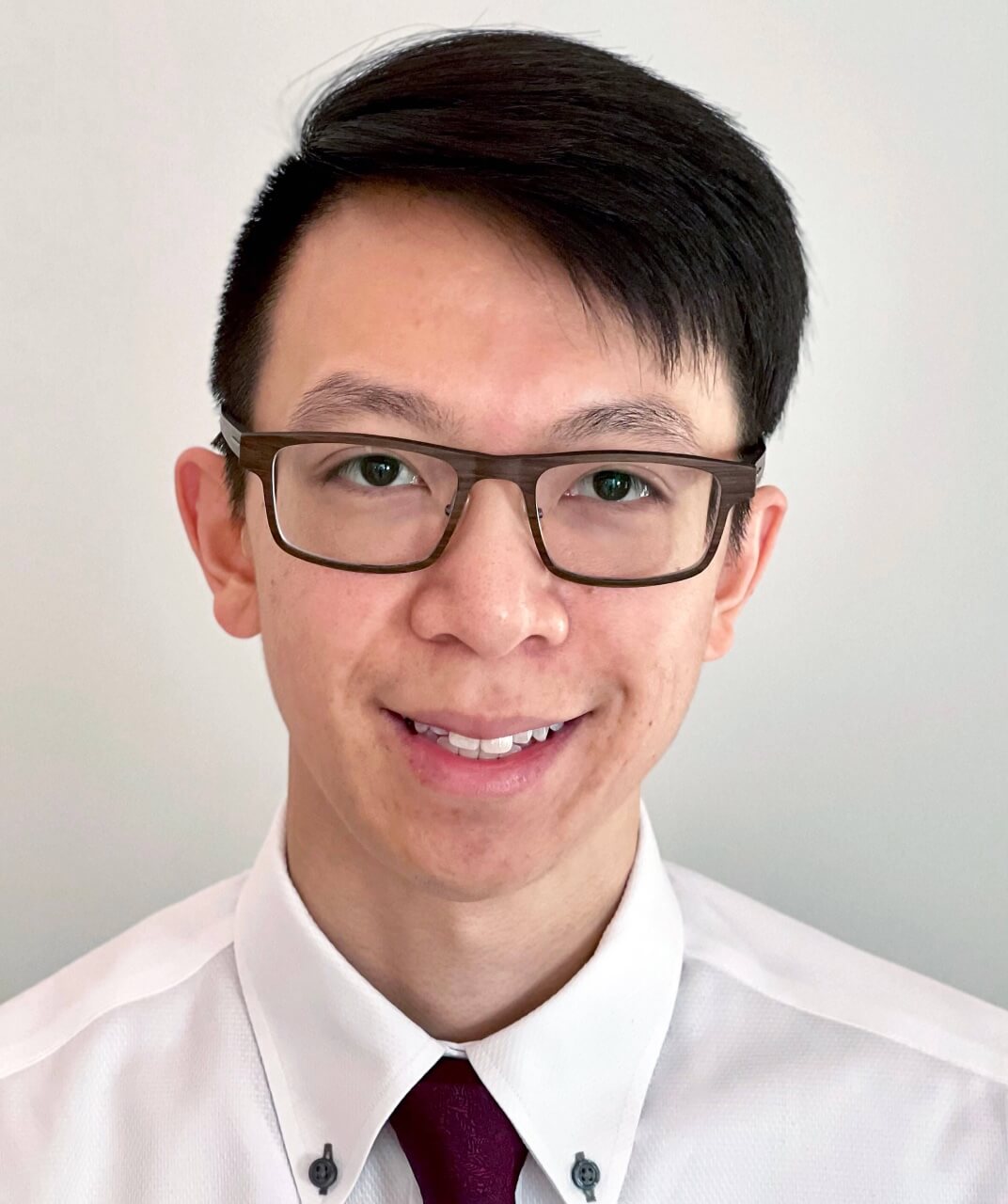 'The [additional] skillset they brought to the team significantly improved disease management because they specifically looked at medicines profiles,' said Dr Meshgin. 
'They also have a really good understanding of disease processes, so they are able to contribute to chronic disease management in a collaborative way with other team members.'
Here's how the Special Ks have transformed operations at Canning Vale Medical Centre.
 Improved chronic disease GP Management Plans
Chronic disease GP Management Plans (GPMPs), traditionally managed by nurses, comprise a summary of a patient's chronic conditions, treatment goals, medicines and treating healthcare providers, said Dr Lee. 
When pharmacists contribute to a GPMP they can improve medicine reconciliation and optimisation of medicine regimens. With their medicine expertise and disease knowledge, pharmacists can also take a holistic approach to disease management. 
When assisting with these plans, the Special Ks scrutinise a patient's medical records, including letters from specialists and allied health professionals.
'Any issues we identify are flagged with the doctor [to review]. For example, if a patient has a high risk of cardiovascular disease and they're not on the right dose of lipid-lowering medication,' Dr Lee said.
'I also go through the medicine list to highlight any drugs that don't have a corresponding indication,' Ms Whitelaw added. 
'If a patient with diabetes is over 60 years of age, pharmacists can highlight that a statin is recommended while we're … [assisting with] the care plan preparation,' Ms Clarke added.
Actual and potential duplications in therapy are highlighted and discussed with the doctor. 
'For example, patients with diabetes may ask about semaglutide, and I can quickly recognise that we may need to stop the other [duplicated] medicine if we're going to introduce [it],' said Ms Clarke.
Health assessments and Home Medicines Review referrals
When assisting with health assessments, the pharmacist can expertly identify medicine-related problems the patient may be experiencing or be at risk of, and flag these for the GP. For example, adverse effects of medicines can easily be identified by pharmacists, said Ms Clarke, who flagged that a recent patient's bradycardia was likely due to taking a beta blocker.
'When handing over to the GP [I said], "I've noticed their pulse is low and they are on this medication [the beta blocker]",' she said. 'Then the doctor could do their own assessment.'
As a pharmacist, Ms Whitelaw also knows when to promote Home Medicines Reviews (HMRs).
'The additional skillset they brought to the team significantly improved disease management because they specifically looked at medicines profiles.'

Dr Neda Meshgin 
'When I go through [patients'] medicines, I can quickly see [whether] they have an understanding of [their medicines] or if we need an in-depth look at them through a HMR,' she said.
HMRs performed by an accredited pharmacist help identify potential and actual medicine related problems and can provide recommendations to address these. These external reviews can assist with and complement the role of the GP pharmacist embedded in the practice.
This was the case when one of Ms Whitelaw's patients with multiple conditions, taking multiple medicines, had low renal function which led her to suggest an immediate HMR.
'HMRs provide an opportunity to identify that a [medicine] might not be safe for this person at this point in time, or that it needs to be monitored,' she said. 
Three's a charm
When Ms Whitelaw first joined the practice, she identified some inefficiencies in the GPMP process. With her process prowess and Dr Lee's tech skills, they were able to update the care plan template and process.
'Essentially, we reduced the time it took to make a care plan review by [two thirds],' he said.
For Ms Whitelaw, taking on some of the traditional responsibilities of the practice nurses also meant expanding her own scope of practice.
As a result of additional training, she can now do ECGs, spirometry, international normalised ratio tests and immunisations. 'It's been exciting to learn different things,' Ms Whitelaw added.
Some other opportunities for GP pharmacists
The role of the GP pharmacist can vary considerably depending on the individual practice's needs, and can be a very dynamic and professionally rewarding career pathway.
GP pharmacists, amongst other potential responsibilities, can assist with transitions of care, provide education to patients and the multidisciplinary team, participate in case conferences, contribute to medicine-related policies and procedures, and work to strengthen links with local community pharmacies and accredited pharmacists.
At Canning Vale Medical Centre, all three pharmacists have undergone vaccination training and they will be valuable assets to the practice's flu vaccine clinic next season.
'There's a number of vaccines that pharmacists are able to assist with, but the flu [vaccine] will be a really good example of where we need high volumes to come through,' said Dr Meshgin.
The PSA offers a 'General Practice Pharmacist: Foundation Training Program' for pharmacists interested in, or currently working in, general practice.
Re-boot: WA General Practice Pharmacist program 2023
PSA WA Branch, in partnership with the WA Primary Health Network, WAPHA, will restart the General Practice Pharmacist program in 2023 with GP Practices recruited through an EOI process. This program will see pharmacists employed part time in the Midwest Region ; Southwest Region and the North and South Metro Regions until December 2023. 
If you are a pharmacist and interested to work in this program, submit your EOI by emailing your resume and cover letter outlining relevant experience to: WA.Branch@psa.org.au