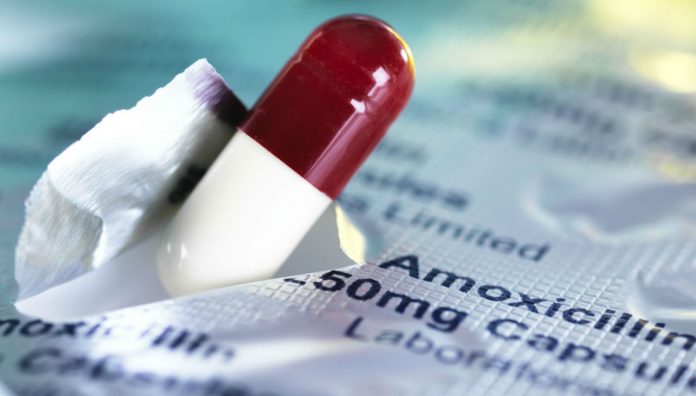 With the help of a new Therapeutic Guidelines (TG) summary table, which includes advice on managing antibiotic medicine shortages, pharmacists can ensure patients receive alternative antibiotic therapy and formulations when first-line options are unavailable.
Australia's medicine shortage crisis is no closer to ending, as antibiotics continue to be in consistently short supply.
With the highest rate of antibiotic dispensing in people under 65 occurring in patients aged 2–4 years of age and fewer available substitutes for oral liquid formulations, young children are primarily paying the price.
In 2022–2023, shortages of antibiotics reported by the Therapeutic Goods Administration (TGA) included: amoxicillin, amoxicillin and clavulanic acid, cefaclor, cefalexin, phenoxymethylpenicillin, sulfamethoxazole and trimethoprim, and trimethoprim. In the June 2023 update, the TGA advised that the amoxicillin shortage had largely been resolved, allowing the amoxicillin Serious Scarcity Substitution Instrument (SSSI) to lapse.
'The shortage or unavailability of drugs poses significant problems in all areas of the healthcare system, including primary care, aged care facilities and the hospital sector,' said Professor Jason Roberts, a member of the TG's Antibiotic Primary Care Expert Group, and Professor of Medicine and National Health and Medical Research Council Practitioner Fellow at the University of Queensland.
'Not having first-line drugs available invariably means inferior therapeutic options may have to be used, and this reduces the likelihood of a good outcome for the patient.'
To provide temporary advice for healthcare professionals on substitutions for first-line treatments, TG developed a new resource: Antibiotic prescribing in primary care: Therapeutic Guidelines summary table 2023.
'The table outlines first-line therapy for common infections in primary care, and now also includes alternative antibiotics to use if the first-line drug is unavailable, including the dose and duration of therapy,' said Zoy Goff, Antimicrobial Stewardship Pharmacist at the Child and Adolescent Health Service, WA and fellow member of the Antibiotic Primary Care Expert Group. 
'It gives prescribers and pharmacists guidance in an area where there is limited information available.'
Here are the key points from the guide.
Strengthening antimicrobial stewardship
While antibiotic shortages impact patient health and safety in the immediate term, a reliance on stronger antimicrobials could also pose a longer-term threat.
'Unavailability of some antibiotics can mean we are required to use drugs with a higher toxicity profile or with a higher propensity to result in antimicrobial resistance,' said Prof Roberts. 'This can affect health outcomes for the broader community as well.'
The TG summary table was primarily designed to support antimicrobial stewardship, said Ms Goff, highlighting infections that can be managed with symptomatic treatment alone, as most cases are self-limiting or involve viral aetiology, including:
acute rhinosinusitis

acute otitis media in children, with antibiotic therapy only recommended for a select group of patients

acute pharyngitis/tonsillitis, excluding patients at risk of acute rheumatic fever.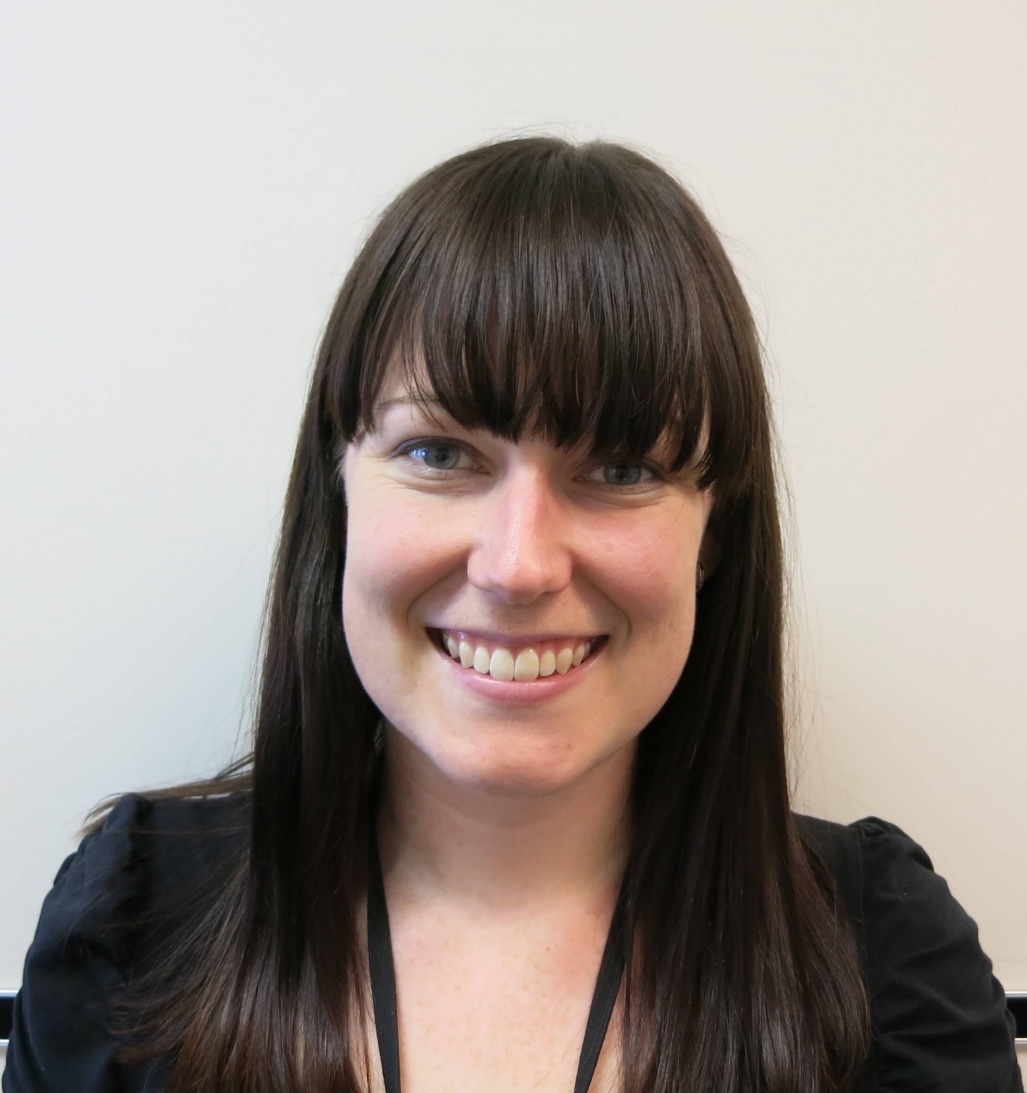 'For each infection, several alternative antibiotics are given for use if first-line therapy is unavailable, listed in order of preference based on antimicrobial stewardship principles,' she said. 'This enables each patient to receive the most appropriate antibiotic available for their infection when there are multiple concurrent antibiotic shortages.' 
The table also helps prescribers and pharmacists ensure patients still receive an antibiotic with an appropriate spectrum of activity at the correct dose and for the correct duration. 
'This avoids unnecessary use of broad-spectrum antibiotics and reduces the risk of antimicrobial resistance,' said Ms Goff.
Gauging community supply
It's best to use first-line therapy whenever possible, as these medicines have the best evidence to support use, optimal spectrum of activity and the most favourable harm-benefit profile for the condition, said Ms Goff. 
'The alternatives may have a broader spectrum of activity, more severe adverse effects and have less data to support their use,' she said.
Before considering alternatives, prescribers are encouraged to check the availability of first-line treatments by:
'Antibiotic shortages are always changing, and stock levels vary depending on regions and settings, so pharmacists can check whether stock is available and assist with navigating alternative access pathways,' said Ms Goff.
Refer to Don't Rush to Crush advice for kids
When an oral liquid formulation is unavailable, the summary table can be considered for advice on how some oral solid-dose formulations can be manipulated.
'While alternative brands would be very useful if available, [the use of] alternative formulations may be acceptable because at least there is the same intended drug, even if there are slight differences in dosing, drug exposure and side effect profile,' said Prof Roberts.
Advice sourced from the Society of Hospital Pharmacists of Australia's Don't Rush To Crush is included in the summary table regarding suitability of crushing or dispersing solid-dose formulations.
Pharmacists should advise patients that:
dispersing is preferable to crushing to ensure the maximum dosage is preserved

some medicines, such as amoxicillin, may be unpalatable, so mixing the dose with apple puree or yoghurt may help

part-dosing could be suitable for some formulations, which can be quartered or halved, then crushed or dispersed.
'This allows children or patients who are not able to swallow solid oral dosage forms to still have the first-line antibiotic,' added Ms Goff.