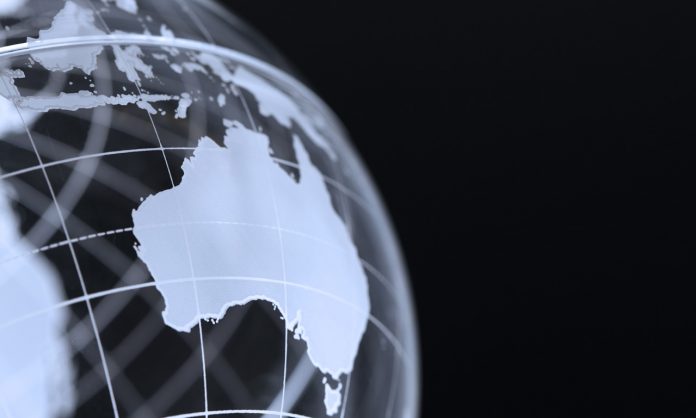 The international voice of Australian pharmacy has been amplified by the appointment of PSA National President Dr Shane Jackson to the International Pharmacy Federation (FIP) Community Pharmacy Section executive committee.
Dr Jackson, who was elected to the position at the recent FIP World Congress in Glasgow, said the fact many of Australia's international peers in community pharmacy were facing similar challenges meant this was an opportunity to work collaboratively toward advancing practice.
'It's important we make sure that community pharmacy in Australia has a voice on the international stage at the highest level,' Dr Jackson told AP.
'The issues confronting community pharmacy are shared across the world, and it's a real advantage to be able to talk to people internationally to see where they've had breakthroughs – and how you can incorporate some of those breakthroughs in Australia.'
Dr Jackson cites Canada as the pioneer of community pharmacy practice around the world and a key source of insight for Australian efforts to advance pharmacy practice.
'They're doing very well,' he said.
'They really embrace full-scope practice – the ability to adjust doses of medications, prescribe, monitor and order pathology tests, and review medicines. There is much potential to learn from the Canadian system and specifically provinces like Alberta.'
Dr Jackson said he also saw the position as an opportunity to celebrate and share Australia's progress with our international peers.
'We've got some good things happening within the Australian setting, such as the new program Community Pharmacy in Healthcare Homes, the newly announced funding for pharmacists in general practice and our world-leading medication review services,' he said.
'We've had some wins in those areas from a pharmacist and patient safety perspective but there's always more to be done, and being involved in the Community Pharmacy Section at FIP allows us to share our stories and learn from others.'
Meanwhile, Australia has been announced as the host for the 2021 FIP World Congress of Pharmacy and Pharmaceutical Sciences, with Brisbane to play host city.