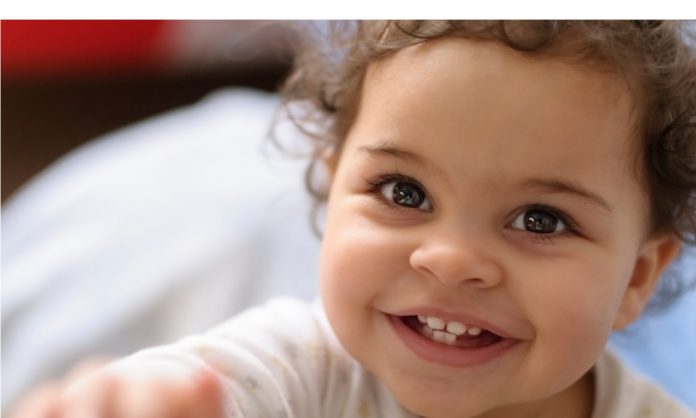 The Therapeutic Goods Administration (TGA) has requested comments from interested parties on the addition of a new advisory statement for labels of non-prescription medicines containing benzocaine for topical oral use.
The invitation to comment on proposed changes to the Required Advisory Statements for Medicine Labels (RASML) document comes following the safety alert issued in the United States in May.
A safety alert was issued by the Food and Drug Administration (FDA) that over-the-counter (OTC) oral products containing benzocaine should not be used to treat infants and children younger than 2 years due to the risk of methaemoglobinaemia.
Due to the risk posed by the life-threatening condition, and the negligible benefit that oral products containing benzocaine provides to teething infants, the FDA has requested manufacturers stop marketing OTC oral benzocaine products for this purpose.
There are no benzocaine-containing products registered in Australia specifically for use in infant teething, however the TGA is proposing updating the entry in the RASML statements for medicines containing benzocaine to read:
Do not give to children under 6 years of age, unless recommended by a doctor, pharmacist or dentist.
In preparations for topical oral use EXCEPT lozenges: Do not give to children under 2 years of age.
Submissions are invited with suggestions on the wording of the RASML statement and feedback on how the proposed change will affect relevant parties, including quantified costs and benefits.
Enquiries can be made to rasml@tga.gov.au and submissions at the TGA website.