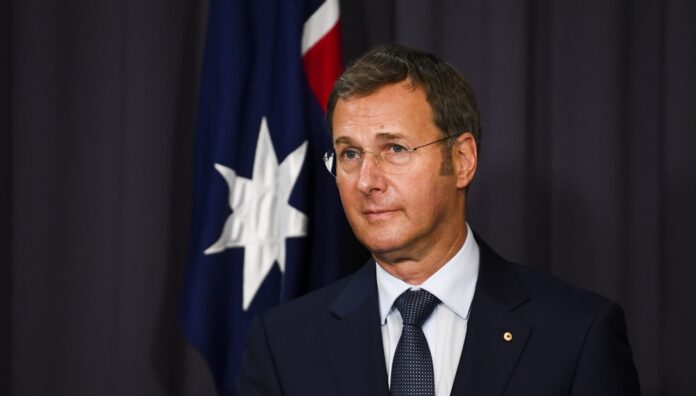 In an exclusive interview with Australian Pharmacist, Deputy Chief Medical Officer (CMO) Professor Michael Kidd AO reflects on steering the nation through the COVID-19 pandemic and his next career move.
Just over 3 years ago, Prof Kidd returned to Australia from Canada where he was Director of the World Health Organization Collaborating Centre on Family Medicine and Primary Care.
It was February 2020, and the newly appointed Deputy CMO had little time to get his bearings as COVID-19 began spreading rapidly around the world. 
Prof Kidd hit the ground running, first tasked with developing our national COVID-19 primary care response.
'We did this within a few days, presented it to colleagues from across the health sector at the end of that week, then started putting it into action the following week,' he said.
Developing a rapid response
Key elements of the strategy were based on international observations about the impacts of COVID-19, including that those most at risk were vulnerable populations such as elderly people, and patients with chronic health concerns and disability. 
'We knew most of those people would be cared for in the community, so it was important to separate patients who might have symptoms of COVID-19 from those needing regular healthcare services,' said Prof Kidd.
Protection for health practitioners, such as community pharmacists, GPs, nurses and hospital workers was also of paramount importance.
With those considerations in mind, the response included rolling out a whole-of-population telehealth program within 10 days, which was up and running in time for Australia's first lockdown.
While Prof Kidd said it was 'remarkable privilege' to be Deputy CMO at a defining moment in our nation's history, it was the response from healthcare colleagues across the country that impressed him most.
'Community pharmacies remained open throughout the pandemic, making sure people got their medications,' he said.
Pharmacists were also central to the COVID-19 vaccine rollout and ensuring oral antivirals were promptly dispensed to patients at risk of becoming seriously unwell with COVID-19. 
'The way everybody stepped up and went above and beyond the call of duty is what I'm most proud of,' he said.
Pandemic lessons
Healthcare initiatives rolled out at mass scale during the pandemic, such as telehealth and electronic prescriptions, will continue to endure. 
However, one of the biggest changes occurred in the broader community, which now has a heightened awareness of infectious diseases, epidemiology, infection prevention and control, and the importance of vaccination.
'The health literacy of the population improved during the pandemic after sitting through many press conferences and reports,' said Prof Kidd.
Key partnerships were also forged with different healthcare bodies across Australia, which Prof Kidd hopes will continue.
'I chaired a group of primary health care stakeholders from 50 different organisations which met every week during the pandemic,' he said.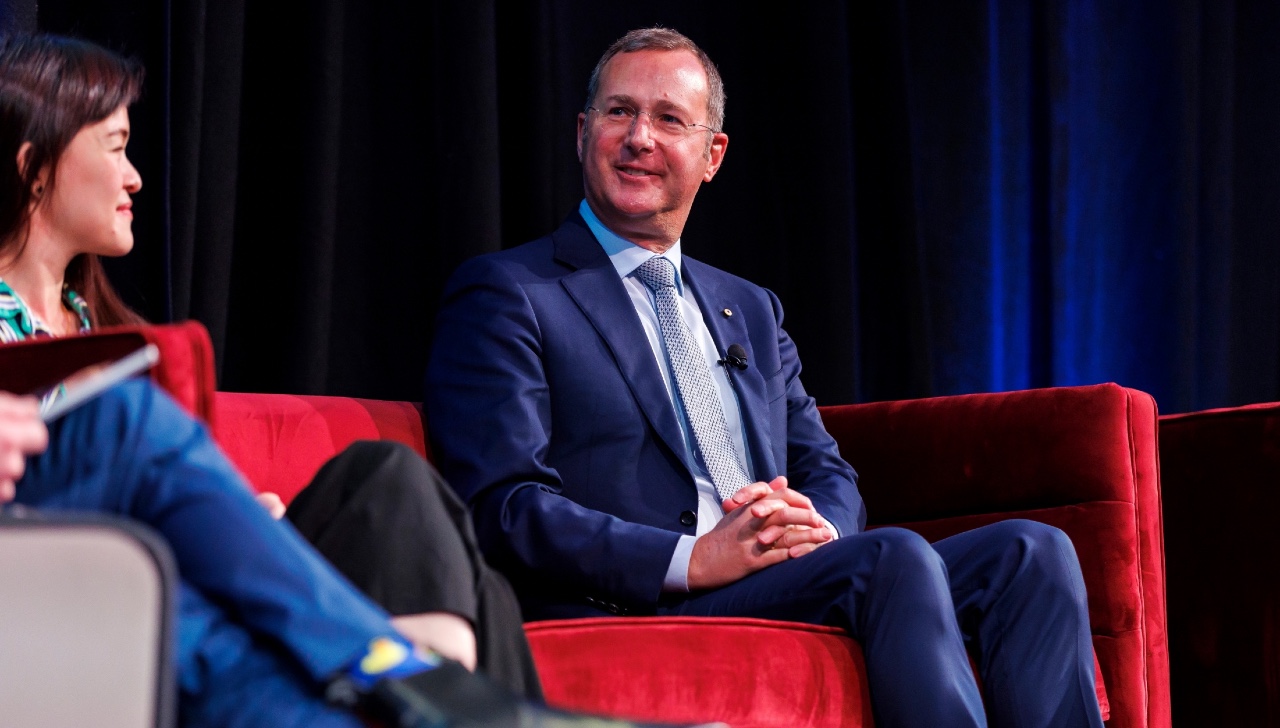 'Everyone supported each other, shared experiences of what was working, what was causing challenges and made recommendations on what needed to be done differently.'
The PSA was a 'valuable and important partner', providing a strong voice in those discussions.
'I was really impressed by PSA's professionalism and how much they cared about the work pharmacists were doing, and supporting the most vulnerable people in our community,' said Prof Kidd.
Medicines policy update
Another highpoint of Prof Kidd's tenure as Deputy CMO was chairing the first review of the National Medicines Policy since it was published in 2000, leading an Expert Advisory Committee counting Emeritus Professor Lloyd Sansom AO FPS among its members.
'The biggest changes included the impact of new digital health technologies, the advances we've seen in the past 22 years in genomics and precision medicine, and innovative approaches to tailoring disease prevention and treatment which consider differences in genes, environments and lifestyles,' he said.
The new National Medicine Policy also has an ambitious vision to achieve the world's best health, social and economic outcomes for all Australians.
'We want fair, timely, safe and affordable access to a high quality and reliable supply of medicines and medicines-related services for everyone in Australia,' he said. 
'Medicines should be used safely, optimally and judiciously, with a focus on informed choice and well-coordinated person-centred care, and there's a very big role for pharmacy in each of those elements.'
The future of pharmacy
Pharmacists stepped up to the plate during the pandemic, which will lead to a continued expansion of pharmacy roles into the future.
As Chair of the Aged Care Advisory Group, Prof Kidd expects an expansion of pharmacists' role in aged care.
'We've already seen pharmacists providing Residential Medication Management Reviews, undertaking whole-of-facility Quality Use of Medicines activities, and participating in medication advisory committees,' he said.
'It will be exciting to see on-site pharmacists in clinical roles supporting older Australians living in residential aged care.'
Prof Kidd is also enthused about nation-wide pharmacy scope of practice changes, including providing opioid dependence treatments and the administration of all National Immunisation Program vaccines. 
On a personal note, however, he thinks there should be more pharmacists in embedded, non-dispensing roles.
'When I worked in primary care in Canada, our multidisciplinary primary care team had a non-dispensing pharmacist, which is part of the model of care in Ontario,' said Prof Kidd.
'The contributions of that pharmacist were extraordinary – including providing medication reviews, working with patients with diabetes and asthma, and educating nursing students and GP registrars.'
New horizons
As Prof Kidd prepares to move on from his role as Deputy CMO in July 2023, he has a new venture to look forward to.
His next role is a joint academic appointment with the University of Oxford, serving as professor of Global Primary Care and Future Health Systems, and the University of New South Wales, as inaugural director of its Centre for Future Health Systems. 
'We'll look at how to improve equity of access and outcomes for Australia, the UK and other countries around the world, as well as strengthen the role of primary care and transform healthcare delivery in hospital systems,' he said. 'And particularly, how to make the most of new technologies and incorporate them appropriately into care teams.'
With Prof Kidd moving between the United Kingdom and Australia for the foreseeable future, we can expect he will continue to shape healthcare both here and internationally in the years to come.