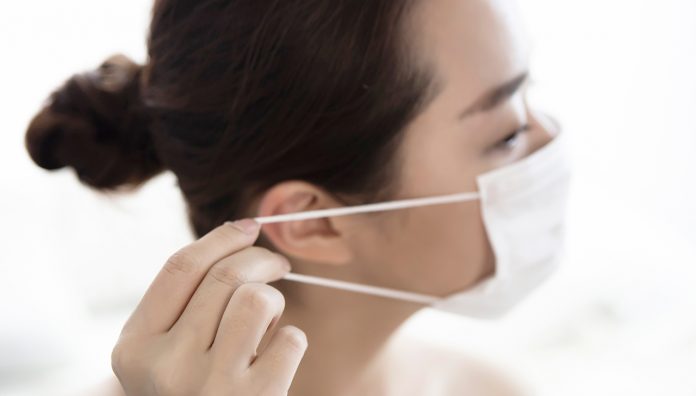 Pharmacists have been urged to limit the sales of face masks, with reports of consumers bulk-buying P2 masks from pharmacies, intending to ship them to relatives overseas or resell them online at inflated prices.
PSA National President Associate Professor Chris Freeman said yesterday that pharmacists should exercise judgement about how many masks they sell, and to whom.
'While there is limited stock available from suppliers, we encourage pharmacists to only supply limited quantities of face masks to consumers, consistent with the immediate health needs of an individual person,' A/Prof Freeman said.
His advice comes as an eight-year-old boy was identified as Australia's 13th case of the 2019 novel coronavirus (2019-nCoV) overnight, amid continuing concern about the spread of the disease globally. 
The boy, a Chinese citizen from Wuhan, remains in isolation in a stable condition at Gold Coast University Hospital.
The World Health Organization last week declared the 2019 n-CoV an international emergency and numerous countries have instituted rigorous travel bans in an attempt to limit its spread from China. Several countries, including Australia, have evacuated citizens from the epicentre in Wuhan. 
There are now more than 24,000 confirmed cases of 2019-nCoV worldwide at the time of writing, the majority in China. Following Hong Kong reporting its first fatality yesterday the death toll has risen to just under 500 since the outbreak began in December.
Key points