Pharmacists from around the world have come together in Brisbane for the 81st International Pharmaceutical Federation (FIP) World Congress.
With over 2,000 delegates from more than 90 countries representing around 150 member organisations, it's a networking opportunity on steroids.
After several days of attending workshops, the opening ceremony, a session on Pharmacy in Australia – and catching up with  colleagues – there was a strong consensus among delegates that they were in exactly the right place to share insights into, and experiences of, pharmacy practice and the pharmaceutical sciences.
Australian Pharmacist met up with a few of those long-haul travellers to get their early perceptions of the local scene.
Jocelyn Chaibva, Zimbabwe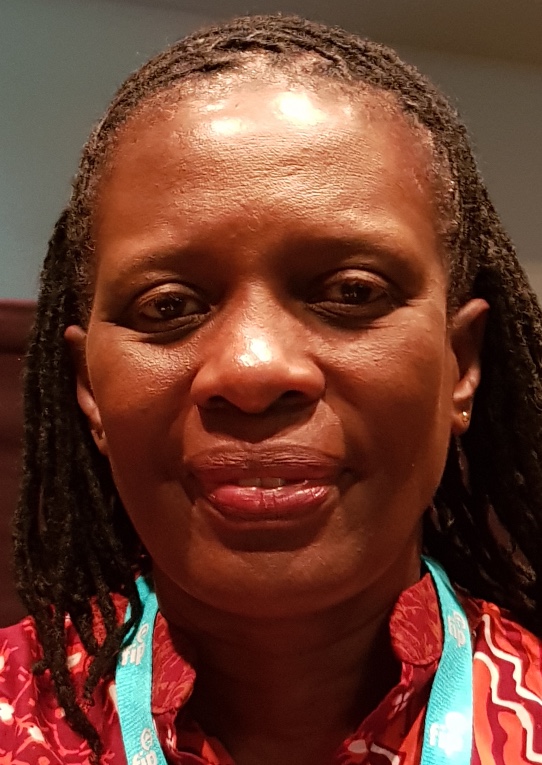 According to Jocelyn Chaibva, 'the role of the pharmacist is so much better accepted and recognised in Australia; and pharmacists are so much more willing to embrace new services'.
Jocelyn is a community pharmacist from Harare, Zimbabwe. She said pharmacists, by way of CPD training, had the skills to administer vaccines but were not recognised by the regulators to do so. Pharmacists in Australia, she said, were better able to advocate for changes to practice policies.
Yvonne Esseku, Ghana
Vaccines were also front of mind for Yvonne Esseku, who works with the Ministry of Health in Ghana as a specialist pharmacist trainer. 
Specialist 2-year residential programs are available in a number of areas – clinical, community and family health, drug and herbal design, quality assurance, public health and social and administrative pharmacy. The residential nature of the specialist courses made it difficult for the private pharmacy sector, she said. 
But shorter courses are now being designed to enable community pharmacists, for whom there was not much formal postgraduate training, to acquire additional qualifications. 
Although vaccination was not a traditional pharmacy role in Ghana, Yvonne explained that pharmacists were legally able to vaccinate. 'Most shied away from vaccinating newborns. And similar to Australia, there was push-back from doctors when pharmacists were expanding their role.'
Nishaminy Kasbekar, United States
Nishaminy Kasbekar is attending her first FIP Congress while on her first trip to Australia.
Nish is the current President of the American Society of Health System Pharmacists, representing 60,000 pharmacists, pharmacy students and pharmacy technicians in the USA. 
Nish said that when talking with Australian pharmacists, she felt certain that Australia was well advanced globally in pharmacy practice. 
'Generally, pharmacists here seem really happy,' she said. 'Maybe staff problems and medicine shortages haven't been as significant as in the US.'
Audrey Clarissa, Indonesia
As President of the International Pharmaceutical Students Association, Audrey Clarissa is no stranger to global pharmacy. 
Audrey has an industry pharmacy background, and in 2014 she and her husband started their own manufacturing company in Indonesia, which is the only local company that produces hydroxychloroquine and high-dose vitamin D.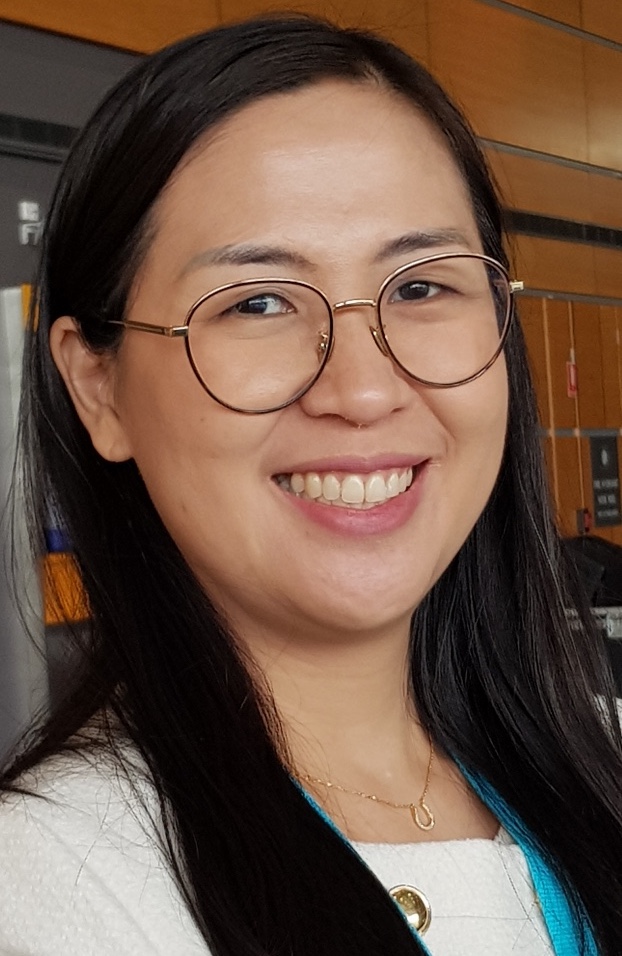 'Australian pharmacists are more open-minded; quicker to embrace technology and AI. They have a stronger patient focus and are better able to collaborate with other healthcare professionals,' Audrey believes.
Jack-Shen Lim, Malaysia
Malaysian community pharmacist Jack-Shen Lim graduated from the Victorian College of Pharmacy in 2003. He also runs a data analytics company in Kuala Lumpur. 
Jack explained that a major difference in practice between Malaysia and Australia is caused by the lack of separation in his home country between prescribing and dispensing.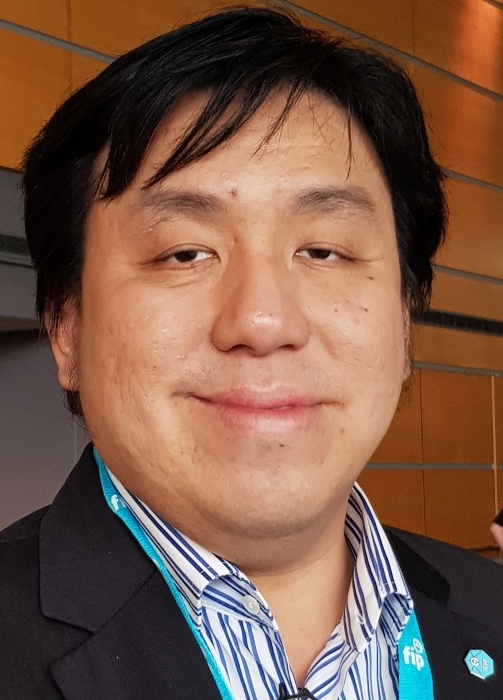 'This means there is no opportunity, as there is in Australia, for checks and balances – and little or no opportunity for the pharmacist to monitor safety issues such as [adverse] effects or interactions,' he said. 'Patients are also disadvantaged by the lack of a National Pharmaceutical Benefits Scheme.'
Jarkko Ketolainen and Antti Poso, Finland
In the field of academia, strong collaborative ties between Australia and Finland have existed for many years. So, it was no surprise to see Jarkko Ketolainen and Antti Poso from the University of Eastern Finland (UEF) here in Brisbane. Jarkko is Head of the Pharmacy School in Kuopio. 
The academic ties also extend to 'coal-face' pharmacy practice. During their studies, students from UEF have the chance to spend 3 months at the community pharmacy at Australian National University (ANU) in Canberra. And Antti's daughter has done just that. 
When the ANU pharmacy was relocated, Finnish students helped to redesign the pharmacy to take advantage of the service model.
While there are great similarities in the way pharmacy is practised in both countries (albeit some differences in the availability and accessibility of non-prescription medicines), ownership and location of community pharmacies are very different matters.
Applications are made to the government agency for the purchase of an existing, or the establishment of a new, community pharmacy. Applications are considered 'on merit' – taking the applicant pharmacists' professional qualifications and business experience into account.
Jarkko and Antti said, as always, they are keen to learn, first hand, the latest professional services, teaching initiatives and research work being undertaken in Australia.