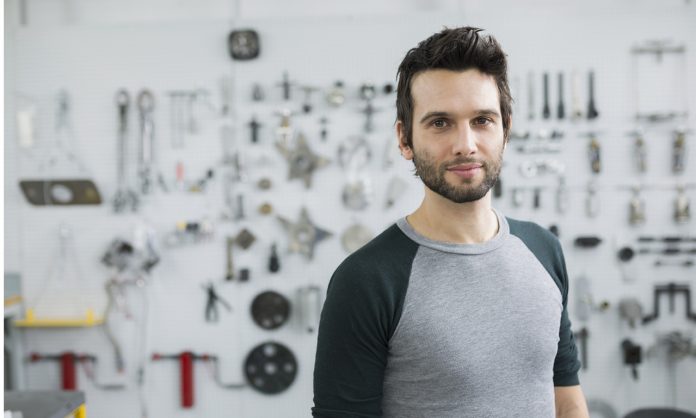 When dispensing PrEP medication, it's critical to strike the right balance between a patient's right to privacy and ensuring they have been told everything they need to know.
That's the view of Stewart Hancock, Pharmacist Manager at Priceline Oxford Street, Sydney.
'Privacy is key. When patients hand their scripts in I try not to say too much initially. I just say "yep, no problems, won't be too long" in a very casual way,' Mr Hancock said.
'When we go to hand the medicine out we do try to use our consult room which is a private space, out of earshot and out of sight of other patients.'
He said it is worth mentioning that not everyone wants to talk about taking the medication. Many patients just want to 'grab the medication and run', he said.
'But once they're in that private space we often find they will start to open up and ask questions. They get a better experience overall and are much more likely to come back,' Mr Hancock said.
'We can also open the medication up and show them. If they've come from the trial both the bottle and the tablet will look a little different.'
Mr Hancock said the only downside to using the consult room is that patients can sometimes feel that the medication must be very serious or that they're being taken aside because it's something unusual.
Mr Hancock added that it's also important to check that returning patients have been taking their medication properly.
'With our more regular patients we don't need to sit down and go through every single thing with them every time. But obviously I still offer them the opportunity to ask questions,' he said.
PSA CPD, Strategic Partnerships and Engagement Manager Dr Glen Swinburne MPS said people taking PrEP won't necessarily identify as gay, so being sensitive with regard to this is important.
'Never pass judgement over a person's sexual behaviours – be evidence-based and understanding,' he said.
Dr Swinburne added that as PrEP should be taken daily, giving patients techniques to remember to take their PrEP may be useful.
The views and opinions expressed in this article are those of the authors and individuals interviewed and do not necessarily reflect the official position of Mylan Australia.