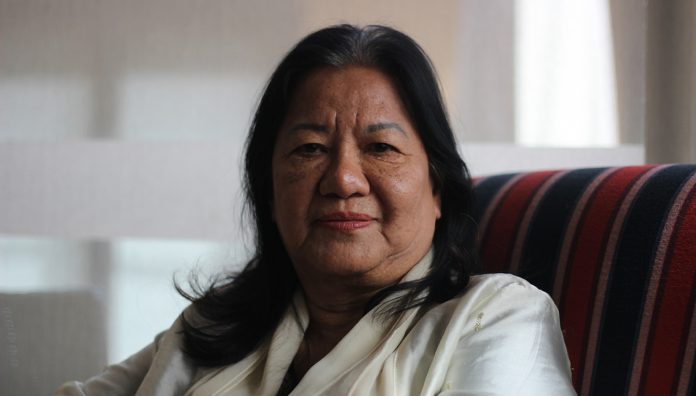 With COVID-19 outbreaks in one in four Victorian residential aged care facilities (RACFs), access to aged care centres has been restricted in order to help protect residents and stop the spread. But this important step is having an unintended impact on medicine safety.
Key points:
Aged care residents are missing out on essential RMMRs and, in many cases, telehealth reviews.
Accredited pharmacists have seen a decline of 40% or more in RACF work.
State and federal MPs are being asked to declare community pharmacists critical care workers.
Restricted access to RACFs means pharmacists have been prevented from conducting valuable face-to-face medication reviews, and, while telehealth reviews are available, these are only being accessed by a low percentage of residents, accredited pharmacists told Australian Pharmacist this week.
This is despite the fact that PSA's recent submission to the Royal Commission into Aged Care Quality and Safety stated that services such as residential medication management reviews (RMMRs) are even more valuable given Victoria is experiencing a second surge of COVID-19, with many cases linked to aged care.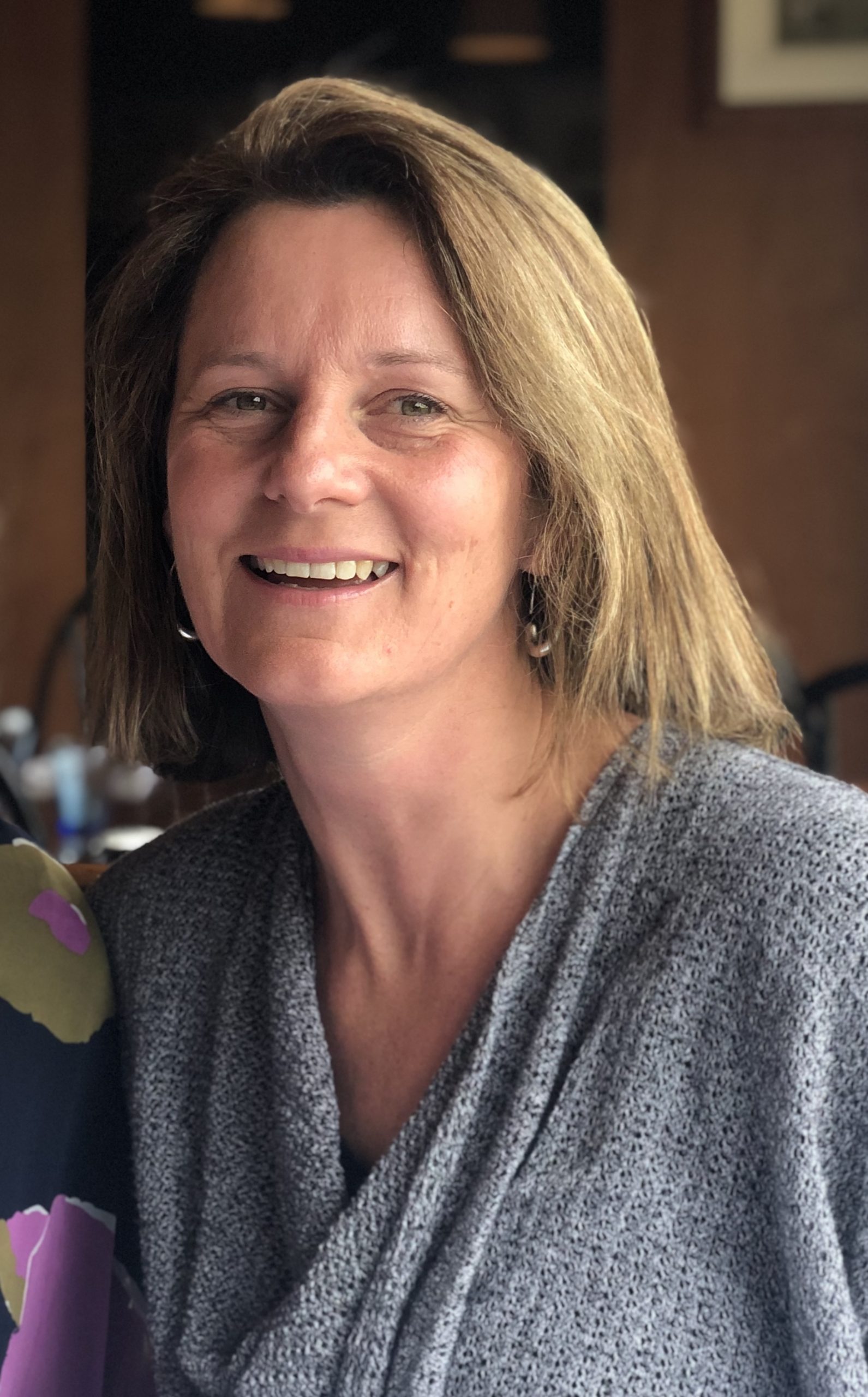 Kay Morey MPS, who works with six other accredited pharmacists across 21 nursing homes, including 18 in metropolitan Melbourne, said they were conducting about 40% fewer reviews than they would usually perform.
'We have been fortunate in that, with around 80% of facilities, we have online access to progress notes and medication lists, so we only need to ask staff to fax us drug charts, pathology, medical history [and] hospital admissions,' she told AP.
'However, in many cases, we feel we need to minimise requests of the nursing staff because of the pressure they are already under.'
Ms Morey said the requirement by the Pharmaceutical Program Administrator in June to get verbal or written consent to enable payment for every RMMR was 'terrible timing' and had slowed work incredibly.
Karen Starling MPS, had been conducting home medication reviews (HMRs) for a GP clinic until June, when she started working for a group that provides RMMRs.
Building relationships with family members, staff and doctors was key to effective medicine management, she said.
In South Australia, where, from 27 August, all RACFs must submit a COVID-19 Infection Control Plan to the Department of Health and Wellbeing for approval, PSA State manager Helen Stone agreed that these relationships were important.
'People really do benefit from the support of a pharmacist,' she said.
Pharmacists locked out
For Ingrid Lewis MPS, an accredited pharmacist with experience in HMRs, RMMRs and Quality Use of Medicines reviews, living on the New South Wales (NSW)–Victoria border and has meant she is unable to provide her expertise to RACFs.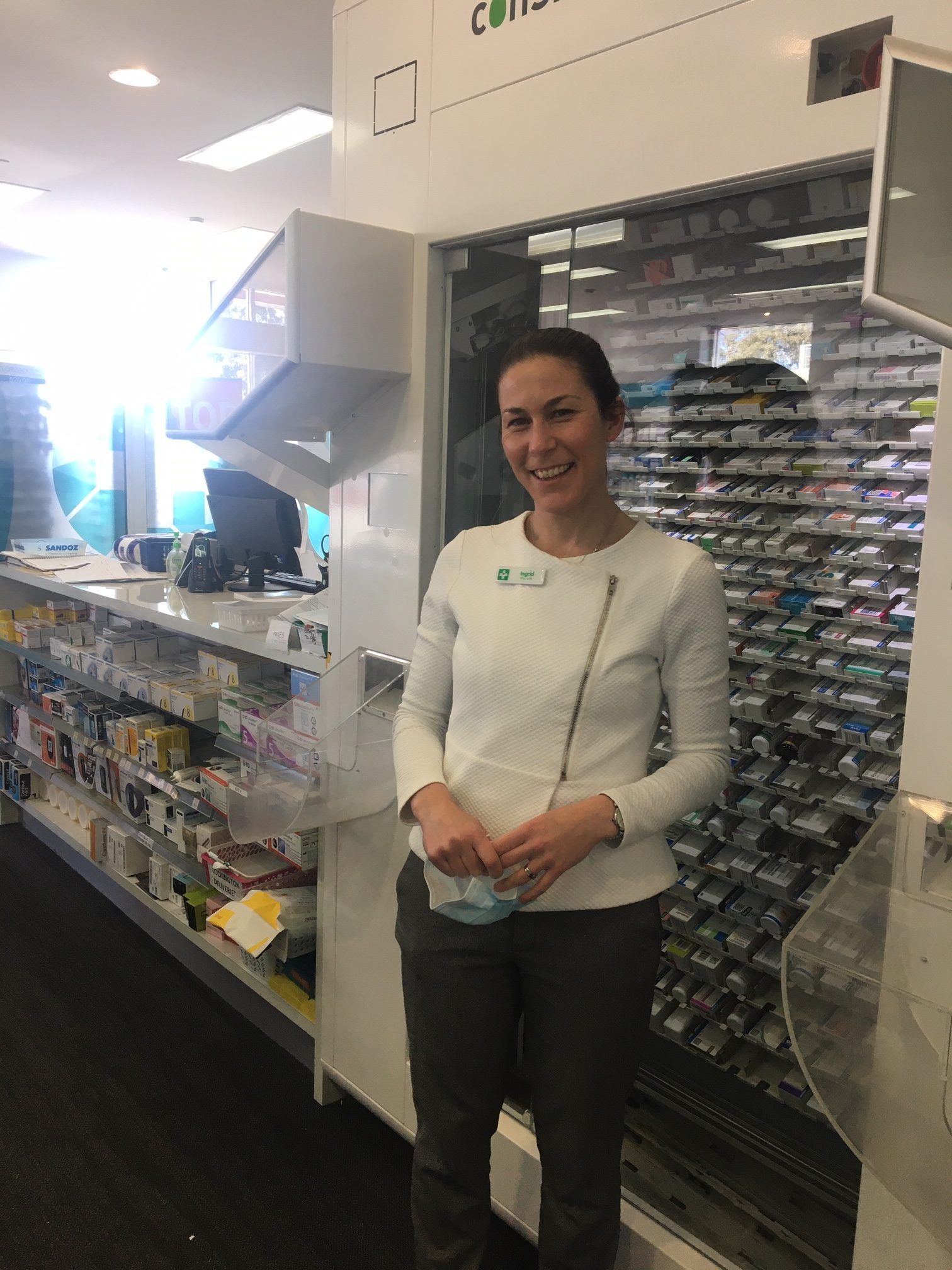 'The exclusion of community pharmacists as a critical service prevents me from leaving the border zone in NSW and travelling into Victoria (a 28 kilometre drive),' she said.
Ms Lewis was working one day a week at TerryWhite Chemmart Rochester, in Victoria, which provides ongoing support to a local nursing home.
'When the 50 kilometre buffer zone came into force, I was still able to attend, but, 2 weeks later, the zone was restricted overnight to 2 kilometres,' she said.
Ms Lewis is currently urging local and federal MPs to have community pharmacists declared critical service workers.
'It's mind boggling that we are not,' she said.
'It is not just residents who benefit from medication review work, but staff, too. They need to access accurate information about the safe use of medicine in the elderly, who are already a vulnerable population.'
Victorian deaths continue to climb
There were 216 new cases of COVID-19 diagnosed in Victoria in the last 24 hours. This is the lowest number of new cases since 13 July, when 177 infections were reported.
There are 2,050 active cases in aged care settings and 7,155 active cases across the state.
As many as 657 people are in hospital, including 44 patients in intensive care. There have been another 12 deaths, which are all linked to aged care.
Active aged care outbreaks with the highest cumulative case numbers include 205 cases linked to Epping Gardens Aged Care, 190 cases linked to St Basils Homes for the Aged in Fawkner, and 157 cases linked to Estia Aged Care Facility in Ardeer.
In addition to face masks, the Department of Health and Human Services now advises that all Victorian health care workers – including pharmacists – wear eye protection in direct patient treatment where there is a risk of contact with blood, bodily fluids, secretions or excretions.