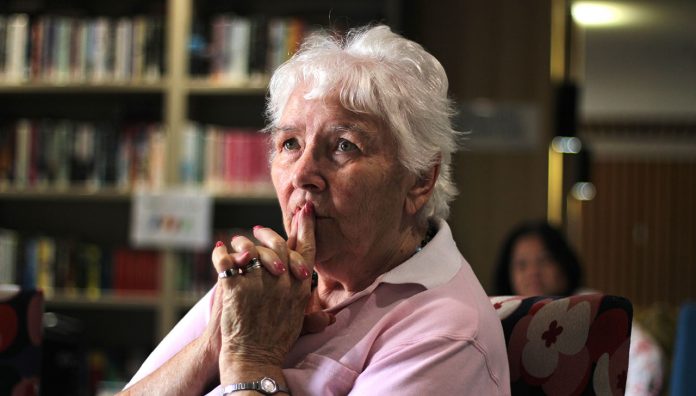 The COVID-19 pandemic has made pharmacists even more vital for medicine safety in aged care, a royal commission has been told.
PSA's recent submission to the Royal Commission into Aged Care Quality and Safety stated that services such as residential medication management reviews (RMMRs) have been made even more valuable in the current climate.
PSA provided nine recommendations to improve medicine safety in aged care, including:
making funding for pharmacist-delivered follow-up medication management reviews (MMRs) permanent

implementing better data collection, monitoring, feedback and evaluation to help refine MMR policies and programs

extending telehealth for MMRs beyond the pandemic

allowing pharmacist immunisers to administer vaccines in any location and not be constrained to a community or hospital pharmacy setting, provided they adhere to vaccination standards.
These recommendations are even more important given Victoria is currently experiencing a second wave of COVID-19, with many cases linked to residential aged care facilities (RACFs). Of the 15 deaths reported in the state over the last 24 hours, 12 can be connected to RACFs.
In its submission, which follows PSA's previous reports to the Royal Commission, PSA said pharmacists had told of the pressures of the pandemic worsening the experience of aged care residents. 
'While managing the COVID-19 pandemic was, and remains, a priority, pharmacists felt that continued attention on chronic disease management and the safe and quality use of medicines in the care of residents was warranted and even more important for this cohort of Australians to be able to fight against the coronavirus,' the submission states. 
Follow-ups vital
As a result of PSA's recommendations to the Royal Commission last year, pharmacists are now able to conduct up to two follow-up MMRs within a 9-month period from the initial review, where appropriate.
These changes have had real-world impacts, with one pharmacist reporting to PSA that, as a result of five follow-up MMRs, a number of medicines considered high-risk for aged care residents (for example antipsychotic and antidepressant medicines) were all able to be ceased safely.
'PSA believes [the changes] also fortuitously helped to manage or ease some of the COVID-19 impacts for some residents (and had flow-on benefits for staff) since any improvement in residents' health during the pandemic has been vital to sustain resilience and wellbeing,' the submission states.
'PSA will be making clear representations to seek continuation of these arrangements, which are essential for the vulnerable aged care population, for the life of the 7CPA and beyond,' the report said.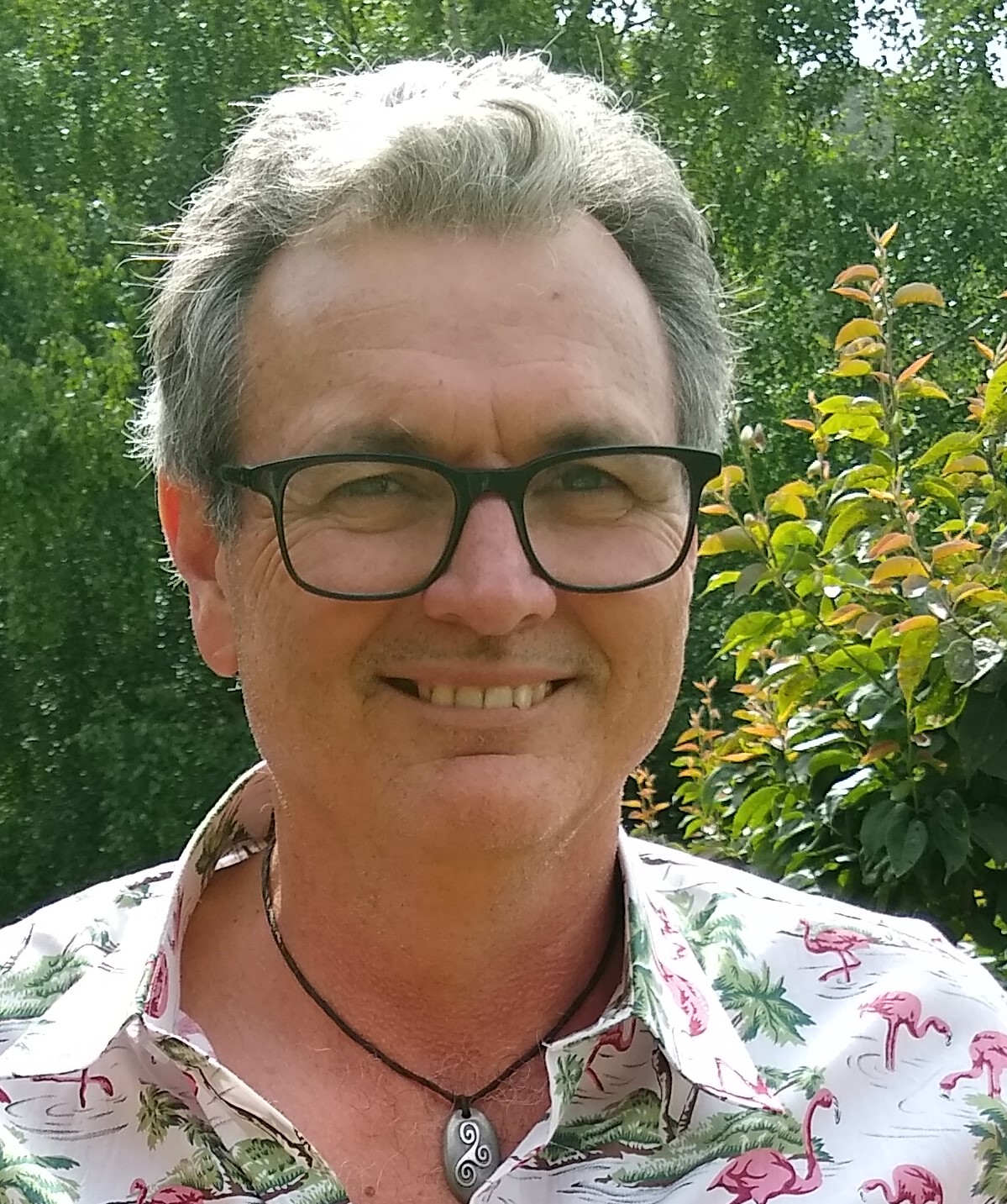 Hobart-based consultant pharmacist Peter Tenni MPS, who has been conducting MMRs for about 30 years, said allowing follow-up reviews was 'critical'.
'Under the previous rules, you could do a review once a year, which is a lifetime in a nursing home,' he told Australian Pharmacist.
'You need to see the impact your recommendations have had and adjust them if necessary. It also provides ongoing feedback for your own practice.'
A key issue with follow-ups is the lack of appropriate data collection, such as whether a follow-up review was conducted face-to-face or via telehealth, PSA said in its submission.
'This means the precise impact of follow-up reviews for residents during COVID-19, as well as more broadly, will not be known,' it said.
'This is extremely disappointing as PSA has continually advocated for changes to service arrangements or the introduction of new services to be underpinned by appropriate monitoring, feedback and evaluation, the outcomes of which should inform review and refinement of policies.'  
Pharmacists essential to aged care
The importance of pharmacists in RACFs can't be overstated, and they should be included as part of the cycle of care, according to PSA's submission. 
'It is essential that aged care facility residents and staff have regular and ready access to the expertise of pharmacists, even beyond the COVID-19 pandemic,' the submission states.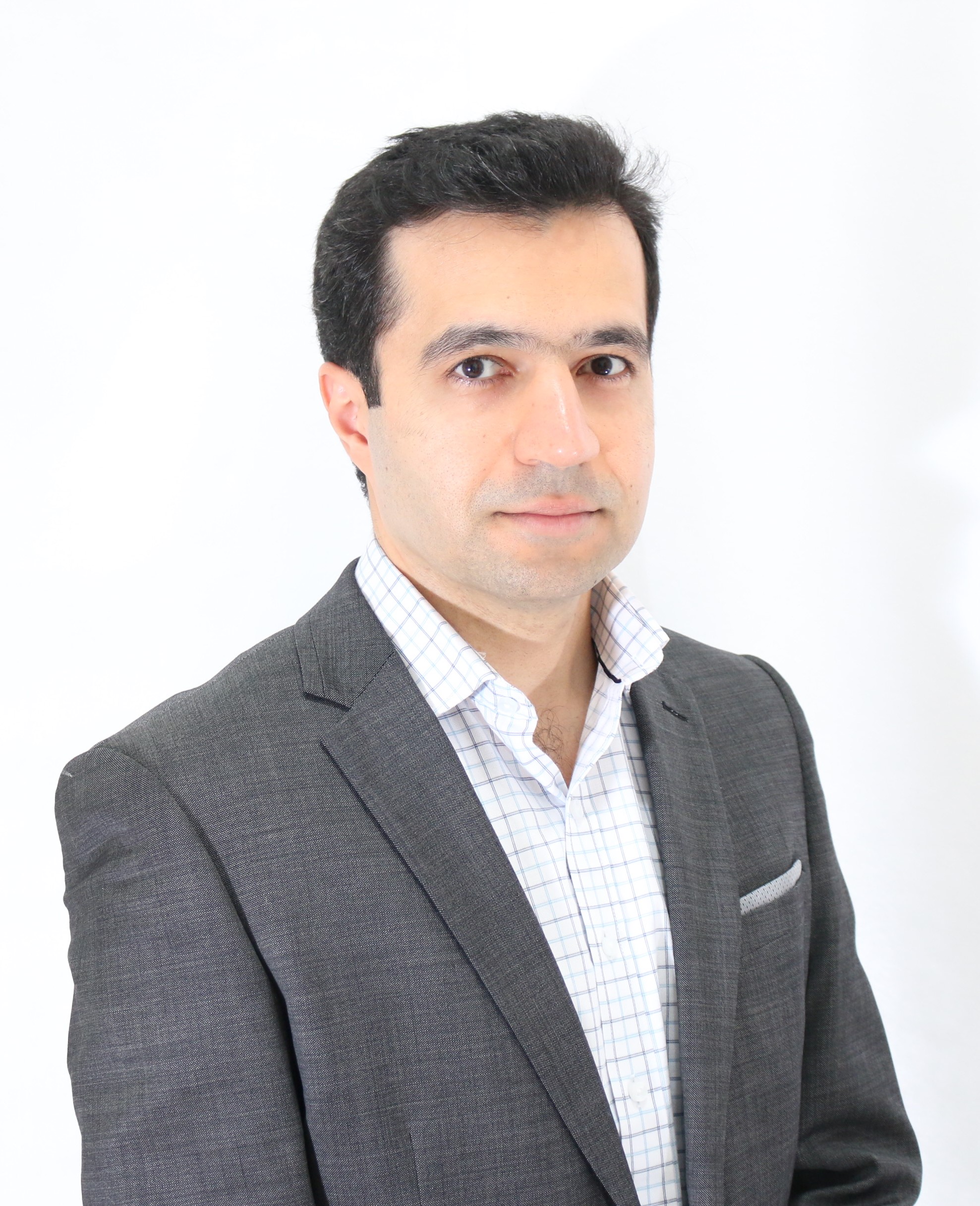 This could be through strong relationships between RACFs and community pharmacists, having a consultant pharmacist deliver regular medication management services, or employing a pharmacist on staff at the facility.
Speaking to AP, University of Canberra Associate Professor of Pharmacy Sam Kosari MPS said he hoped every aged care facility would have a pharmacist on-site in future. 
'Anywhere you have the use of medicines, there is a need for pharmacists,' he said.
'My vision is that in future we will have pharmacists fully integrated into aged care.'
Mr Tenni agreed with this sentiment.
'Virtually every patient in aged care has medicines, and pharmacists are integral to their use,' he said.
'Pharmacists know more medicines than any other people on the floor. That means they're in a position to give advice on everything from medicine storage right through to therapeutic use – they're involved in every step of the process.'