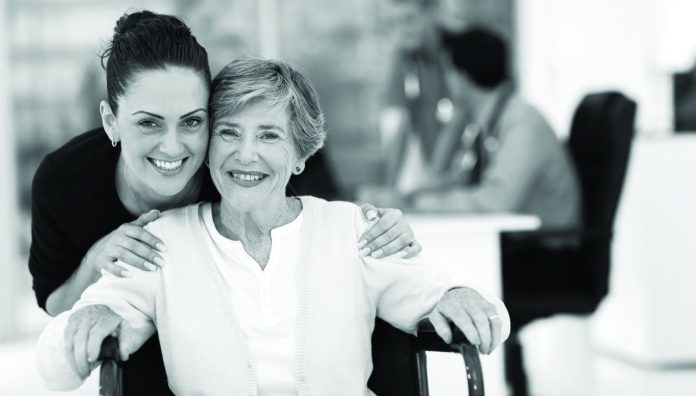 The Pharmaceutical Society of Australia (PSA) has released a new report, Medicine Safety: Take Care, which highlights the extent of the unsafe use of medicines in Australia.
The report was developed for the PSA by the Quality Use of Medicines and Pharmacy Research Centre at the University of South Australia. While the data is alarming, the findings present an opportunity for pharmacists to intervene and fulfill their role as the stewards of medicine safety.
PSA President Chris Freeman said that medicine harm should be a national health priority due to the extent of the issue.
'If medicine harm was a chronic disease it would already be a national health priority. This report highlights that governments, pharmacists and other health professionals need to work together to reduce the alarming incidence of medication errors, misadventure, misuse and interactions,' he said.
The report covers all areas of care: from hospital, transition, community and residential.
PSA has since released a 2019-20 Federal Budget submission, recommending innovative and cost-effective solutions to current health system challenges, including harm caused by medicine misuse.
Structural and funding barriers are holding pharmacists back from participating in key Government initiatives. PSA's recommendations aim to remove these obstacles and improve medicine safety.
PSA has urged the Government to seize this opportunity to make better use of pharmacists' expertise for the betterment of Australia's health.
Key findings
A startling number of annual hospital admissions (250,000) are in fact due to medicine-related problems, which cost the economy $1.4 billion per year. A further 400,000 annual presentations to emergency departments are thought to be as a result of medicine-related problems. It is estimated that 50% of the resulting harm is preventable.
Once a patient has been discharged from hospital, a significant number of problems related to medicines use emerge – with over 90% of patients experiencing at least one issue post-discharge. A key concern in this stage is discharge summaries. When a pharmacist is not involved in their preparation, three out of five contain at least one medication error. One in five people that are at risk of readmission are also not supplied their summary at the appropriate time. For another one in five, the changes that are made to their medication regimen during their time in hospital were not reflected in their discharge summary.
Polypharmacy is also a concern in transition care. For patients aged over 65 and on five or more medicines, 34% reportedly are not aware of changes to their medicines and experienced problems such as unwanted side effects and confusion.
For patients in the community, 1.2 million have experienced adverse effects from medicines in the last six months. One in five are suffering adverse effects from medicines when receiving a Home Medicines Review, and almost one in four older people are prescribed an excessive dose of medicines that are processed by the kidneys.
The medicine-related problems in residential care are extensive, with the vast majority (98%) of residents experiencing at least one problem as a result of medicine. Over 50% are exposed to at least one medicine that is potentially inappropriate, such as antipsychotics, proton pump inhibitors and benzodiazepines.
How pharmacists can intervene
PSA said that pharmacist involvement is essential wherever medicines are used, and can lead to a reduction in the number of adverse events and hospital admissions.
'There is a clear need for pharmacists to lead medication reconciliation and review activities as they are experts in medicines. They are uniquely placed within the healthcare system and the frequency with which they interact with patients means they are equipped to identify a medicine-related issue and resolve it immediately,' Dr Freeman said.
When patients are leaving hospital, the report identified that pharmacists need to lead medicine reconciliation and review activities in order to ensure that accurate, understandable, timely and safe medicine summaries are given to them. As pharmacists tend to be the first healthcare professional a patient will see upon their release, therein lies the opportunity to both prevent and resolve medicine-related problems through these processes, especially those that have chronic health problems.
In terms of the adverse effects of medicines experienced by people in the community, the report found that pharmacists need to be more active and vigilant in reducing these events by monitoring when patients start a new medicine and when they present for repeat prescriptions.
When it comes to aged care, the report identified a clear need for pharmacists to be embedded in residential care facilities in order to reduce the number of medicine-related problems that occur. Strategies include regular medicine reviews, clinical governance, and quality use of medicines and education activities amongst staff.
Finally, the increasing developments in health infrastructure in the form of My Health Record and other digital tools can support pharmacists and other healthcare professionals in medication management and harm reduction from medicines use.