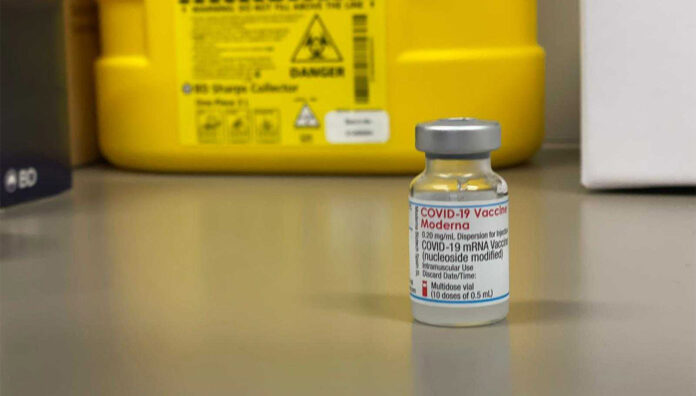 Young and vaccine-hesitant patients are seeking out Moderna's Spikevax in states with the lowest vaccination rates – Western Australia and Queensland.
Spikevax is taking Australia by storm. According to data from the Australian Immunisation Register, 74,000 doses have been administered across the country to date. 
In the last 24 hours, the number of Moderna vaccines in arms almost doubled the number of AstraZeneca doses delivered, with 21,200 and 12,500 administered respectively.
There are signs that the Moderna vaccine will boost vaccination rates in Western Australia, which has spent most of the COVID-19 pandemic out of lockdown.
It has the lowest vaccination rate in the country, with 63.7% of the population receiving at least one dose of a COVID-19 vaccine.
Apathy and lives unaltered by COVID-19 appear to be the main drivers of hesitancy, according to vaccine commander Chris Dawson.
But since the Moderna vaccine rolled out in pharmacies last week, PSA WA Branch President Keegan Wong MPS said a shift has taken place.
National COVID-19 updates
While Mr Wong's pharmacy is in the second tranche of the rollout, with his Moderna stock due to arrive later this week, WA-based pharmacists in his network have reported high demand for Spikevax.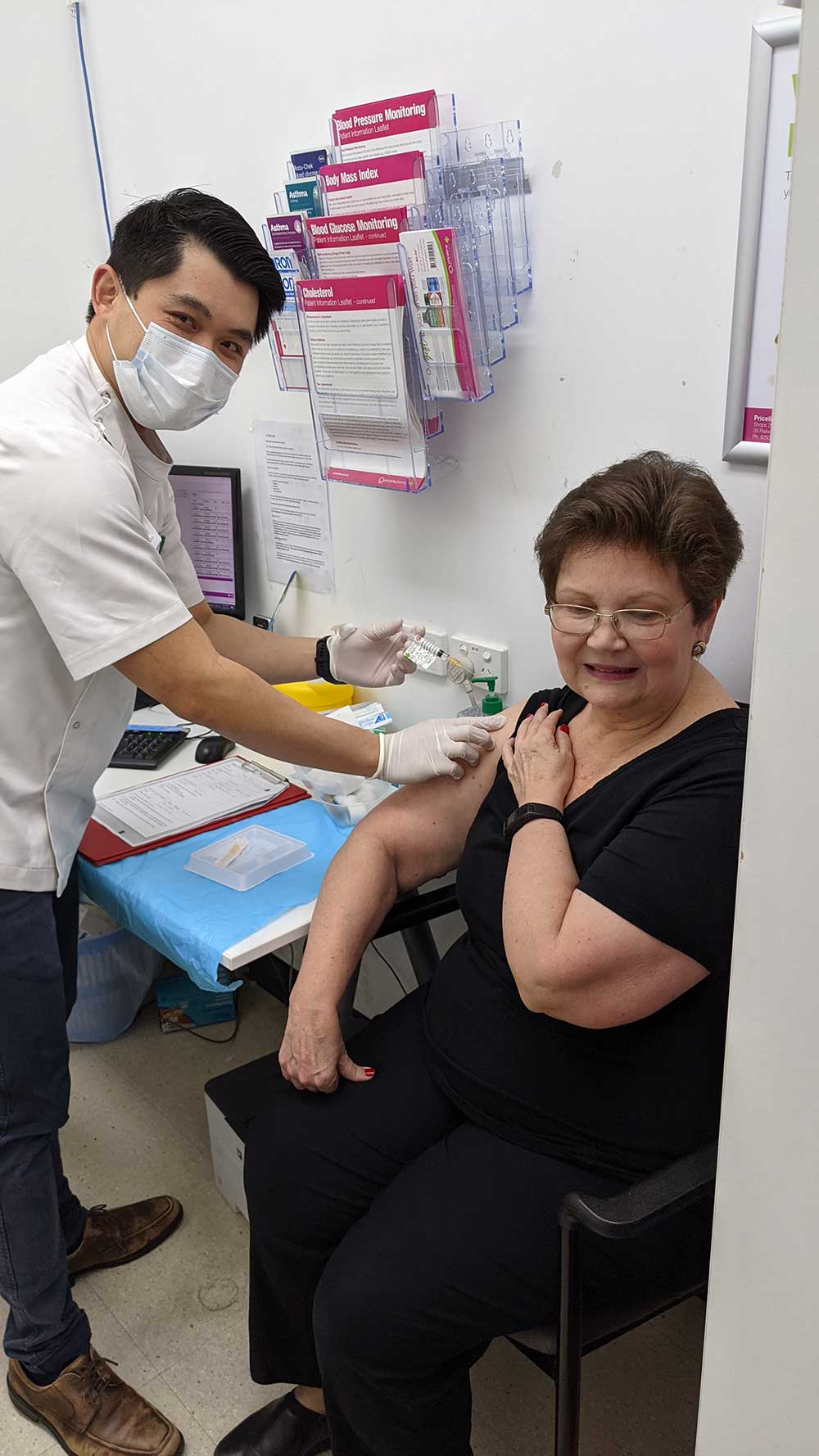 'Our colleagues are booked up pretty much every half an hour this whole week for the Moderna vaccine,' Mr Wong told Australian Pharmacist. 
This is in contrast to demand for the AstraZeneca vaccine. 
'A lot of people who were hesitant to get AstraZeneca are now proactively [seeking] the Moderna vaccine,' Mr Wong added.
After a long weekend in WA coupled with the Perth Royal Show, Mr Wong predicts the Moderna vaccine rollout will 'ramp up' even further this week. Since the rollout commenced in WA, there have been 4,793 doses of Spikevax administered.
Spikevax popular among Queensland residents
Pharmacists in Queensland, which has the second-lowest vaccination rate in the country, also reported high demand for the Moderna vaccine, with 11,800 doses administered to residents. 
Complacency due to the state's success in suppressing the virus, coupled with mixed messaging about vaccine brands, are some of the reasons why Queensland has fallen behind.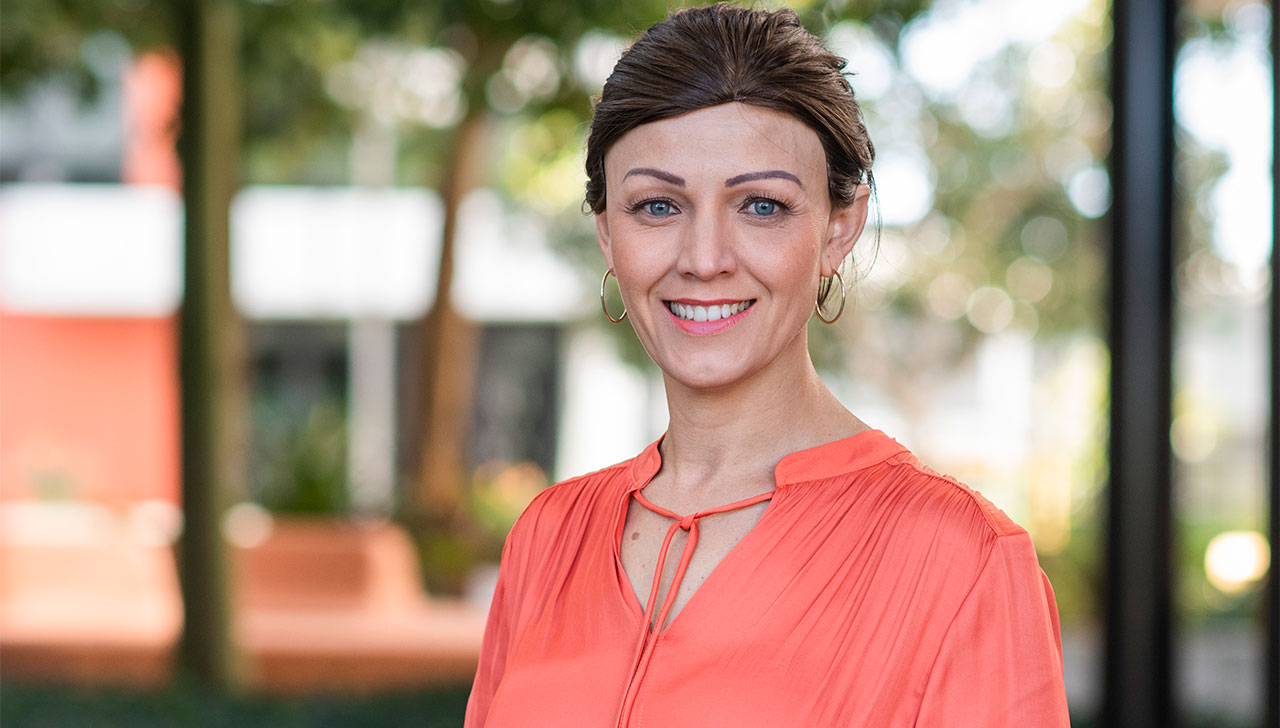 But PSA's 2020 Queensland Pharmacist of the Year Bridget Totterman MPS, Chief Operating Officer of the White Retail Group who also manages seven pharmacies, said Moderna is changing the game.
So far, 10,575 doses of the Moderna vaccine have been administered in Queensland's TerryWhite Chemmart pharmacies. This is almost half the number of AstraZeneca vaccines the group has administered, with 21,796 delivered over several months.
Demand is particularly high among the state's youth, Ms Totterman's team reported.
'A lot of the schools are sending communications to parents to get their children vaccinated in the school holidays,' she said. 
Now that the vaccination process is easier due to the availability of Spikevax in pharmacies, Ms Totterman said many adults are also 'jumping on the vaccine bandwagon'.
'[Particularly] those under 60 who didn't want AstraZeneca and haven't been able to make an appointment to get a Pfizer vaccine,' she said. 
Community pharmacists who can cater to walk-in patients can also drive opportunistic vaccination.
'When dispensing a script, similar to the way we do with flu vaccines, we can say "Have you had a COVID-19 vaccine yet, how about I do that for you right now?",' Ms Totterman added.
Wider availability and more convenience are key to the successful uptake of Spikevax.
'Some people have said it's too hard to get an appointment in some of the clinics,' she said. 'But [with] pharmacies, you can just walk in, and if they can't do it right then and there, the pharmacy staff can book them in,' she said. 
The Moderna rollout couldn't have come at a better time, as Queensland teeters on the brink of lockdown, with Chief Health Officer Jeannette Young closely monitoring emerging outbreaks over the next 48 hours.
While the state has run walk-in clinics at major vaccine hubs in a bid to improve vaccination rates, pharmacies also provide a convenient option. 
'If it's too difficult to make it to the hubs, just visit your local pharmacy,' Ms Totterman said. 
Moderna demand up north
On the Cassowary Coast in Queensland's far north tropics, 38.9% of the population is fully vaccinated against COVID-19 (as of 27 September).
Since rolling out the Moderna vaccine on Monday, Jamie Dalton MPS, who owns a pharmacy in the coastal town of Mission Beach, said there is 'lots of demand' for Spikevax.
In Queensland, the AstraZeneca vaccine is still recommended for patients over 60, however they have the choice to receive Spikevax.
'[We're] definitely reaching the hesitant over-60 folks,' Mr Dalton told AP. '[There's] also strong demand [among] parents with children aged over 12, so this will definitely have a meaningful impact on vaccination rates locally.'
Mr Dalton was among the first group of Australian community pharmacists to join the national COVID-19 rollout in June. The trust garnered with long-term patients makes his pharmacy the vaccine destination of choice.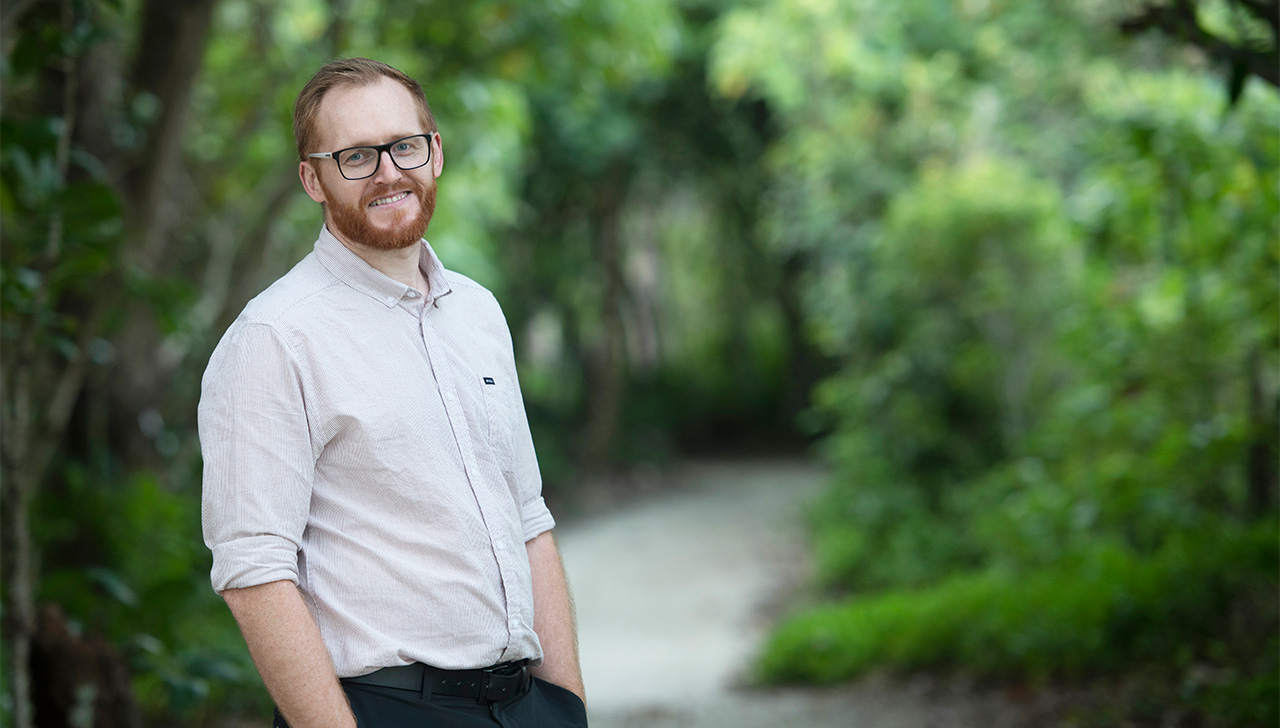 'They're seeking out [Moderna] vaccinations with me, their pharmacist, [instead of] thelocal Pfizer clinic at their GP, or a mobile clinic in the neighbouring suburb,' he said.
'It's a humbling and privileged position, and I'm immensely grateful to have the opportunity to vaccinate the full scope of age groups.'