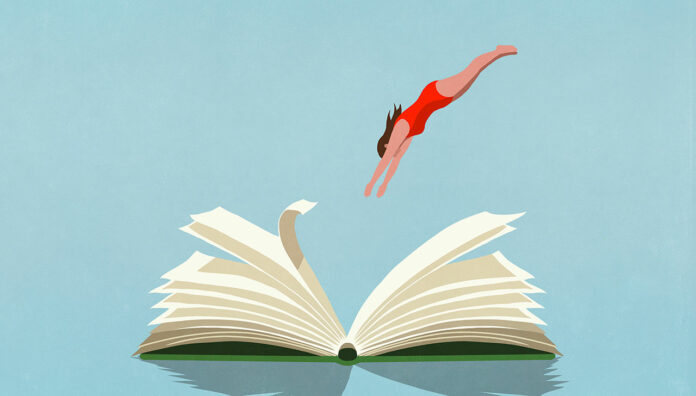 With the COVID-19 pandemic dominating headlines for much of 2020, it's no surprise the majority of the most-read Australian Pharmacist stories this year concerned the novel coronavirus. 
In a year of unprecedented challenges, the AP team worked hard to bring you the most up-to-date and useful information – with 84% of readers saying they used the journal as an educational resource about COVID-19.
In case you missed them, here are our five most-read stories of the year.
Here's how community pharmacies are adapting to COVID-19
As many Australians settled into a new normal of working from home, virtual meetings and social distancing, community pharmacies found ways to operate – and even innovate – in response to the COVID-19 pandemic.
Read more here. 
4. Continued Dispensing extended to ensure supply of essential medicines
Emergency measures to allow continued access to essential medicines through the Pharmaceutical Benefits Scheme – put in place during the bushfire season – were extended at the end of March.
PSA National President Associate Professor Chris Freeman welcomed the extension, which would help pharmacists meet the health care needs of their patients.
'It will enable Australians to continue to access their vital medicines as a "one-off" in an emergency if they cannot get a prescription during the COVID-19 pandemic,' he said.
Read more here.
Pharmacists warned to be on alert for coronavirus infections
We published our first coronavirus-related story of the year on 29 January. At that stage, there were five cases of COVID-19 (then known as 2019-nCoV) in the country, and pharmacists were encouraged to get a travel history for patients presenting with flu-like symptoms.
In a letter to PSA, Australia's then Chief Medical Officer Professor Brendan Murphy asked pharmacists to 'identify additional cases that may be in Australia or come to Australia in coming weeks'.
Read more here.
What pharmacists need to know about COVID-19
On 19 February, we published a story about the 2019 novel coronavirus, which had just been formally named COVID-19 by the World Health Organization (WHO).
At that stage, there were 45,182 confirmed cases worldwide, including 15 in Australia (5 in Queensland, 4 in New South Wales and Victoria and 2 South Australia).
Read more here. 
New CAL D instruction for antibiotics
Despite all the COVID-19 coverage, our most popular story of the year ran just last month, with the announcement that a new cautionary advisory label (CAL D) for antibiotics that replaces decades of advice to take the medicines 'until all used' or 'until all taken' will be released next year. 
Read more here.
Summer learning
Looking for something to keep you busy over the summer break (if you're lucky enough to get one)?
Here are the most popular CPD of 2020.
Electronic prescriptions
Australia's first genuine and legally valid electronic prescription was dispensed in May. Here's how they work. 
Find it here.
A summary of malaria
While Australia was declared malaria-free by the WHO in 1981, numerous cases are reported in the country each year.
Find it here.
Managing haemorrhoids and anal fissures in community pharmacy
Pharmacists can play an important role in the diagnosis and management of acute haemorrhoids, with a range of over-the-counter treatments and nonpharmacological measures.
Find it here.
General principles of pharmacokinetics and pharmacodynamics
In the first of a two-part series, we looked at key pharmacokinetic and pharmacodynamic concepts and discussed their importance in clinical practice.
Find it here.
Upper respiratory tract infections – symptomatic management
Upper respiratory tract infections, commonly known as colds and flu, are the most common medical conditions affecting humans.
Find it here.