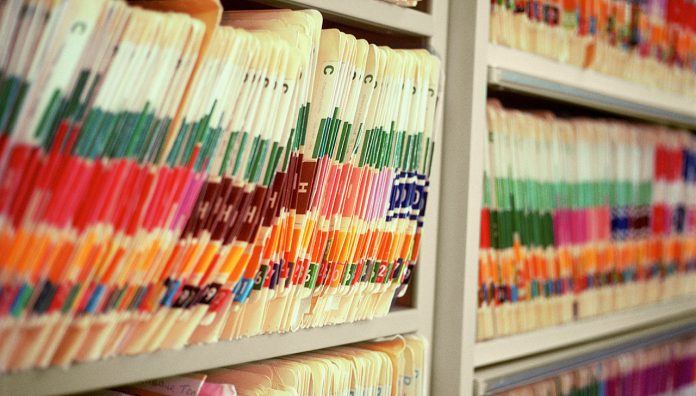 How do I comply with My Health Record guidelines when accessing a patient's MHR to review a discharge summary?
Answer 1:
Discharge summaries are a short summary of a patient's admission to hospital and contain a wealth of information to help pharmacists in the community understand changes to patient's medicines and ensure safe transitions of care.
Discharge summaries vary between health services and medical teams but all will contain:
The treating team within the hospital and contact details
A summary of events leading to and in the inpatient admission
Relevant laboratory results
Changes to medicines management.
Traditionally these summaries are completed by the medical team (usually an intern doctor) but there are moves toward pharmacists completing the medicines management section of the discharge summary and this has led to a decrease in errors identified.1 Discharge summaries are ideally completed within 48 hours of discharge and will be uploaded shortly after, but this can vary depending on workload requirements.
Discharge summaries provide pharmacists in all practice settings an insight into the hospital admission. They should be reviewed at transitions of care to ensure medicines reconciliation is completed at both ends and ensure appropriate medicines management in the community. Reviewing discharge summaries on My Health Record should be routine for community pharmacists.
James White BPharm, GradCertPharmPractise (Internship) MClinPharm, MSHP, MPS is Senior Pharmacist – Sandringham, Alfred Health.
Reference: 1Tong EY, Mitra B, Yip, GS, et al. Reducing medication errors in hospital discharge summaries: a randomised controlled trial. Med J Aust 2017;206(1):36–9.
Answer 2:
At the point of creation or registration of the My Health Record (MHR), the patient has allowed consent for health professionals to access it if they are providing care to that patient.
MHR is a useful 'snapshot' tool during Medchecks, HMRs, commencement of Dose Administration Aids (DAAs) and transitions of care from hospitals and RACFs.
Transition of care example
Transitions of care, especially on discharge from hospital to community pharmacy, is a common point where medicines errors occur.
For example, Mr X, discharged from hospital with advice to 'get' a DAA, presents with a bag of medicines dispensed from multiple pharmacies, as well as new prescriptions.
A medicine summary from the patient's GP is included but dated a week prior to the date on the hospital prescriptions.
There are many inconsistencies between the medicines, scripts and medicine summary.
Neither Mr X nor us (the pharmacy) has been contacted by the hospital with any updated medicine lists or a discharge summary. I access Mr X's MHR and review his discharge summary which includes all the information I need.
I can set up the DAA, consolidate his medicines and refer him to his regular GP for follow-up in a week's time as described in his discharge summary.
When accessing a patient's MHR, it's good practice to document the reason, in either the dispensing software or programs such as Guildcare or Medadvisor.
Krysti-Lee Rigby BPharm, GradCertAppPharmPrac, MHFA, MPS is Pharmacist In Charge at Moodies Pharmacy, Bathurst and Vice President of the PSA NSW Branch.