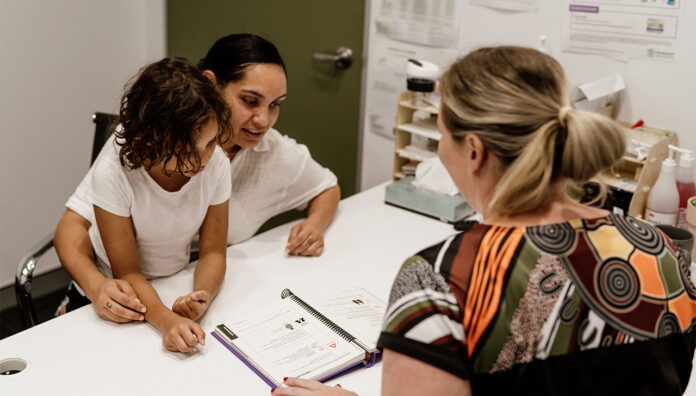 To mark NAIDOC Week (4–11 July), an embedded Aboriginal and Torres Strait Islander aged care pharmacist explains why pharmacists are adept at delivering respectful and appropriate services to the community. 
Yvette McGrath MPS began working as a 'fly-in fly-out' pharmacist in March this year, servicing residential aged care facilities (RACFs) in North West Queensland for an Aboriginal and Torres Strait Islander primary healthcare provider.
Having taken part in the now-complete Integrating Pharmacists within Aboriginal Community Controlled Health Services project (IPAC), she discovered the role through a fellow IPAC participant.
'The first 3 months were spent getting to know the nursing home, doctors and staff, and how the community works – which is very different to the aged care homes [I work in] on the east coast,' Ms McGrath told Australian Pharmacist. 
She spends 2–3 weeks out of every month alternating between Gulf Country communities, meeting patients and fine-tuning services.
The systems Ms McGrath has been working on include reviewing the electronic medication system and refining communications.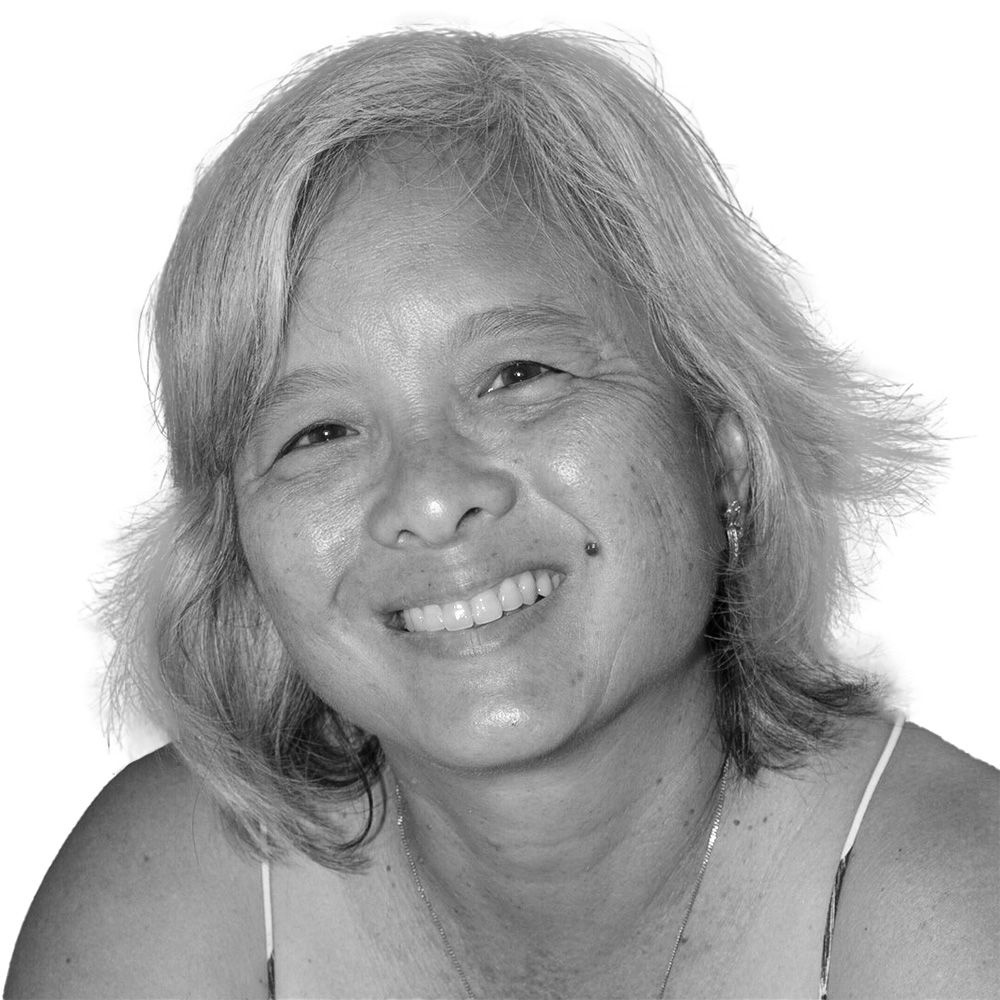 'We've been working on improving communication between the doctors, the facility and the supply pharmacy to make sure that loop is nice and tight, and we're reducing the risk of medicine incidents,' she said.
'We've also done a lot of informal medicine reviews with the doctors, looking at polypharmacy and the prescribing of medicines the residents currently take, to try and improve the quality use of medicines.'
Auditing is another part of the process, with the aim of addressing medicine supply issues. As the RACFs are remotely located, the audits centre around what medicines are on site and how many need to be, in order to minimise wastage while maintaining optimum care
Educating nursing staff on medicine procedures also takes into account the remote location.
'It's such a changing workforce out there, because it's difficult to get permanent staff,' Ms McGrath said.
'So we're trying to get some consistency with medicine procedures and ensure all the medication charts and documentation are safe.'
Culturally appropriate care
The key to delivering culturally appropriate services to Aboriginal and Torres Strait Islander patients is being open to different approaches.
'In the lower Gulf, there's lots of different traditional owners, and in some places, they border two different original boundaries,' she said.
'So it's not as simple as just knowing the approach for one person, it's about treading carefully, asking the right people and absorbing everything they tell you.'
Ms McGrath gets plenty of support from her employer about the right way to communicate with residents, family members and the wider community. 
'But sometimes they'll say "you just have to ask", because certain people may be happy to tell you something, whereas others are very guarded,' she said. 'Every day is a steep learning curve.'
Things can get tricky when it comes to connecting with the residents' family to get informed consent around medicines use. 
To keep the contact culturally safe, Ms McGrath said it's important to check in with the locals. 
'They might say, "I know where that person is, they're over on the east coast for sorry business, they'll be back shortly," or be able to find an extended family member who can contact them,' she said.
Once found, it's essential to carefully discern whether the family member is a blood relation, and able to legally give consent; for example, if someone is a familial aunty, or it is a respectful aunty relationship.
Communicating with patients about their medicines and conditions without relying on medical language is also important. 
Ms McGrath cited an example of a patient who collects his medicines from the local pharmacy and looks after his own blister packs, but admitted he didn't know what they were all for. 
They sat down to talk about each one, and she drew a picture to explain what high blood pressure is and how high sugars were impacting his diabetes.
'He was quite open and told me about some traditional medicines he would use if he wasn't [in the RACF],' she said.
'It's just that little bit of give and take, a little bit of a yarn, rather than an hour-long medicine review like you might do on the coast.'
When she next sees the patient, Ms McGrath hopes they can cement what was discussed in the last session.
'Often the next visit will be the one where [they are] happy to tell me some other things, or [adverse] effects that might be happening,' she said. 
'It's building that trust so we have better health outcomes.'
Holistic approach
The theme of this year's NAIDOC Week is Heal Country, which entails recognising, maintaining and protecting Aboriginal and Torres Strait Islander culture.
Ms McGrath said the pharmacists who work in this area have learnt to recognise cultural barriers when trying to encourage good health.
It's important to take a step back and adjust services to take things such as upbringing and the remote location into account and approach healthcare from a holistic viewpoint. 
'It's not just about medicines. We need them to use medicines because of where they're at the moment, but if we take one step back and prevent a lot of things with the younger ones…' she said
'But that's a whole other project, isn't it?'