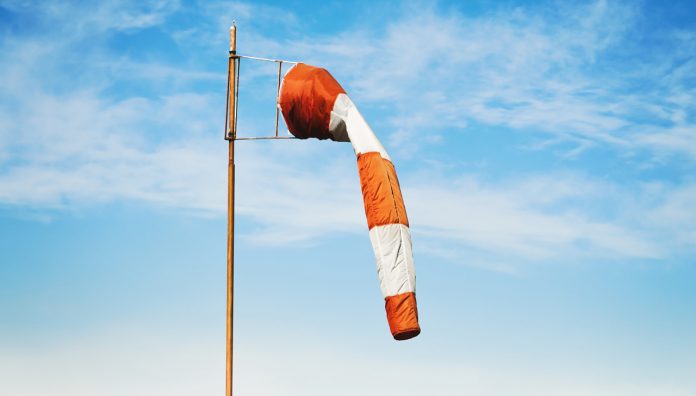 A small study has investigated community pharmacist attitudes to the over-the-counter (OTC) supply of sildenafil in New Zealand, finding it has enhanced their primary care role.
In 2014, New Zealand made sildenafil available from specially trained pharmacists for the treatment of erectile dysfunction in men aged 35 to 70 years.¹
For research published in the International Journal of Clinical Pharmacy, researchers from the University of Otago and the University of Auckland interviewed 35 pharmacists to gauge their experiences and perception of over-the-counter supply of sildenafil and the requisite training undertaken.
Under the New Zealand model, sildenafil distributors supply pharmacists with online training programs and screening tools approved by the Pharmaceutical Society of New Zealand.
'Pharmacists considered the training uncomplicated, noting convenience and accessibility of online availability, although a couple would prefer face-to-face contact over the web-based training for asking questions,' the researchers wrote.
New Zealand's model uses screening tools to identify low-risk populations suitable for supply. Patients that fell outside of the supply model parameters such as smokers, those who have had strokes or certain heart conditions were referred to a medical practitioner.
'Many pharmacists estimated that over half (range 10–80%) of new requests for sildenafil resulted in medical referral without supply, commonly because of smoking, age over 70 years, or elevated blood pressure, occasionally diabetes and multiple medications were mentioned,' the researchers found.
'Some pharmacists never saw the referred men again, while others reported some or most returning with a prescription after consulting a doctor.'
The cardiovascular risk assessment of the supply model was seen as a positive for many of the pharmacists surveyed, with some indicating that they used it as an opportunity to refer for cardiovascular checks, especially men who seldom visited a GP.
`I actually use the sildenafil supply to have a really good cardiovascular risk assessment conversation,' reported one participant.
`I often talk to them about the fact that the penile blood vessels are the smallest vessels in the body and they then therefore get atherosclerosis easier than everywhere else.'
The pharmacists interviewed also reported using resupplies as an opportunity for a general check-in with the patients. All but one pharmacist also conducted full consultations annually, sometimes resulting in medical referral.
Some of the pharmacists also voiced their appreciation of the opportunity to build rapport with the patients, as well help them with significant issues, such as the effect of erectile dysfunction on relationships.
The researchers concluded that the controlled pharmacist supply model appeared workable and provided opportunities for referral for early cardiovascular risk assessment.
'Areas for possible improvement include better availability of written information for pharmacist-supply, and reminders to pharmacists about their obligations to provide this,' they wrote.
'The opportunity for greater doctor-pharmacist collaboration should be explored, and further research around quality of service, and the consumer experience is recommended.'
In Australia, the Advisory Committee of Medicines Scheduling is considering another application to down-schedule sildenafil at their meeting from June 26 to 28, for which PSA has made a detailed submission in support.
Read the research here.
References
1. Classification of Medicines. New Zealand Gazette. 2014;2014-go6426(127):3556.