After more than 100 days in lockdown, New South Wales pharmacists reflect on the challenges of the past few months and what lies ahead.
Pharmacists have administered over 1.15 million COVID-19 vaccines (842,400 AstraZeneca and 316,900 Spikevax doses nationally) with NSW and the ACT reaching over 70% double dose vaccination coverage.
In a few short months, NSW pharmacists delivered over half a million vaccines (605,900). Canberra-based pharmacists have administered 30,428 vaccine doses to a population of 432,000 since joining the rollout.
'AstraZeneca, Moderna, they're being delivered in our pharmacies, and they're helping to drive these record numbers,' Federal Minister for Health Greg Hunt said on Saturday. 
Chelsea Felkai MPS, PSA NSW Branch President, said pharmacists have had a 'huge' impact on the state's vaccination rates, particularly due to the accessibility they provide.
'Once the [vaccination] age dropped, we were seeing people who had just turned 12 wanting to get vaccinated at pharmacies,' Ms Felkai told Australian Pharmacist. 
Plenty of pharmacies across the state are still booked out, with some taking on an extra staff member to administer vaccinations after Spikevax rolled out.
For others, demand is inconsistent and those with surplus stock are encouraged to find ways to redistribute it to avoid wastage.
Mid coast pharmacists have been run off their feet, since the Moderna vaccine arrived in the region.

They're bracing for even higher demand, as freedom day approaches.@robdouglas21 pic.twitter.com/4Brllm404M

— NBN News (@nbnnews) October 7, 2021

But while lockdown has lifted, pharmacists still face challenges.
'We will see an influx of patients coming into the pharmacy, and there's still the anxiety of contracting COVID-19 and spreading it in the community,' Ms Felkai said. 
'Freedom Day' yet to come
Under new guidelines endorsed by theAustralian Health Protection Principal Committee, vaccinated healthcare workers may no longer have to isolate after being exposed to COVID-19. This will be progressively rolled out across all states and territories.
If you have had COVID-19 in the past 6 months, isolation and testing are not required unless symptomatic.
Should a pharmacy staff member test positive, they are still currently required to isolate for 14 days, regardless of vaccination status. Pharmacists must inform NSW Health should more than 3 employees test positive within 7 days.
Operating restrictions for pharmacists will largely remain the same at this stage of the roadmap.
The density limit is still one person per 4 square meters in indoor venues.
'Mandatory mask wearing and check-ins [still apply] in all indoor settings, even for the fully vaccinated,' Ms Felkai said. 'But you're no longer required to wear masks outdoors.'
While the initial panic around COVID-19 has subsided, pharmacists may experience some difficult patient interactions with patients who think 'Freedom Day' means all restrictions are lifted. 
'But in general, the public love what we're doing, they appreciate us, and we just need to keep on educating and supporting them.' 
The hotspot pharmacist
With two pharmacies in the south Sydney hotspot area of Riverwood, Ben Galluzzo MPS has had a trying couple of months.
In early August, one of his staff members was listed as a casual contact after serving a patient with COVID-19.
'I was also listed as a close contact after I went to the bank one day,' Mr Galluzzo told AP. 'The whole close contact thing has been the hardest thing to manage.' 
Over the last few months, he was constantly on call to manage any staffing deficits.
'I've got 40 staff across my two pharmacies, and all the staff react differently,' Mr Galluzzo said.
Using shields, ensuring social distancing and creating an hourly bench-cleaning roster was enough to make some staff members feel safe. 
'Others said, "I can't come into work, I don't feel comfortable," which was another stress on the business.' 
While restrictions have eased, Mr Galluzzo said the risk of transmission remains.
'But as long as we're all vaccinated, we're all making sure the pharmacy is clean and [maintaining] distance where possible, we're minimising that risk,' he said. 
'We've almost got on with it to get back to normal as much as we can.'
Vaccinating through the crisis
Steering the community through the pandemic is 'part of the gig' of being a healthcare professional, Mr Galluzzo said.
'We studied and trained to help the community, and we carried on doing that during this time.' 
While challenging, Mr Galluzzo said it reminded the community how important and accessible pharmacists are.
'We service aged care facilities, and I know a couple of doctors who retired during this period,' he said. 
'Some doctors stopped seeing people [in person], but pharmacists kept their doors open the whole time.' 
One local doctor who was vaccinating patients against COVID-19 had to close the practice after being listed as a close contact.
'He referred all his patients to Galluzzo's Chemist to fulfill their vaccination appointments, which increased our workload,' Mr Galluzzo said. 
Over a 2-month period, Mr Galluzzo estimates his pharmacies administered around 1,500 vaccines while faced with the same workload and managing staff shortages.
'It was pretty stressful,' he said. 'I'm happy that there's some light at the end of the tunnel.'
End of lockdown looms for Canberra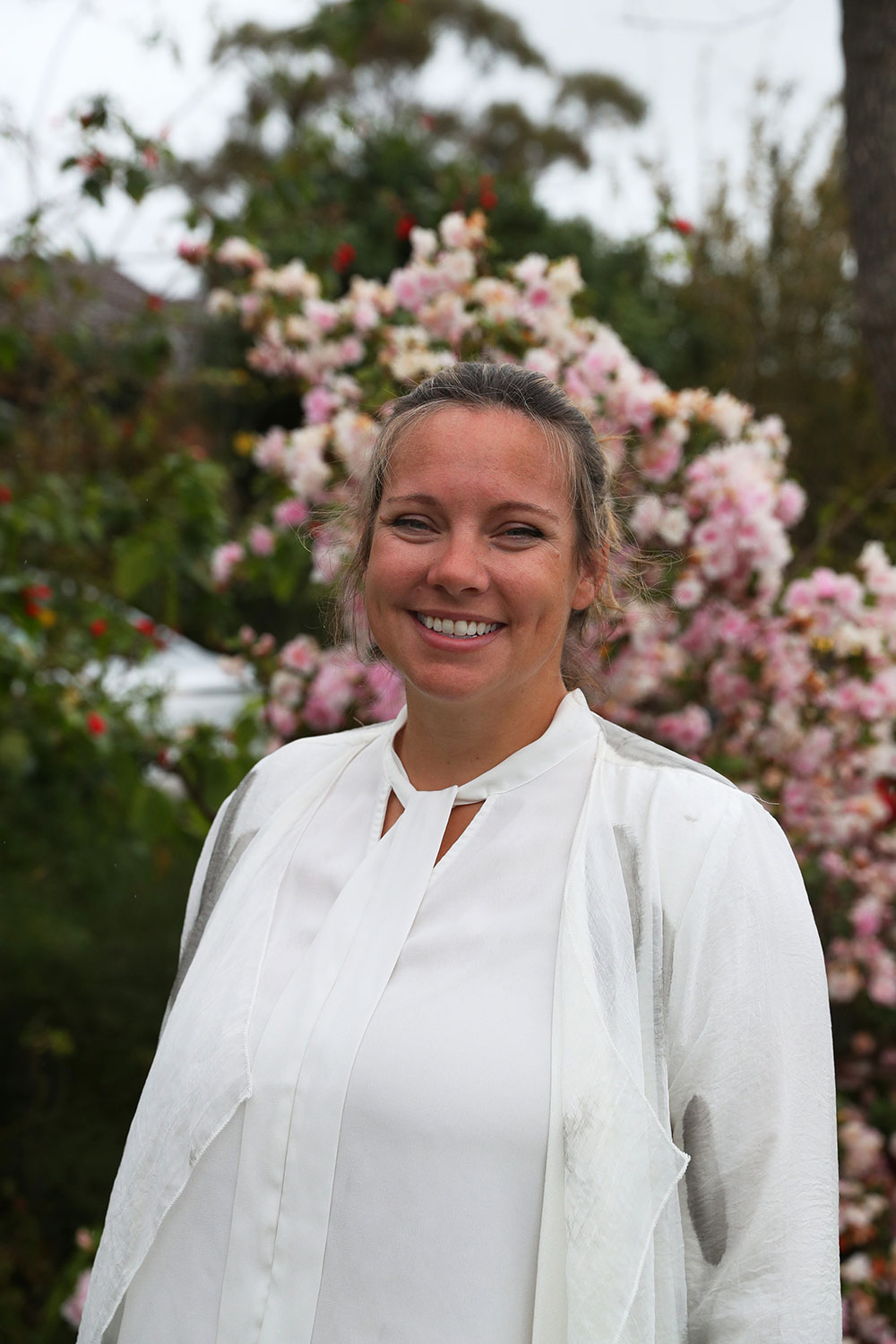 From midnight on Friday 15 October, Canberra residents will wake up to fewer restrictions.
All businesses must have COVID-19 Safety Plans prepared and must be registered for the Check in CBR app.
Face masks must still be worn indoors and outdoors, and a one person per 4 square meter limit must be applied to all usable indoor and outdoor space in essential retail settings.
While NSW and Victoria remain 'COVID-19 Affected Areas', approved border postcodes to travel to and form NSW will be expanded.