Much has been written about the pressure of the pandemic on pharmacists, but how has COVID-19 affected the profession's future leaders? Pharmacy student Lina Okati from the University of Sydney spoke with four of her peers. 
For final year pharmacy student Jodie Jackson, who works as a pharmacy assistant at the Royal Prince Alfred Hospital and in multiple vaccination centres across Sydney, life in lockdown has meant finding new ways to connect.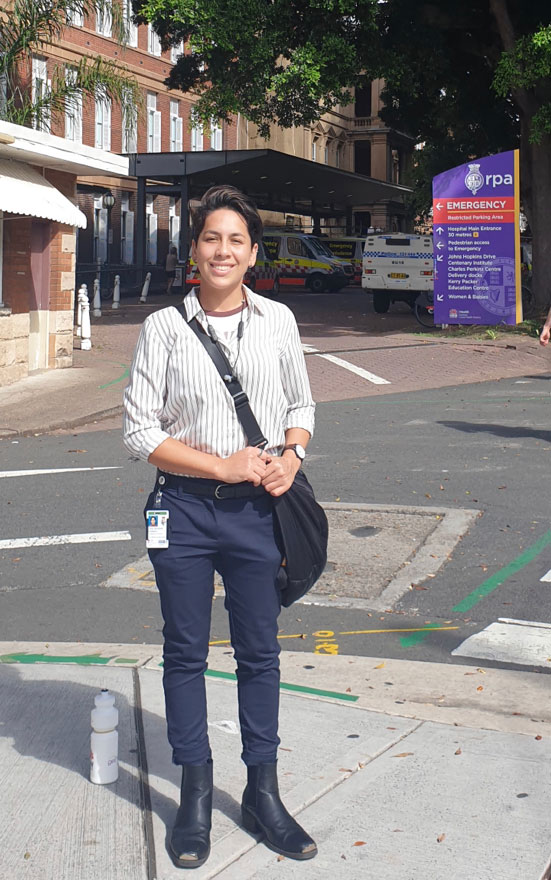 'We've all had to change the way we learn, from being in an engaging face-to-face environment, to now having to do our course online. Sometimes it's hard to get adequate guidance and have someone to keep you accountable,' she said. 
'But over the past year, I've learnt to connect with people online, which has made it a lot easier to communicate with my peers and mentors.' 
While previously she was reluctant to reach out to people virtually, the pandemic has stripped away any awkwardness and encouraged her to make new connections.
'Learning to communicate with people online has allowed me to build my network and connect with many individuals who have become valuable mentors throughout my career and studies,' Ms Jackson added.  
In her role at the vaccination clinics, Ms Jackson helps train staff members on dispensing, transfers and checking processes and enjoys working in a multidisciplinary team. She hopes a legacy of the pandemic will be an increasing scope of practice for the pharmacy profession. 
'After seeing how great the involvement of pharmacists in the COVID-19 vaccination rollout has been, I would like to see pharmacists gain more responsibilities,' she said.
'We're a very prestigious and reputable source of healthcare and I think we should be utilised to our maximum potential for the benefit of our communities.'
Pharmacy students hopeful for the future
Sanam Fath-Abadi and Tyler Crook are both second year pharmacy students who have put their regular community pharmacy jobs on hold to take up roles in vaccination centres.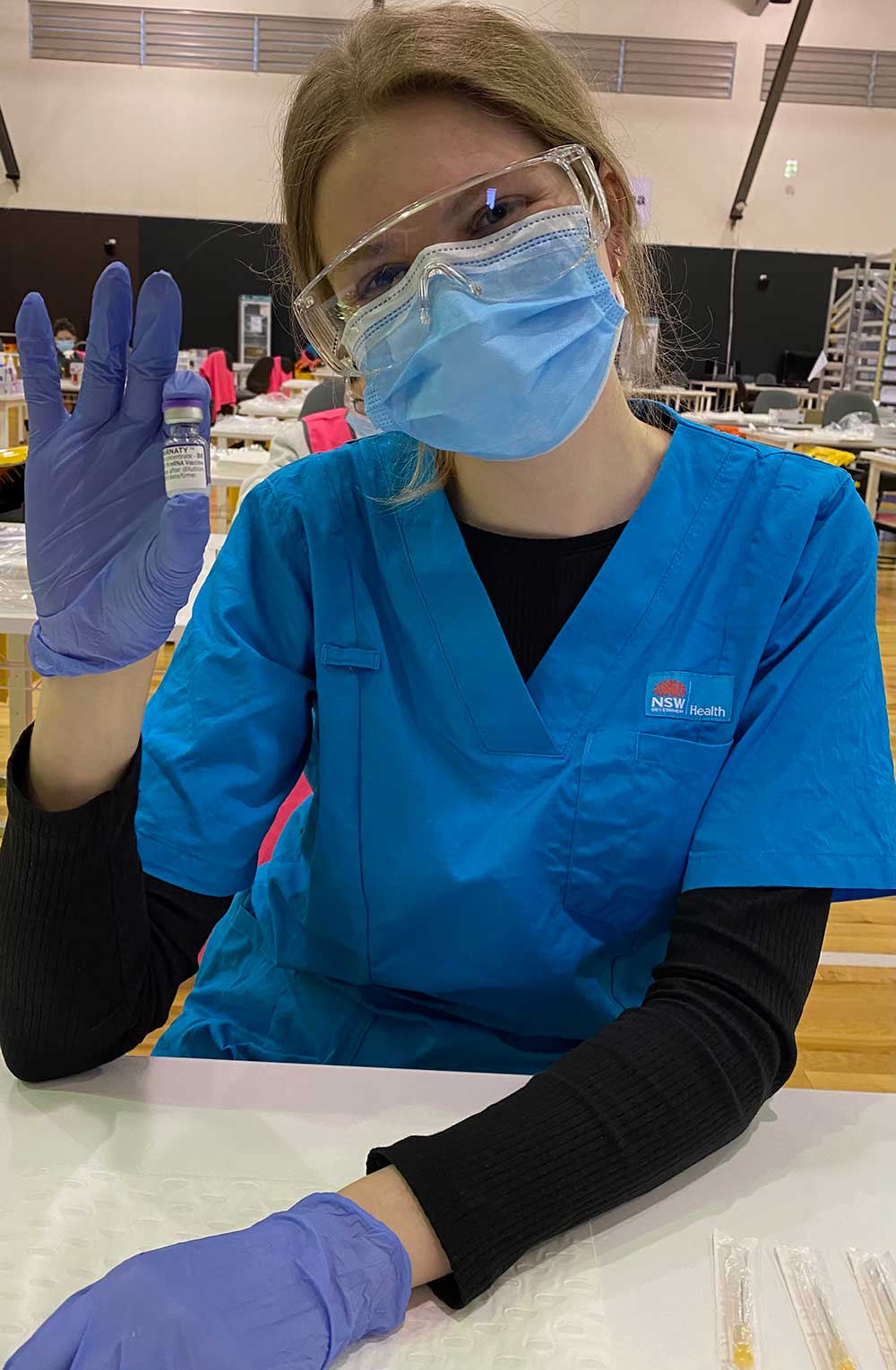 Ms Crook said working in a centre with pharmacists from a variety of backgrounds opened her eyes to the breath of roles within the profession. This is something she would like other students to know 'because they shouldn't feel limited, especially within such a vast field'.  
'So many students still feel very restricted to hospital or community pharmacy,' she said. 
'They are not aware of the many great roles available across the profession, which limits the potential for their future careers.' 
Although life as a pharmacy student has been difficult during the pandemic, particularly during the latest Sydney lockdown, Ms ​​Fath-Abadi said it has helped to look at the positives.
'I have more hours to dedicate to my work at the vaccination centre to help my community persevere through these difficult times,' she said.
'This work has been such an eye-opening experience and it has allowed me to see a whole other side of pharmacy and the specialisations that exist within it.'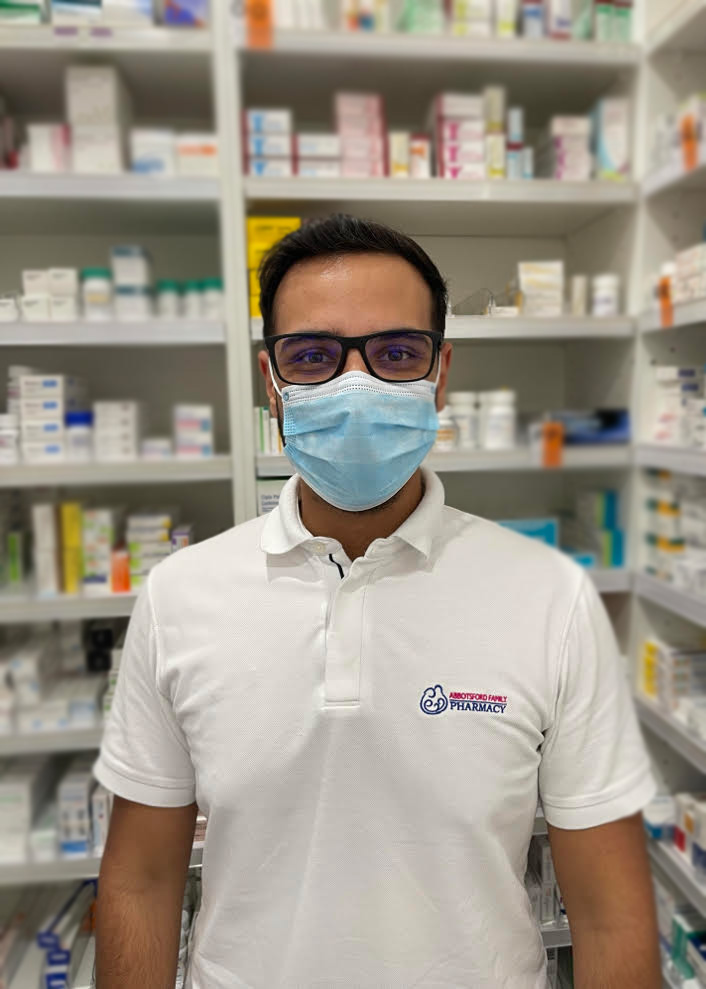 Vice President of the Sydney University Pharmacy Association, second year student Christian Bejjani is assisting with the vaccine rollout at a community pharmacy. With most of his degree conducted online so far, he said he 'doesn't really know much else'. 
'It has definitely had its challenges, as sometimes it's difficult to sit behind the computer for long periods of time [and ] adjusting to remote labs has been difficult,' he said. 
'Despite all this, I think my sense of acceptance of the situation and willingness to learn has made this period a lot easier.'