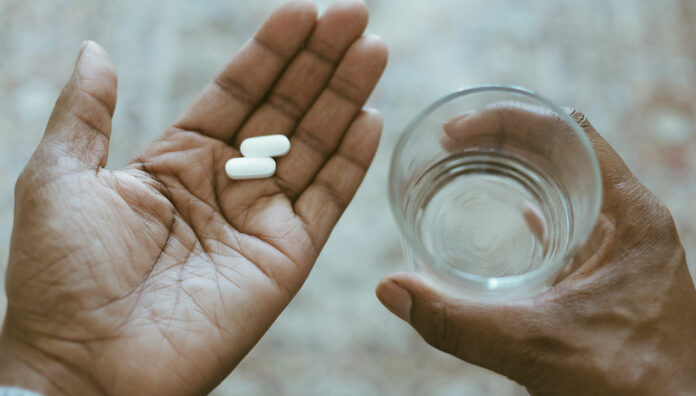 The most common pain-relieving medicine lacks a clear evidence base, according to the largest review of paracetamol to date.
Led by the University of Sydney, the systematic review evaluated the pain and adverse event outcomes from 36 previous reviews that assessed how effective paracetamol is in treating 44 pain conditions.
The medicine was only found to be effective in treating four of these conditions: knee or hip osteoarthritis (OA), tension headache, perineal pain after childbirth and craniotomy.
According to the review, it is unclear how effective paracetamol is in treating the majority of the pain conditions it is used to address, including abdominal and dental pain, migraines and middle ear infections.
While paracetamol is frequently taken to alleviate pain from musculoskeletal conditions, the review found it was ineffective for acute lower back pain.
'This means there is a gap in our knowledge as to how effective the commonly taken pain reliever is for a range of pain conditions,' co-lead author Dr Christina Abdel Shaheed, University of Sydney Early Career Development Fellow and community pharmacist said.
Understanding efficacy
For conditions such as tension headache, as opposed to migraine headache, Dr Shaheed said it's appropriate for patients to use paracetamol treatment. 
'The use of paracetamol within the recommended limits is fine for those four conditions,' she said.
'And where there is uncertain evidence, the World Health Organization still recommends paracetamol as the go-to drug for mild to moderate pain relief before people consider more complex pain medicines.'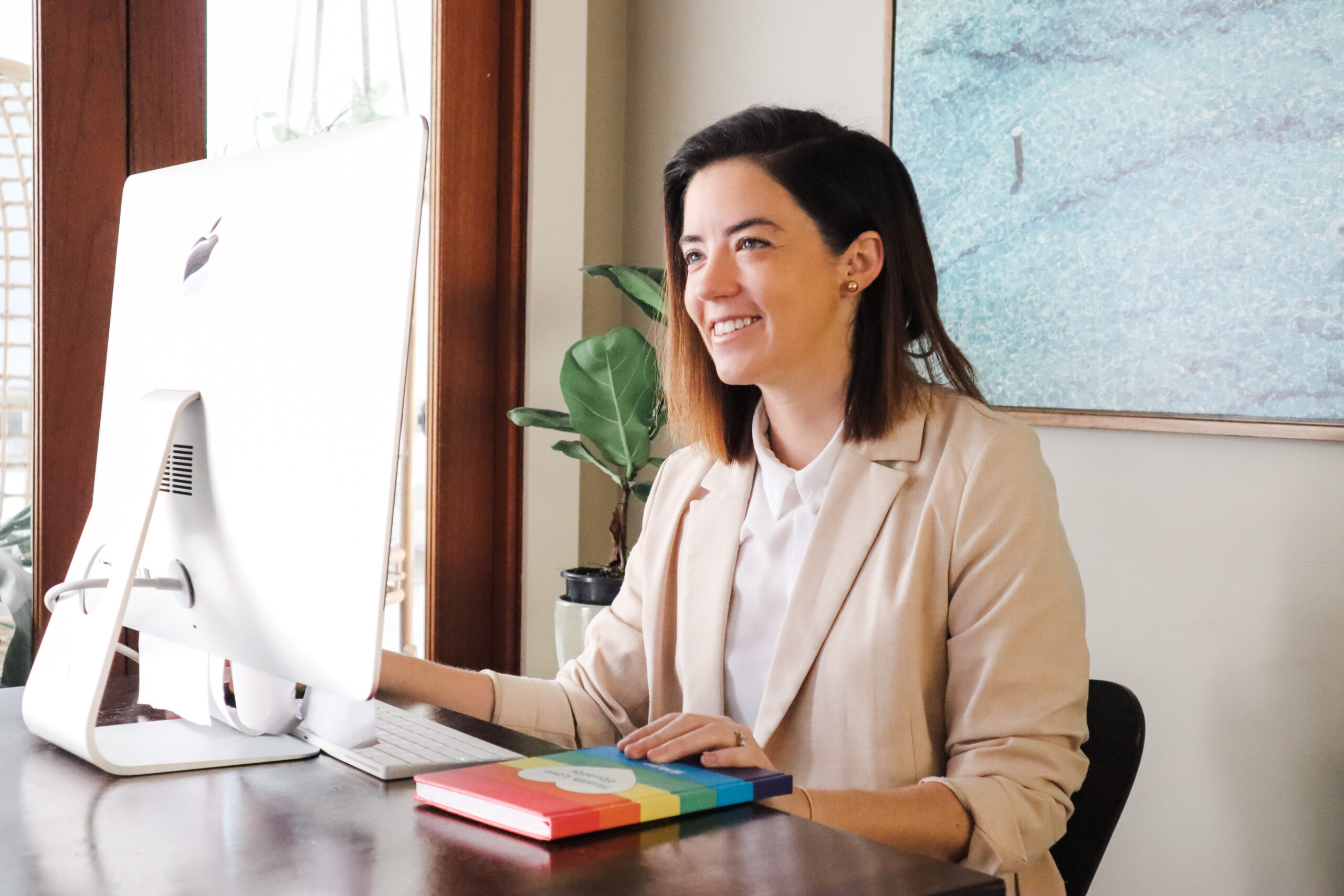 Nicolette Ellis MPS, senior clinical pharmacist at Beyond Pain, said it's important to put the systematic review into context.
'While the study looks at the use of paracetamol as an individual agent for immediate pain response for mild, moderate and severe pain conditions, in clinical practice we would recommend multi-modal analgesia,' she said.
Paracetamol should be considered as a basic building block for acute and post-operative analgesia, Ms Ellis said. But when it comes to chronic pain conditions, it's a bit more complicated.
While daily use of paracetamol for conditions such as chronic OA and neuropathic pain has been largely debunked, Ms Ellis pointed out that pain management is very individualised.
'If you do have patients approaching you with questions about the efficacy of regular paracetamol use for a chronic pain condition, it might be helpful to rechallenge its effectiveness,' she said. 
'I would encourage pharmacists to provide patients with validated tools, such as the Brief Pain Inventory or the Pain, Enjoyment of Life and General Activity Scale, to measure pre- and post-outcomes if rechallenging therapy, and adjust accordingly.'
Some patients may find it valuable to use paracetamol regularly, when required or with opioids due the agent's synergistic benefits. Pharmacists should be able to explore this with patients and adjust treatment for the individual, Ms Ellis said.
If used to treat pain caused by knee and hip OA, Dr Shaheed said paracetamol should not be used as a sole intervention. 
'It should be combined with other non-drug therapies, for example heat wrap, healthy eating, exercise and physical therapy,' she said. 
'This ensures patients are less reliant on opioids and can use simple analgesics for breakthrough pain or additional pain relief.'
Effective treatments for pain relief
There are other non-prescription medicines that may be more suited to treating musculoskeletal conditions, Dr Shaheed said. 
'Based on our previous research, we learned that treatments such as non-steroidal anti-inflammatory medicines (such as diclofenac), may be effective for acute episodes of back pain,' she said.
'In general, anti-inflammatory medicines may provide more benefit compared to placebo for acute episodes of back pain.' 
A short-term trial (2–4 weeks) of a nonsteroidal anti-inflammatory (NSAIDs) may be considered first-line, generally starting with either ibuprofen or naproxen, Ms Ellis added.
Paracetamol may have historically been considered a first-line option, but Ms Ellis said efficacy has been mixed even when used in combination with NSAIDs to treat acute lower back pain. 
'In selected patients for whom there are no safe alternatives and paracetamol is the least harmful treatment, it would be reasonable to consider a trial – again reiterating an individualised approach,' she said.
A second-line treatment option is non-benzodiazepine muscle relaxants, which have been shown to provide symptomatic relief for patients with acute lower back pain. 
The goal for patients should be a tolerable level of pain that allows optimal physical and emotional functioning, Ms Ellis said.
'Most patients will improve within 4 weeks and it's important to set the expectations of recovery at the beginning,' she added. 
Non-pharmacological recommendations should be reinforced at the point of care, including explaining to patients the benefits of relative movement and the need to avoid bed rest.
Heat/ice and massage have low to moderate evidence and can be useful treatments depending on the patient's preferences and/or beliefs.
A holistic approach
For patients who pharmacists believe are at risk of developing a chronic lower back pain condition, referral to a physiotherapist or exercise physiologist should be considered. 
'This may assist in educating patients about how to avoid recurrences, appropriate levels of activity and exercise to begin after the acute phase,' Ms Ellis said. 
Patients who have OA and are overweight and/or inactive could be referred to a dietician or physical therapist, as a healthy weight and being physically active are both important in managing OA, Dr Shaheed added.
It's also important to bring GPs into the fold.
'Pharmacists might be aware of local health providers they can refer patients to directly, but allied health services provided under a chronic care plan are subsidised by Medicare and would make care more affordable,' she said.
'For conditions like OA, those referrals might be the difference between someone having a good quality of life and someone really struggling with pain.'