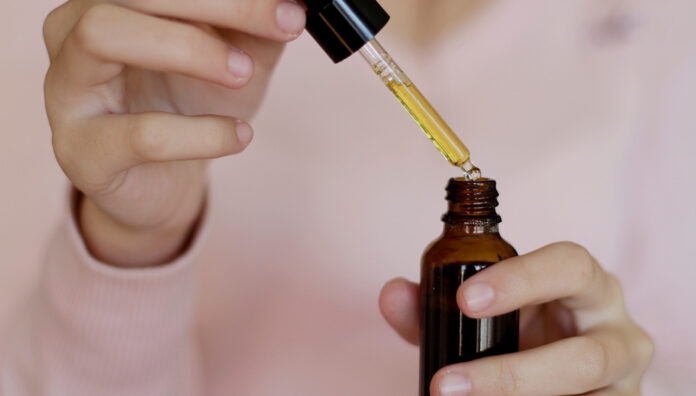 Pharmacists should use their skills to provide evidence-based advice to consumers purchasing supplements and complementary medicines, according to new research from the University of Queensland.
Senior Lecturer at the University of Queensland's School of Pharmacy Dr Adam La Caze MPS said one in two Australians take complementary medicines – described as products containing herbs, vitamins or nutritional supplements – and many of these are purchased from pharmacies. This is despite a lack of evidence on the efficacy of most of these products.1
'In Australia, these products are considered sufficiently safe for self-care and are sold in pharmacies and a range of alternative outlets,' Dr La Caze said.
'Our research recognised the conflict between a pharmacist's responsibility to respect consumer health choice and their duty to provide evidence-based advice.'
To assist in this, Dr La Caze and his colleagues developed a framework to support and guide pharmacists when selling complementary medicines. 
Their recommendations include:
provide consumers with evidence-based recommendations, and train staff to do the same and refer to a pharmacist when required

provide sufficient information for consumers to make informed decisions

set up pharmacy processes so consumers are offered advice from a pharmacist when purchasing complementary medicines

ensure pharmacists are available to advise staff and customers

be vigilant for complementary medicine harm and intervening if risk of harm is significant. 
Pharmacists should get involved in sales of complementary medicines, Dr La Caze told Australian Pharmacist, and use their skills to provide evidence-based information to consumers. 
Pharmacy staff also need to work within their scope of practice and know when to refer to the pharmacist for guidance.
'Take care to give accurate advice,' he said. 
'Don't be ambiguous in endorsing claims and be upfront if there is no evidence to support its use.
'Pharmacists need to be aware of their responsibilities when selling complementary medicines, and this extends to the sales completed by pharmacy staff and in-store naturopaths.'
Pharmacists can also refer to PSA's position statement, which advises against promoting or providing homeopathy products as there is no reliable evidence of efficacy.
'Where patients choose to access homeopathic treatments, health professionals should discuss the lack of benefit with patients,' the statement advises.
Dr La Caze said he hoped the recommendations would eventually be incorporated into pharmacists' professional standards, codes of ethics and day-to-day practice.2
Ethical considerations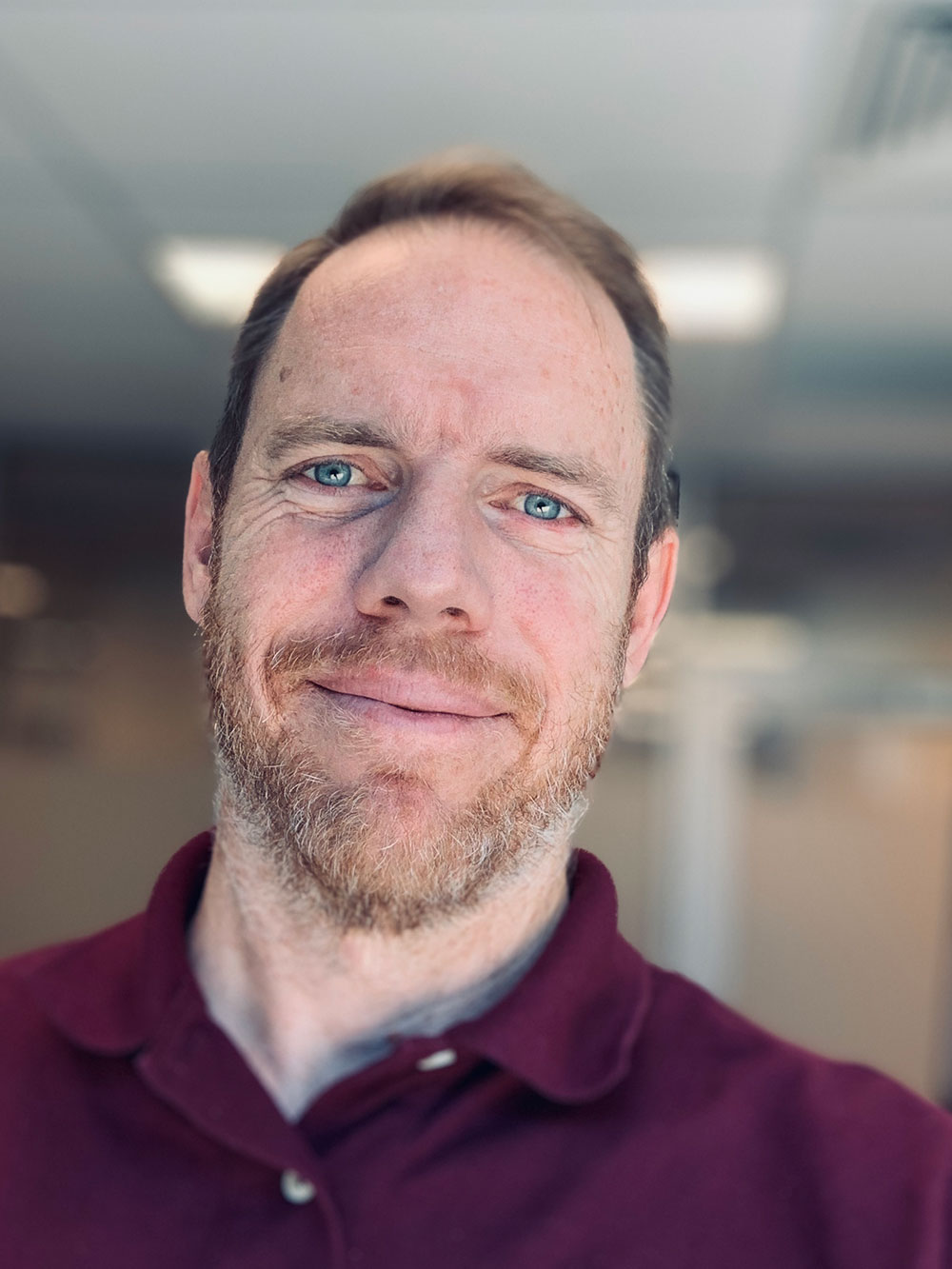 The ethical challenge for pharmacists with the sale of complementary medicines is that most of these products lack evidence of efficacy and this is not explicitly addressed in existing literature or professional guidelines.2
'Pharmacists … know complementary medicines can cause harm due to adverse effects, interactions with other medications and delays in seeking further treatment,' Dr La Caze said.
'We hope our work helps ensure that complementary medicines remain available in community pharmacies in a way that benefits the consumer.' 
The research was based on the medical ethical framework known as the Bioethical Principles, which are3: 
autonomy (of the patient in making a decision)

justice (in allowing fair access for all)

beneficence (doing good for the patient)

non–maleficence (doing no harm to the patient and others).
The principles were then applied to complementary medicines and their sale in pharmacies.
The PSA recognises the varying levels of evidence to support the efficacy and safety of complementary medicines, and the role of pharmacists in providing consumers with evidence-based advice. Its position statement on complementary medicines is available here and position statement on homeopathy here.
References
Practical guide will support pharmacy staff, and public safety. UQ News. 2020.  At:

www.uq.edu.au/news/article/2020/09/practical-guide-will-support-pharmacy-staff-and-public-safety

 

Salman A. and La Caze A. An ethical framework for the responsibilities of pharmacists when selling complementary medicines. Res Soc Admin Pharm 2020. Epub 2020 Jul 26. At:

www.sciencedirect.com/science/article/abs/pii/S1551741120305234?via%3Dihub#

 

What are the basic principles of

medical ethics? Stanford University. At:

http://web.stanford.edu/class/siw198q/websites/reprotech/New%20Ways%20of%20Making%20Babies/EthicVoc.htm