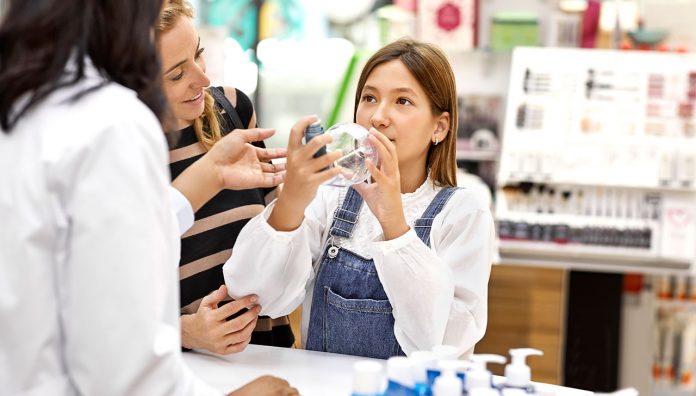 The National Asthma Council has highlighted the vital role community pharmacists can play in identifying at-risk patients, following a drop in overall asthma deaths since 2016. 
Australian Bureau of Statistics figures released last month show there were 389 asthma-related deaths recorded in Australia last year, down from 411 in 2017 and 457 in 2016.1
Those aged 75 years and over continue to account for nearly two-thirds of deaths. Deaths in children remain uncommon, with seven recorded child asthma deaths in 2018.
While the statistics show the number of asthma deaths in women fell by about 20% between 2016 and 2018, there was just a 4% reduction in male deaths. 
It is not known why there is such a large discrepancy between the two, but National Asthma Council CEO Siobhan Brophy said the overall reduction in deaths could be attributed to several factors.
These include increased patient awareness following the epidemic thunderstorm event in Melbourne and Geelong in 2016, in which 10 people died from asthma.2
'The development of new ways to manage severe asthma is also having an impact,' Ms Brophy said.3
'Biological agents are improving patients' lives, while increased management and review protocols surrounding their potential [use] are providing greater opportunities to optimise patient care.'
Ms Brophy said pharmacists can play a vital role in identifying and helping those at risk of uncontrolled asthma to better manage their condition.
This includes identifying people whose poorly controlled asthma could be due to poor adherence, as well as discussing inhaler technique, triggers and the potential for reliever overuse.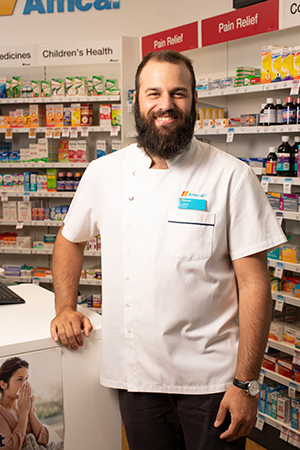 With male asthma-related deaths decreasing at a lower rate, Luke Vrankovich MPS, Managing Pharmacist at Amcal Castletown in Townsville, Queensland said pharmacists in a primary care setting can help inform patients about the importance of seeing a GP to discuss their condition to ensure their asthma is being appropriately managed.
'It's possible compliance is an issue or they're not using a spacer,' Mr Vrankovich said.
Inhaler technique should also be reviewed.
Mr Vrankovich said community pharmacists are perfectly placed to have these conversations with patients.
'We have really good scheduling laws in Australia that allow [salbutamol] and other relievers to be accessed over the counter, which is amazing,' he said.
'But as pharmacists we could potentially be doing more in terms of having a conversation with people about why preventers are so important for ongoing management of their asthma.'
Mr Vrankovich said the most important thing – whether consumers  are male or female – is to get out from behind the counter and build a rapport with them.
'If you build that relationship with someone then what you say carries more weight,' he said.
'We can also switch from asking questions like, "How often do you use your reliever?" to "How often do you have asthma flare-ups where you feel you need some relief?"
'This makes it more about the patient [rather than] their disease state.'
For information on severe asthma diagnosis and management, check the Australian Asthma Handbook.
For National Asthma Council how-to videos and checklists on inhaler technique, go to www.nationalasthma.org.au
References
Australian Bureau of Statistics. Australia's leading causes of death, 2018. 25 September 2019. At: www.abs.gov.au/AUSSTATS/abs@.nsf/Lookup/3303.0Main+Features12018?OpenDocument
National Asthma Council Australia. Epidemic thunderstorm asthma. National Asthma Council Australia, Melbourne, 2017. At: www.nationalasthma.org.au/living-with-asthma/resources/health-professionals/information-paper/thunderstorm-asthma
Press release. Asthma Council welcomes drop in asthma deaths but warns against complacency. 14 October, 2019. At: www.nationalasthma.org.au/news/2019/asthma-council-welcomes-drop-in-asthma-deaths-but-warns-against-complacency