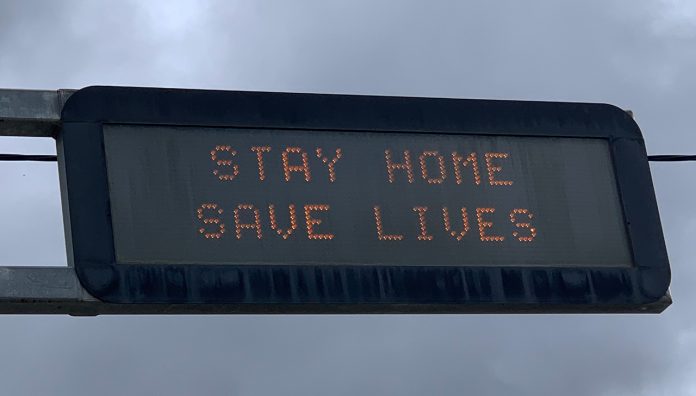 Victorian pharmacists are providing methadone and medicines to people in lockdown and dealing with challenges due to the Victoria–New South Wales border closure, as residents in greater Melbourne and the Mitchell Shire prepare for the reintroduction of Stage 3 restrictions for six weeks from midnight tonight (8 July). 
It follows the government imposing Stay at Home orders on residents in 36 suburbs across 10 postcodes last week, and putting nine public housing sites in Flemington and North Melbourne in lockdown.
Pharmacists are responding to the crisis in a number of ways: reassuring panicked and confused patients, conducting pharmacy services with minimal patient contact, arranging medicine deliveries, liaising with the Department of Health and Human Services Victoria (DHHS) and keeping up with rapidly changing regulations.
COVID-19 in Victoria key points:
There are 860

 active COVID-19 cases in Victoria, up from 320 last week

Almost

200 new cases

were reported yesterday alone

There have been 22 deaths, including two this week

More than 1 million tests have processed

Stage 3 restrictions will apply to residents in greater Melbourne and the Mitchell Shire from midnight tonight (8 July).
Towers in lockdown
At Melbourne's Ascot Vale Pharmacy, near the site of the public housing towers in lockdown, Dimitra Tsucalas FPS is feeling the impact.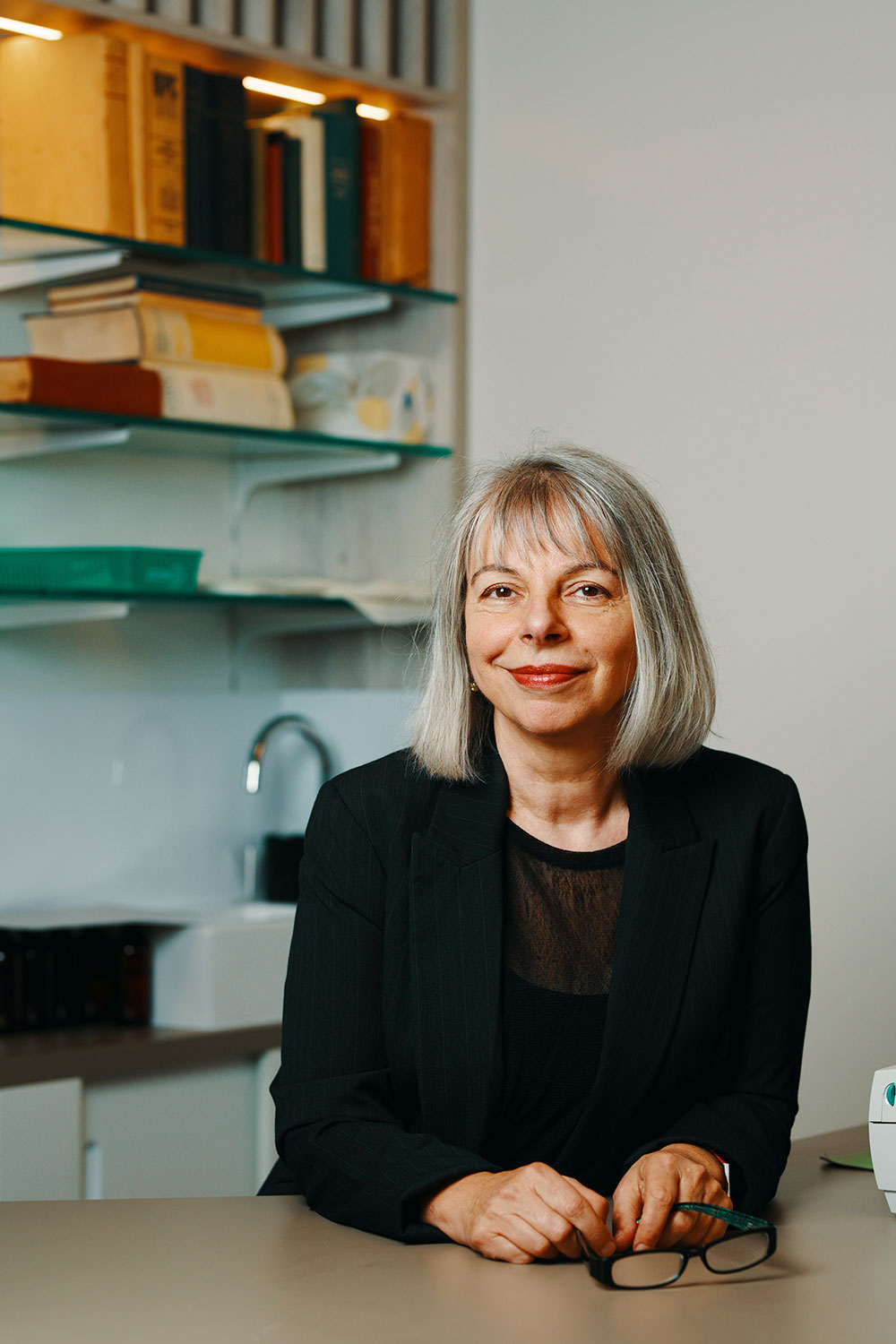 The community is experiencing 'significant anxiety, stress and pressure' and 'generally the mood is more alert, cautious and probably fearful,' Ms Tsucalas told Australian Pharmacist.
'Local businesses are disappointed and distressed, as well as financially stretched having to move backwards,' she added.
As a 24-hour pharmacy, Ascot Vale is a point of contact to address residents' concerns at any time. Ms Tsucalas said there had been a delay in getting reliable, consistent information, and that mental health support with cultural sensitivity was lacking.
Staff are now working with DHHS to ensure patients in the towers receive methadone, staged supply and regular medicines in a timely fashion. Deliveries have increased, including overnight, and Ms Tsucalas has reassured patients they won't go without their medicines.
She is getting advice and information from the Public Housing Lockdown Support Line (1800 961 054) or the DHHS' Coronavirus hotline, and said she would like to see a daily information update for public housing residents.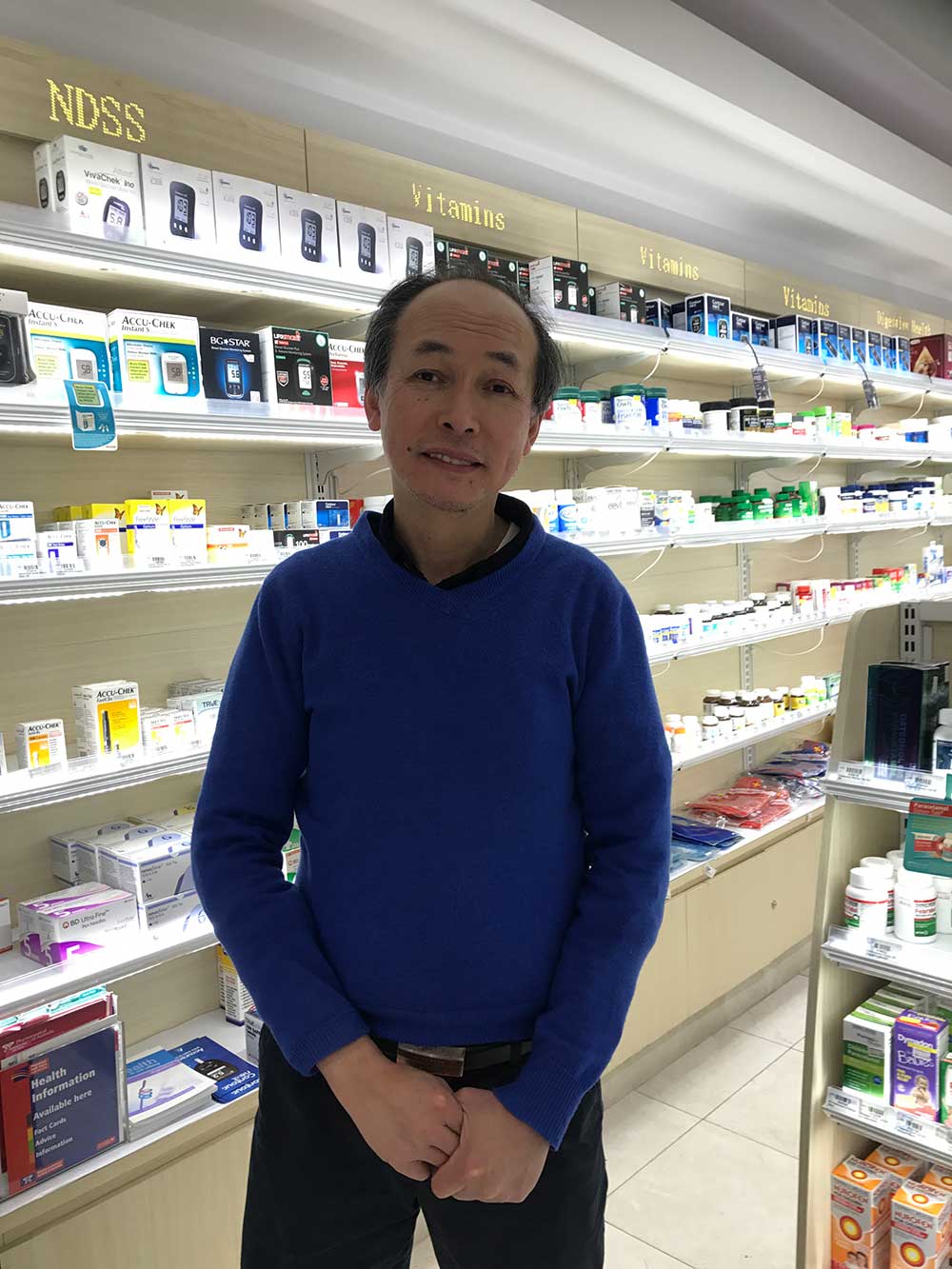 Quoc Sam MPS at Acher Pharmacy in Flemington echoed the challenges faced by pharmacy staff in supporting the community. And with local medical centres providing telehealth consultations only, the pharmacy is under the pump with telephone and faxed orders from patients, some of whom are new to the pharmacy.
'We are the closest pharmacy and the only locally providing delivery services,' he said. 
The service has had 'increasing demand, especially for elderly and housing residents'.
There was little time to adjust, but 'at times like this we realise how important our role as pharmacists and pharmacy staff is,' Mr Sam reflected. 
'We also realise how much we contribute to the continuity of healthcare and support for our community.' 
'Stay home. Stay home. Stay home'
Victoria currently has 860 active COVID-19 cases, with more than 400 of these acquired through unknown transmission. Of the state's 2942 total cases, 2028 people have recovered and 22 have died, including two people this week. There are currently 35 people hospitalised, including nine in intensive care.
Announcing the expanded lockdown, Premier Andrews stressed the importance of residents in affected areas staying inside.
'Stay home. Stay home. Stay home,' he said.
'In case it needs repeating, stay home. We are fighting a global and deadly pandemic.'
The only exceptions are shopping for food and supplies, medical care and caregiving, exercise, and work and study where unavoidable. Visitors are limited and businesses, facilities and restaurants are again restricted.
Anyone with symptoms must stay home and isolate from family, friends and the workplace, said Victoria's Chief Health Officer Professor Brett Sutton.
'Victorians in locked down suburbs are being urged to do their bit in the fight against coronavirus – stick to the rules and get to a testing station,' he said.
'This virus is not selective, it will impact anyone it encounters, and personal contact is the clear source of its transmission.' 
Border closure
Along with the expanded lockdown, Premier Daniels on Monday announced the closure of the Victoria–New South Wales (NSW) border. 
Cameron Walls MPS, Pharmacist Manager at United Chemists Wodonga on the Victorian side of the border, told AP that few details have been released, which has created some confusion and panic.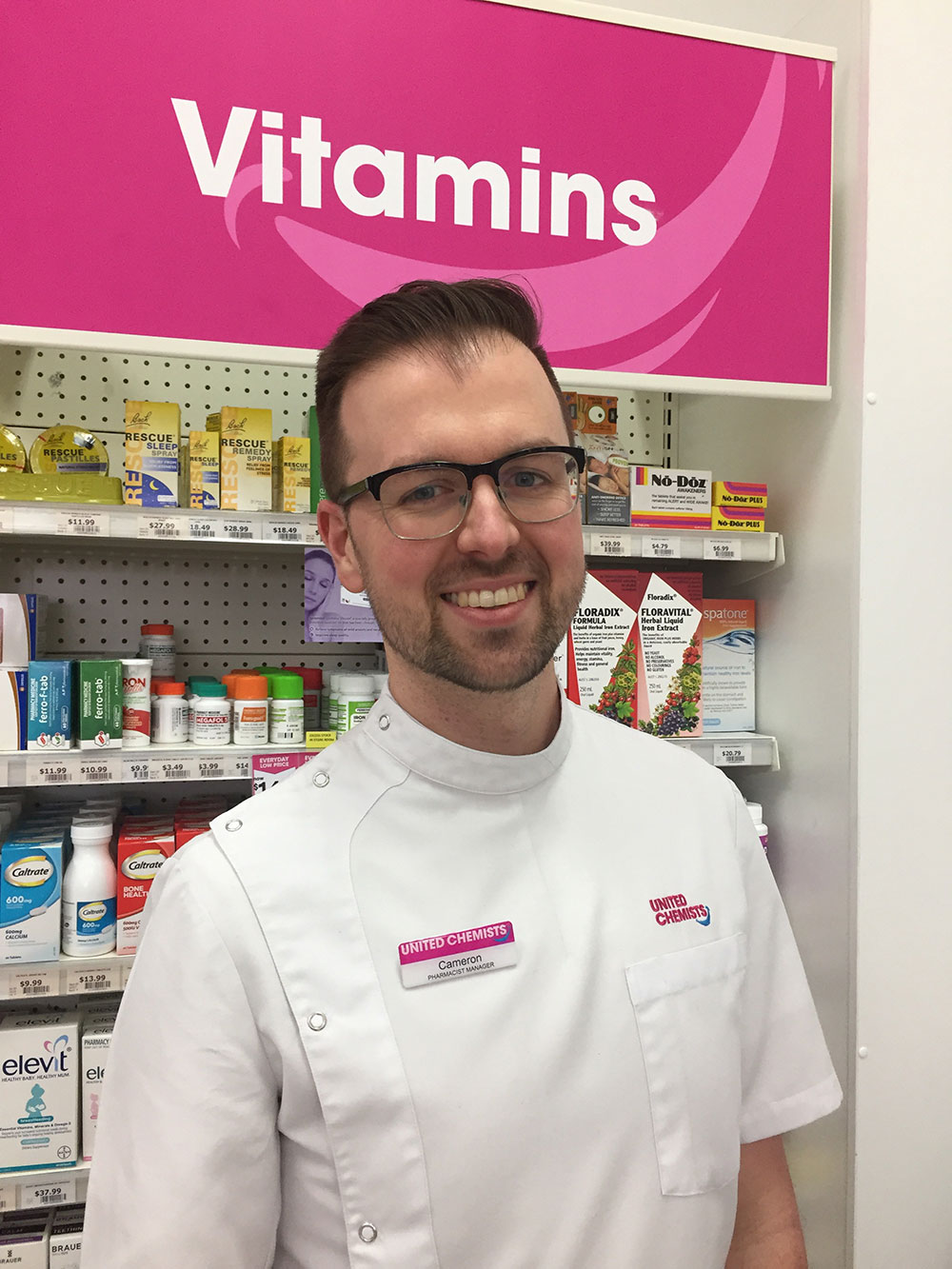 'People in the community are worried that they won't be able to get to work, see their doctor, buy their groceries,' he said.
'The biggest change has been in communicating to customers and the community about how we can support them so that they can isolate themselves safely.'
Mr Walls said he had extended his delivery service as increased numbers of faxed and emailed prescriptions were coming in. He spends considerable time explaining regulation changes to medical practitioners and coordinating continued supply of medicines for patients.
The border closure affects staff living in NSW who may face long delays getting to and from work. It will also affect hospital and public health services in the region, as the systems are split across the border.
'Challenges we've faced are constant regulatory changes, sudden drastic changes in workflow and procedures for social distancing,' Mr Walls said.
'Information from the PSA COVID-19 website and the discussions on the PSA ECP [Early Career Pharmacists] Facebook group have been a huge help.'
'I'm not sure what we would do if one of our staff tested positive to COVID-19. We're not big enough to have two teams which means we may have to close,' he added. 
Advice for others
The three pharmacists have found the biggest challenges to be emotional and physical exhaustion, and the need to put in extra hours. As Mr Walls said, they are relying on family and colleagues for support during this time.
Mr Sam said the health and wellbeing of his staff was his priority for the business and for continuity of services to the community. He supplies staff with masks and hand sanitiser, although government support would be welcome.
Ms Tsucalas recommended having a network of support for the pharmacy, a back-up plan for calling in staff during an emergency, and FaceTime or Zoom counselling for patients.  
As she reflected, 'we are in a new world order of sorts that requires us to re-think our procedures more generally, consider our own personal biases and barriers and expect that change and sudden change is ongoing at this point.'