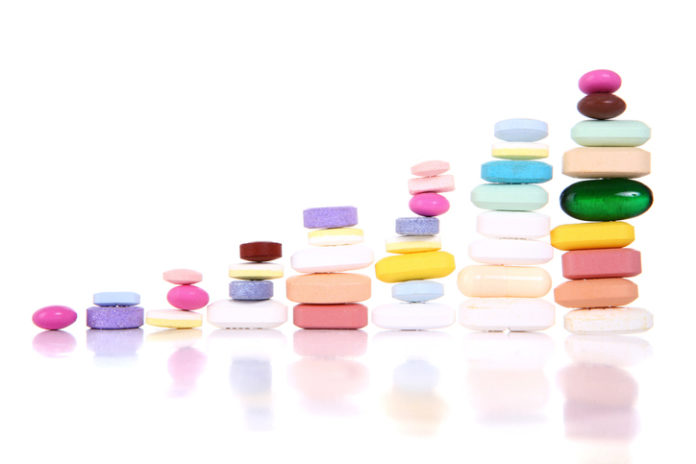 Emeritus Professor Paul Worley has been appointed Australia's first National Rural Health Commissioner, which was welcomed by PSA.
As the new Commissioner, Prof Worley will consult with a wide range of health professionals and stakeholders – including pharmacists – to improve rural health policies and champion the cause of rural practice.
Prof Worley has enjoyed a distinguished career in rural health, both as a practitioner and an academic. Throughout his career he has practised as a GP in various locations, including at the present time in a rural practice in South Australia, 90km from Adelaide.
From 2007 to 2017, he was Dean of Medicine at Flinders University in South Australia. He has also held senior leadership roles with the Rural Doctors Association of South Australia and the Australian College of Rural and Remote Medicine.
PSA National President Dr Shane Jackson said Prof Worley was a highly experienced healthcare professional with a strong rural health background.
'Pharmacists warmly welcome Prof Worley's appointment and his important commitment to improving access to quality health services and care in rural and regional communities,' Dr Jackson said.
'PSA welcomes the opportunity to work with Prof Worley to collaboratively progress regional and rural health reforms with other healthcare bodies.
'We also look forward to developing programs for pharmacists in rural areas targeted at improving the distribution, training and retention of pharmacists in rural and regional Australia.'
Professor Worley told the ABC: 'I am confident that this will be a way of bringing together groups that have been engaged in rural and health advocacy, in research, in training development, to actually achieve what has been an aspiration for a couple of decades – a sustainable workforce for rural Australia.'
Dr Jackson also congratulated the Federal Government on the move and applauded Assistant Health Minister Dr David Gillespie, who made the announcement on October 21.
'Professor Worley will be a determined, effective and passionate advocate for strengthening rural health outcomes across Australia,' Dr Gillespie said.
'I look forward to working collaboratively with him to progress regional and rural health reform.
'The Federal Government is dedicated to improving access to health services for everyone who calls regional, rural and remote Australia home. The appointment of our National Rural Health Commissioner is integral to achieving this outcome.'
Prof Worley's first priority will be to develop National Rural Generalist Pathways, to provide training, recognition and appropriate remuneration for the complex demands on doctors working outside major cities.
'While developing pathways for rural doctors is a top priority, the Commissioner will also consider the needs of the nursing, dental health, pharmacy, Indigenous health, mental health, midwifery, occupational therapy, physical therapy and allied health workforce in rural areas,' Dr Gillespie said.
Dr Jackson said: 'We look forward to highlighting the important role of pharmacists in rural healthcare – as they are the most accessible health professionals in Australia and respected leaders in local communities'.
Other organisations to welcome the appointment included the Rural Doctors Association, the National Rural Health Alliance, the Pharmacy Guild as well as the Labor Party.
The appointment of a National Rural Health Commissioner was first promised by the Coalition during last year's election.
Watch a video of the announcement here.