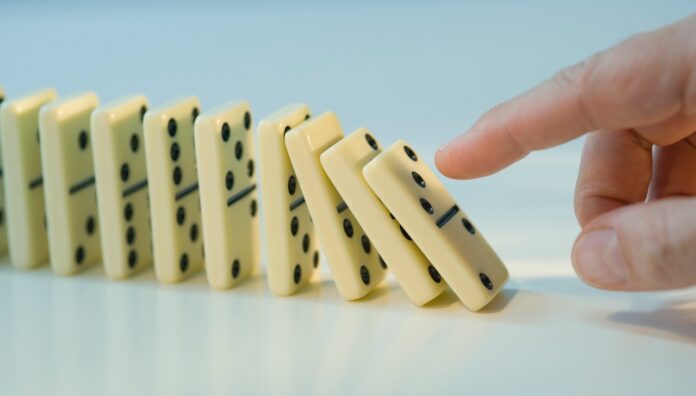 The PSA SA/NT Branch is fighting for pharmacists to be able to administer more vaccines. 
'Pharmacists in South Australia are way behind all other pharmacists across Australia,' said NT/SA Branch Manager Helen Stone MPS.
'If pharmacists have the training and the community has the need, all vaccines should be available in community pharmacies.' 
Meningococcal B vaccine availability in pharmacies makes sense for families, she said.
'The vaccination rate with the second dose of the HPV vaccine is very low in SA. Increasing accessibility through community pharmacy will support public health measures to increase uptake in young people.'
Another virus pharmacists should be able to vaccinate patients against is Q Fever, Ms Stone said. 
'That [vaccine] is relevant for agricultural workers,' she said. 'It doesn't have a high profile, but it's actually hard to get vaccinated in regional areas with few GPs offering vaccination programs to the agricultural workforce.'