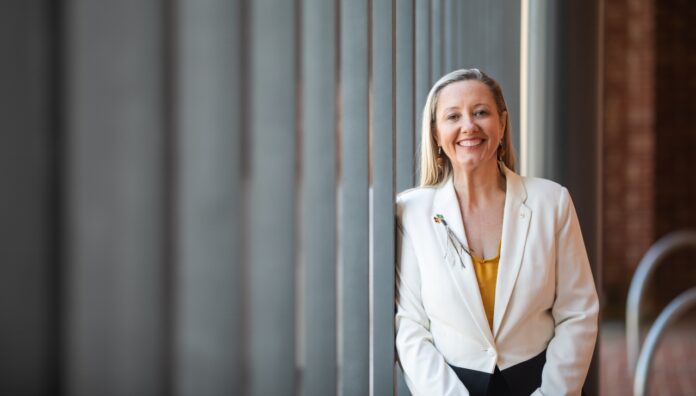 At PSA22 last week, new guidelines were launched to help pharmacists support Aboriginal and Torres Strait Islander peoples with medicines management. 
Rather than focussing on clinical areas of practice, the guidelines help pharmacists understand how their clinical work informs the health outcomes for Aboriginal and Torres Strait Islander peoples, said co-author, Wiradjuri woman and 2022 PSA Pharmacist of the Year Dr Faye McMillan MPS.
'It's about [building] a level of reflexivity by checking what the other components are, [such as] unconscious bias or the socioeconomic environments in which Aboriginal Torres Strait Islander people might be engaging with services,' she said. 
'The medications and how they work don't change, it's the thought processes and the implementation of policies and processes that inform how we respond.'
Whether you're working in a community pharmacy setting in urban Australia, a hospital pharmacist or as an integrated pharmacist in a remote clinic – all pharmacists can learn from the guidelines, said Mike Stephens MPS, Director, Medicines Policy and Programs at the National Aboriginal Community Controlled Health Organisation (NACCHO).
'[The guidelines] are a comprehensive platform to deliver better medicines management by supporting culturally safe practice for pharmacists and across the sector,' he said.
Here's why pharmacists should read the guidelines.
1. They take a refreshed approach to Aboriginal and Torres Strait Islander healthcare
The guidelines emphasise the importance of knowledge sharing between pharmacists and Aboriginal and Torres Strait Islander peoples and promote working with them to understand their healthcare needs, Mr Stephens said.
That could mean working with an individual, a group of Aboriginal and Torres Strait Islander patients or with the local community to come up with a strategy around health promotion in relation to medicines.
The guidelines also look at the use of culture as an agent of strength rather than a deficit, Dr McMillan said.
'Many other documents [infer] that we were the cause of our ill health,' she said.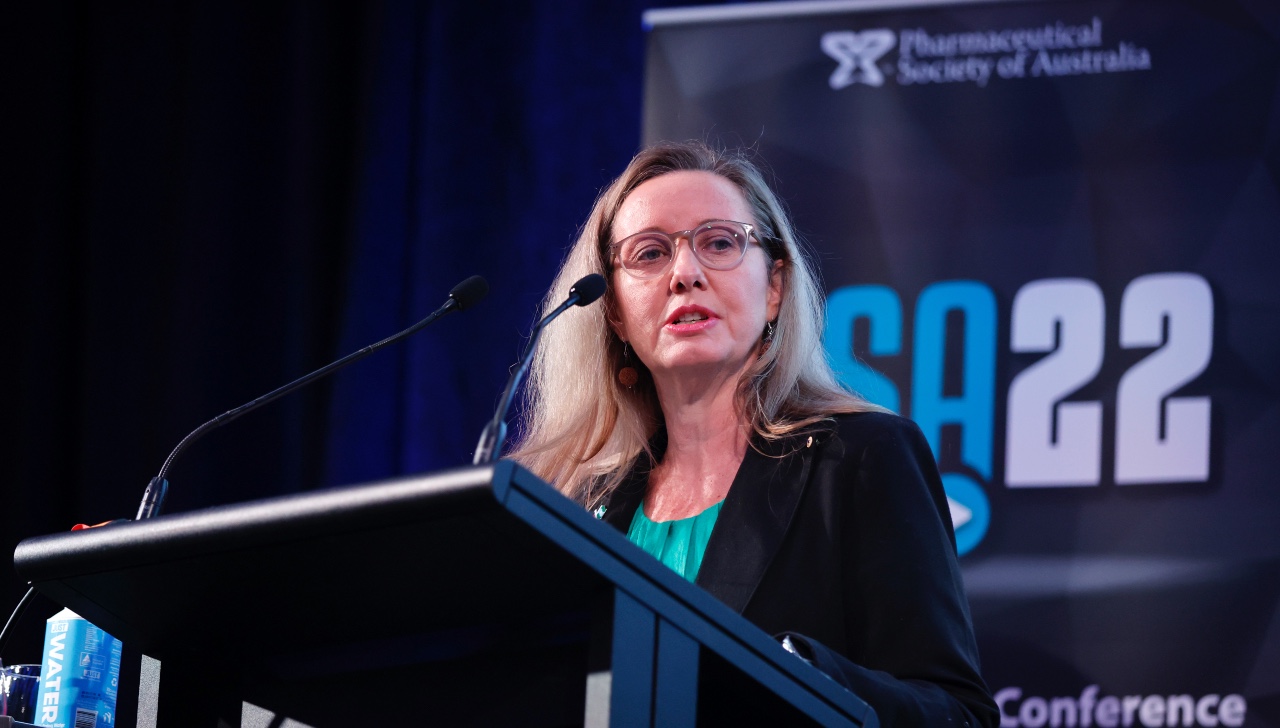 'It was all about behavioural [aspects], whereas this is about recognising the impact of historical traumas as well as contemporary challenges that Aboriginal and Torres Strait Islander peoples face.'
Aboriginal and Torres Strait Islander governance and authorship is imbued throughout the entire document, Mr Stephens said.
'It's responsive and consultative of Aboriginal and Torres Strait Islander voices.'
2. The importance of cultural safety is explained
In medicine management, cultural safety includes engaging with cultural knowledge around traditional medicines and the use of on-Country practices, and how these can blend with Western medicine. 
'This includes the concept of Country itself in the wellbeing of Aboriginal and Torres Strait Islander peoples,' Dr McMillan said.
'Medications in and of themselves won't change the overall health and wellbeing of the person.
'When we don't understand what connection to culture and Country means, there are opportunities being missed through medication management.'
Medicines are a small but important part of healthcare for Aboriginal and Torres Strait Islander peoples, Mr Stephens said.
'[Traditional healing methods] are diverse across the country, but they involve paradigms and ideas which are distinct from Western mainstream health ideas,' he said.
'Pharmacists should work with their local communities to understand how medicine fits into that and what its role is within that broader perspective on health.'
3. Learn how to build an Aboriginal and Torres Strait Islander workforce
Rather than citing statistics, the guidelines explain how to embed new policies and mechanisms, including the National Aboriginal and Torres Strait Islander Health Workforce Strategic Framework and Implementation Plan.
The guidelines help pharmacists understand the importance of having skilled Aboriginal and Torres Strait Islander people involved in all levels of organisations – from clinical governance to service delivery, Mr Stephens said.
This includes tips for securing scholarships through the Aboriginal and Torres Strait Islander Pharmacy Scholarship Scheme and exploring a range of practical programs that support Aboriginal and Torres Strait Islander employment or career development.
'When Aboriginal and Torres Strait Islander people are in senior and leadership positions, it supports a more culturally safe and effective workforce [through] oversight and input from that perspective,' he said.
4. Figure out how to work around barriers to medication management
While barriers to effective medicine management are multifactorial, Dr McMillan said they can include geography, fiscal environments, cultural contexts and the prioritisation of other activities. 
'That doesn't mean non-compliance,' she added.
While some barriers are organisational and others structural, it's about working with the individual through relationship building to identify any elasticity.
'If finances are a barrier, have a conversation that isn't judgmental and builds on trust,' she said. 
For example, if it's critical a patient starts taking their medicine immediately, but pay day is 3 days down the track, that could mean providing them with 3-day's supply with payment settled upon their return.
'That's an example of how relationships based in reality and non-judgment can really start to see change,' Dr McMillan said.
Factors impacting health literacy are also important for pharmacists to understand, Mr Stephens said. This is related to the world views of patients, and the priorities, strengths and challenges they face.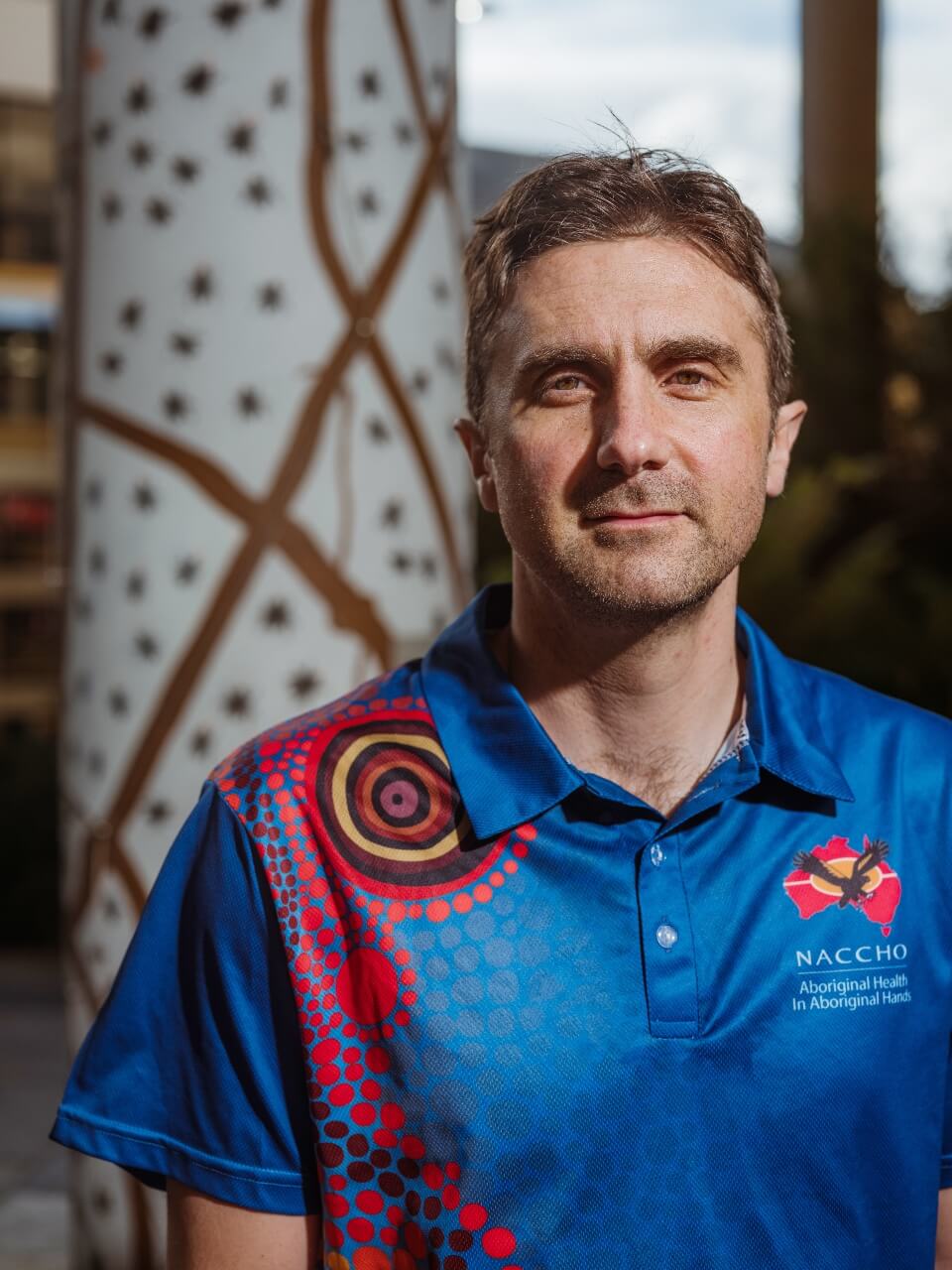 'The English language may be the second, third or fourth language for a community,' he said.
'There could [also] be issues of institutional distrust, meaning people don't engage with or trust mainstream information.'
5. Understand how to communicate about medicines
To effectively communicate about medicines, pharmacists need to build a rapport through authentic conversations to understand a person's circumstances.
'It's not about speaking down to people, but making sure messages are clear and using the least technical language,' Dr McMillan said.
This process begins in initial conversations with patients.
'It's starting the conversation with, "to ensure I'm being as respectful as possible, what would you like to be called when we're having conversations about your health", [for example] auntie or uncle?' she said. 
In all conversations about health and medicines, it's essential to be clear about your intentions.
'What we want is the intention to be a relationship to share our knowledge systems to ensure the best outcomes are achieved,' Dr McMillan said.
This is crucial when approaching in-depth medicine management services such as medicine reviews.
'You might be on multiple medications and all of a sudden the doctor or pharmacist says, "I'd like to refer you for a medication management review,",' she said.
'If you don't know the context you might think, "they want to check what I'm doing because I've done something wrong".' 
The right approach would be saying: 'I'm thinking of doing a medication review, because there may be a few medications that, when taken together, might not be working in the way that we'd like them to.'
Become a 'deadly' pharmacist
In Aboriginal language, 'deadly' means awesome or great. You might have noticed PSA staff and presenters at PSA22 wearing 'deadly' scarves and ties.
Designed by artist Lani Balzan, the artwork highlights the multiple ways the pharmacy profession is engaged with Aboriginal Torres Strait Islander people. 
There are three symbols representing Aboriginal and Torres Strait Islander people, Person Centred and Pharmacist.
'The blue dots represent the pharmacist and pharmacy practices,' Dr McMillan said. 'You see how that is interwoven across the entire space of communities and individuals and what medicines means.' 
To be a 'deadly pharmacist' means all of those things – engaging with the individual, the community and two-way knowledge sharing.
To complement the new guidelines and help you on that path, PSA and NACCHO co-designed the Deadly pharmacists foundation training course.
The eight-module online education program, released later this month, will equip pharmacists with the skills needed to work with Aboriginal and Torres Strait Islander primary healthcare services.
This includes developing an increased understanding of the holistic approach to wellness, taking into account connection to Country and culture and the importance of these inherent strengths when managing clinical conditions.
The program is free for all pharmacists. Enrol now to be the first to hear when the course opens.