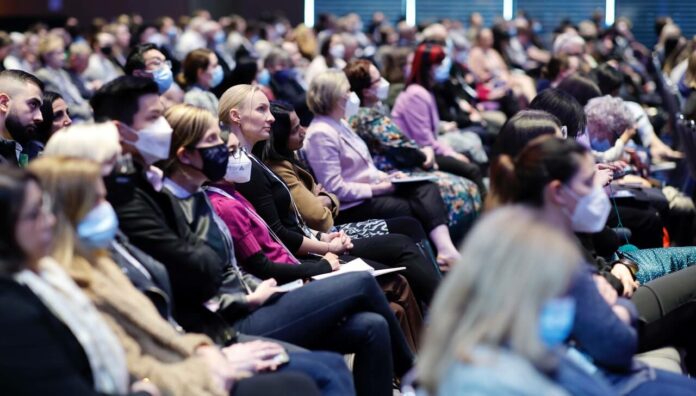 Over 3 action-packed days, pharmacists gathered for a mix of clinical and practice updates, and social events at PSA22.
Here is a visual representation of the first in-person PSA national conference in 3 years. If you were unable to make it to the conference this year, catch up on all the highlights. If you were there, see if you can spot yourself in the crowd!
Day 1 – Friday 29 July
Read Australian Pharmacist's coverage of Day 1 here:
Day 2 – Saturday 30 July
Unable to make it to Day 2? Here's our exclusive coverage of the day's events:
Day 3 – Sunday 31 July
Here's a glimpse of the final day of the action from PSA22. Hope so see you all next year!