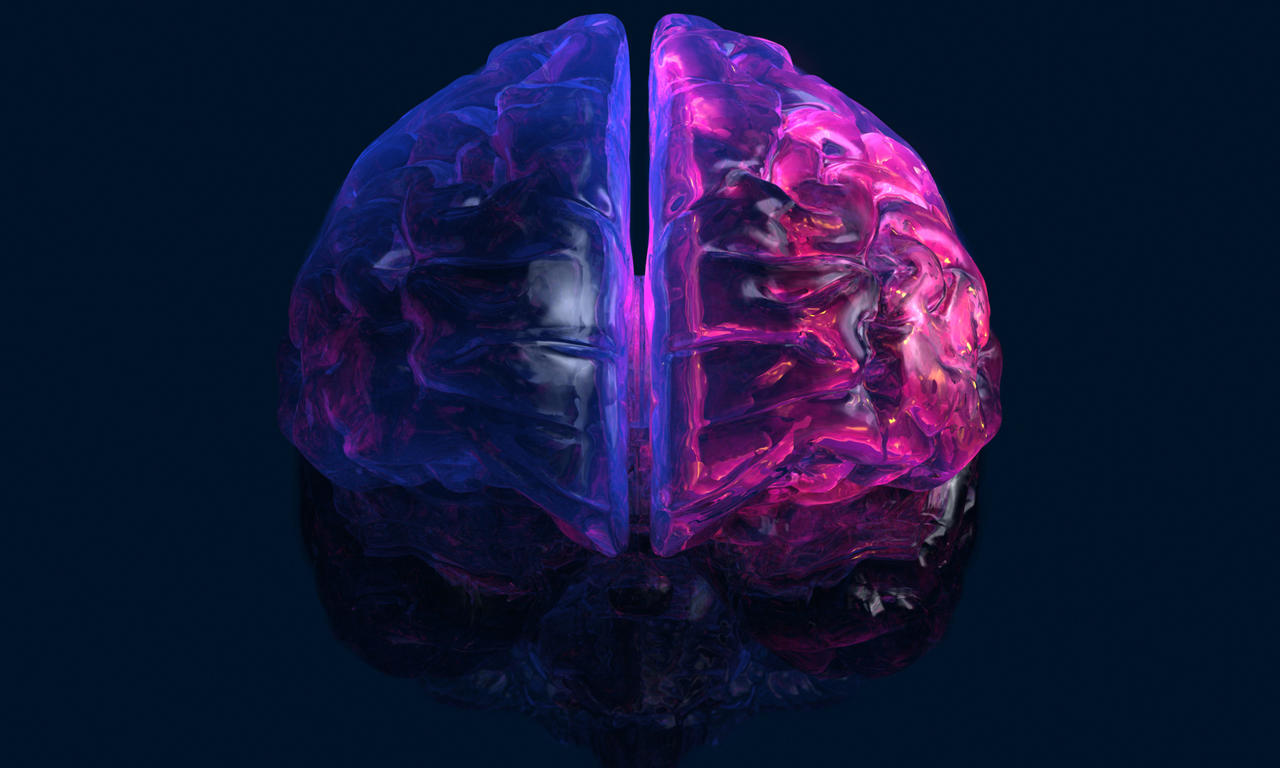 A commonly-used treatment for Alzheimer's disease could reduce the risk of stroke among people with dementia.
The Australian-Swedish study, co-authored by Monash University researchers, focussed on the effect of acetylcholinesterase inhibitors (AChEIs), which are commonly prescribed to relieve symptoms of Alzheimer's disease.
'We found that AChEI use in people with dementia was associated with a 15% lower risk of ischaemic stroke and a 24% lower risk of death compared to those who did not use AChEIs,' said the study's primary author, Dr Edwin Tan, a research fellow at the Centre for Medicine Use and Safety at Monash University.
'We also found that high doses of AChEIs were associated with the lowest risk of stroke.'
The findings were based on a nationwide study involving 44,288 people with dementia registered in the Swedish Dementia Registry from 2007 to 2014.
Dr Tan is a registered pharmacist with clinical experience in Australia and the UK.
He told Australian Pharmacist that the findings held promise for the estimated 425,000 Australians who are living with dementia and are twice as likely to suffer a stroke than those without.
'The findings of this study highlight the additional benefits AChEIs may offer in terms of stroke risk reduction, on top of their ability to delay cognitive and functional decline in people with dementia,' he said.
'This can potentially mean better health and survival outcomes for those with dementia who use AChEIs.'
Dr Tan said more work was needed before the direct cardiovascular effects of AChEIs could be established and the potential benefits of AChEIs in stroke reduction could be realised.
'Although this study used a large, representative cohort of people with dementia, this was an observational study meaning we can only describe a possible association,' he said.
There was also the potential for further research into the use of AChEIs for stroke reduction in those without dementia.
'As this study was only undertaken in those with dementia, it is not possible to say how generalisable these findings are to those without dementia,' said Dr Tan.
Published in Alzheimer's & Dementia: The Journal of the Alzheimer's Association, the study was co-authored by researchers at Australia's Monash University and Sweden's Karolinska Institutet.
More information on the study, can be read here.