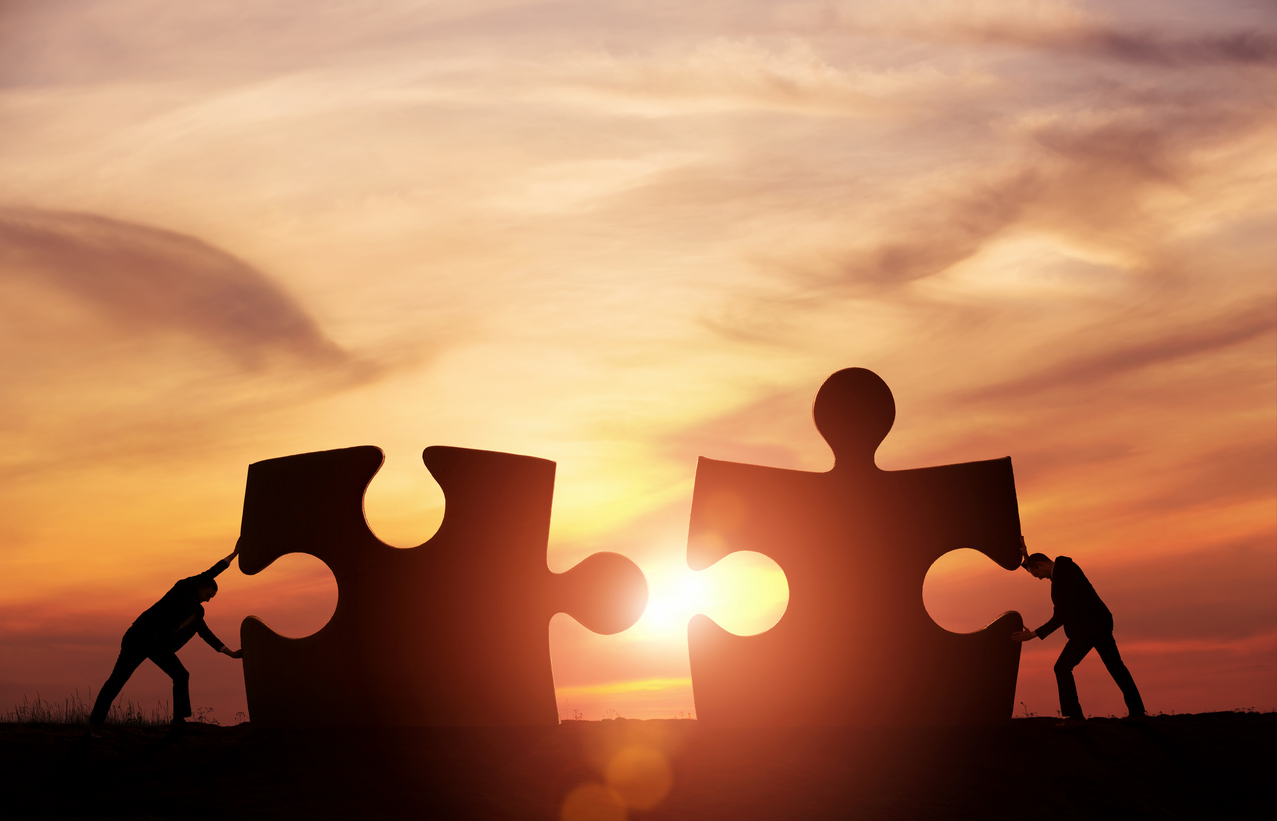 Pharmacists when co-locating with GPs play a valuable role in reducing over-prescribing in older patients.
Over 12 months, pharmacists in an ACT-based pilot study recommended deprescribing in several cases where older patients were unnecessarily taking medicines for a range of chronic conditions, including osteoporosis, high blood pressure, high cholesterol, oedema, reflux, pain and thyroid issues.
Dr Mark Naunton, a researcher on the study, believes deprescribing in older patients is vital for these patients and society alike.
'Very few people would want to be taking a medicine that they don't need. If they're experiencing side effects and the drug is not actually therapeutically needed any more, from a patient's point of view, that's important,' he explained to Australian Pharmacist.
'From a societal point of view, it's important because of the costs associated with the adverse drug reaction the person may be experiencing. They may have to have further testing, there may be further investigations, there may be hospitalisations as a result of using that unnecessary drug.'
However, colocating pharmacists with general practitioners (GPs) to review and advise on medication treatment can help to minimize these problems and improve health outcomes, with better patient adherence and fewer drug interactions and side effects.
As a member of the general practice team, pharmacists have better access to patient data, and to the GPs themselves. This gives pharmacists a great opportunity to conduct fully informed medicine reviews and make appropriate recommendations.
Such recommendations could relate to dose, combinations or types of medicine prescribed. For example, some patients may be prescribed a medicine intended for short-term treatment but inadvertently stay on it long-term.
Other patients may be prescribed a medicine for a chronic condition, but their health, drug regimen or the evidence base for using the medicine changes.
'Some of the high-risk medicines being used unnecessarily include the benzodiazepines and antipsychotics. More attention recently has been on proton pump inhibitors, bisphosphonates for osteoporosis, calcium and vitamin D,' Dr Naunton explains.
'It's really just responding to the current evidence from epidemiological studies or clinical trials, or a combination of both, and expert opinion.'
With evidence for medicines and their use being updated regularly, integration of pharmacists – as medicine experts – into general practice could help to reduce polypharmacy and inappropriate medicine use in older people.
'Wherever there's a medicine, there should be a pharmacist. Whether that's in general practice or other settings.
'When you have good integration with the different healthcare providers, better decisions can be made for the patient,' he said.