In many rural and remote communities, the pharmacy is often the first stop for any health care question – whether medicine-related or not.
This is something Peter Crothers FPS knows firsthand, as the owner of the only pharmacy in Bourke, an outback town of fewer than 2,000 people in north-west New South Wales. 
'There are so few services and clinicians that people can rely on in remote areas that they come into the pharmacy for all sorts of things,' Mr Crothers told Australian Pharmacist (AP). 
This could be anything from a woman seeking reassurance about puffy ankles during pregnancy to someone having a mental health crisis or needing help understanding a pathology request form given to them by a GP.
'One thing you'll never be able to say is, "I'm sorry, we can't help you but why don't you try the pharmacy in the next suburb?",' said PSA's 2019 Pharmacist of the Year.
'The nearest pharmacy is 100 kilometres away, so you have to do a whole lot of things you wouldn't usually be expected to do.' 
A rural focus
The 7 million Australians living in rural and remote areas tend to have higher rates of chronic conditions and often have poorer health and welfare outcomes compared to those in major cities.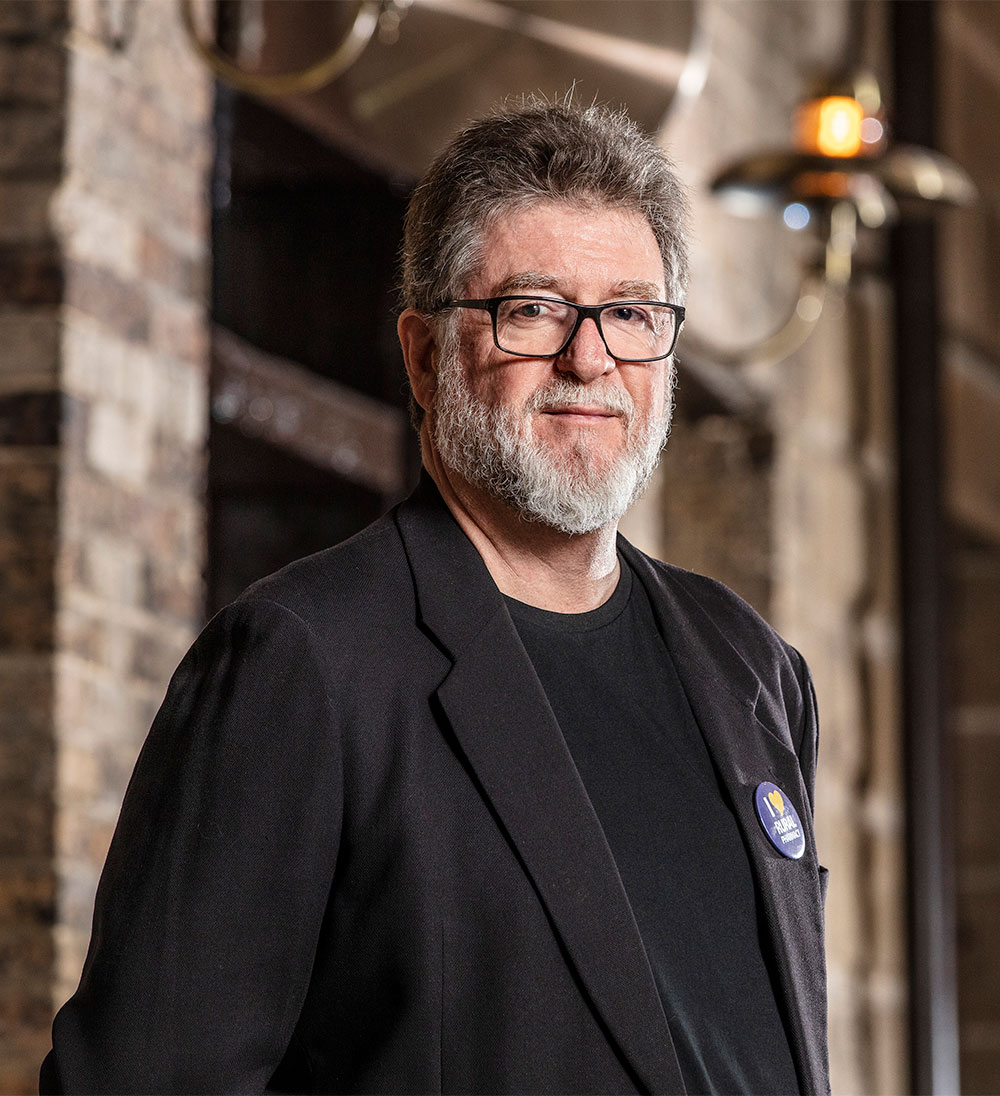 They also have higher rates of risk factors, such as daily smoking and excessive alcohol consumption, higher rates of preventable hospitalisations due to acute and chronic conditions, higher rates of potentially avoidable death, and die younger.
'The more remote you go, and the further down the socioeconomic scale you go, the worse it gets,' Mr Crothers said.
'There's a massive health deficit in rural areas.'
While ideally positioned to support their communities and address this disadvantage, 'community pharmacies in rural and remote Australia are on the brink of extinction', according to PSA's 2020-21 Federal Budget submission.
'Without a specific focus on the rural pharmacist workforce in Australia we will see little improvement in complex and chronic disease management and will fail to deliver on the objectives of Australia's Long Term National Health Plan and unique National Medicines Policy.'
The organisation is calling on the government to invest $15.5 million to develop a Rural Pharmacy Enhanced Services Program, to assist rural pharmacists in delivering high-quality primary care. 
This includes providing support for the provision of programs in a 'health hub' model, such as structured programs for:
Smoking cessation

Management of airways diseases (asthma and chronic obstructive pulmonary disease)

Screening and risk assessment for chronic health conditions (e.g. cardiovascular disease and diabetes)

Wound care

Mental health triage and referral, including suicide prevention.
In its pre-budget submission, PSA proposed a pilot program be rolled out across 150 rural community pharmacies in PhARIA categories 3–6 over three years. This would improve access to health care and address the disease burden challenges present in rural Australia. 
'Rural pharmacists should be supported to be better integrated with general practice, with better training in providing primary health services (e.g. mental health support) and thereby more effectively address the primary health care and medication management needs of patients,' PSA's submission states.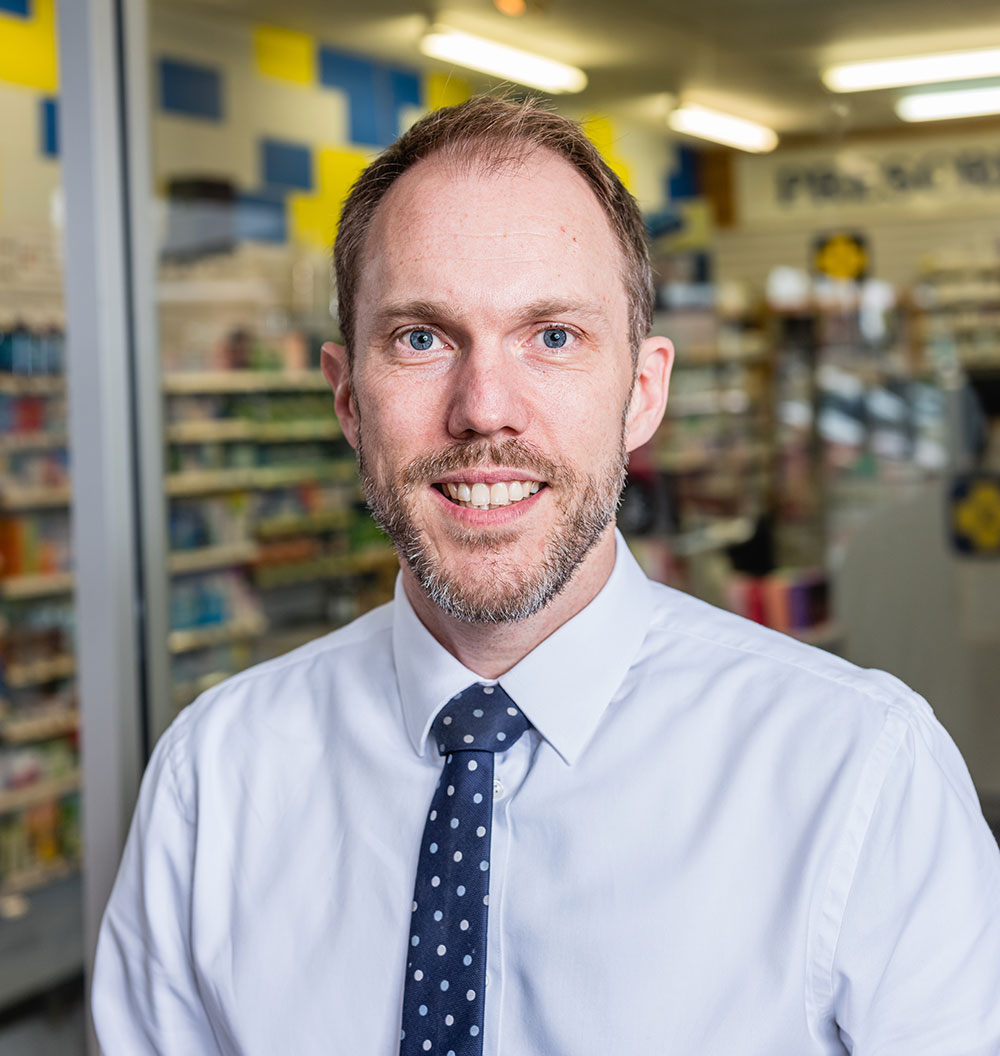 PSA's 2019 Tasmanian Pharmacist of the Year, Fredrik Hellqvist MPS agrees that rural pharmacists should be given greater support. As the owner of Dover Pharmacy in Tasmania and co-chair of the Rural Pharmacy Network Australia (RPNA), Mr Hellqvist has become a passionate advocate for rural pharmacists since emigrating from Sweden 20 years ago.
'We [the RPNA] welcome the proposal that rural community pharmacies be better supported to deliver services to improve health outcomes and reduce rural health inequity,' he told AP. 
'Rural community pharmacies must be fully equipped to deliver the services our communities need, with no unnecessary limitations placed on our scope of practice.'
In addition to the services outlined by PSA, Mr Hellqvist said pharmacies across PhARIA 3–6 are well-positioned to:
Provide more complex medications consultations

Identify, document and follow up with patients regarding adverse drug events (medication misadventure)

Undertake medicine reconciliation

Provide patient education.
'It makes sense in smaller rural areas, especially one pharmacy towns, for the community pharmacy to be the hub and provider of these pharmacy services,' he said.
'This will minimise duplication, improve GP-pharmacist collaboration, ensure continuity of care, and make best use of local resources. It is essential to equip the rural community pharmacy workforce with the right skills and competencies to tackle the rural health inequity.'
Read PSA's 2020-21 Federal Budget submission here.