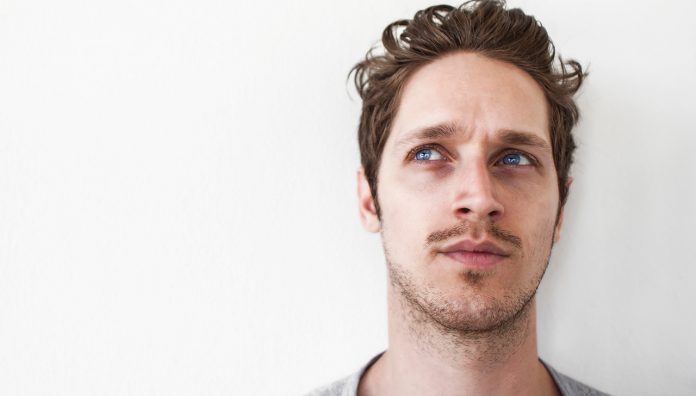 I have a staged supply patient who uses diazepam for anxiety. He sometimes seems wary of questions we see as supportive.
What can we do to ensure he doesn't feel stigmatised and we don't further contribute to his anxiety?
As pharmacists, we understand staged supply arrangements to be supportive and guided by a desire to support health and wellbeing. However, not all patients see staged supply as necessary or beneficial. This includes even when the service is self-initiated.
Stigma can result from feelings of being treated differently, and aspects of staged supply are different to other supply arrangements. This includes the requirement to attend the pharmacy more frequently, not being 'trusted' to manage medicines independently, or the operation of staged supply feeling different to other supply arrangements.
The PSA's Guidelines for pharmacists providing staged supply service provide support to operating a patient-centred service and to aid communication with the patient and prescriber.1 Clear processes, consistency and care are all essential attributes of a non-stigmatising service.
I've provided staged supply services in multiple pharmacies, including to a number of people who attended clinics at a nearby mental health hospital. The most successful approaches maintain a straightforward protocol that is followed by every pharmacist for each patient and promotes open dialogue.
In my experience, the initial consultation is crucial. Before staged supply starts, an open conversation about the service should occur. The conversation should be patient focused, maintain their privacy and dignity, and should cover1:
reason for staged supply
patient, pharmacist and prescriber goals of therapy
process for supply
responsibilities of the patient and pharmacist
approach to missed or lost doses
any possible adverse effects, including symptoms of withdrawal due to decreased dose
service fees and/or funding arrangement (as applicable).
Having this clear conversation can help to manage expectations and build rapport with the patient. Written staged supply agreements, can be useful to guide this conversation. For more information, visit: https://bit.ly/2U8Ucax  
Periodically reviewing staged supply arrangements with existing patients can also be beneficial.
Showing empathy and positively framing questions during supply can help to minimise any contribution to a person's anxiety and further build rapport. Instead of asking, 'You're upset, what's wrong?', try 'You don't seem like your usual self. Is everything OK?'
Privacy is vital. The service area should be in a part of the pharmacy that maintains the patient's privacy, allows for supervised dosing, if required, and should be away from high traffic areas. This will help reduce any negativity a person may feel towards the service, maintains dignity and provides an ideal area for pharmacist counselling.
Training all pharmacy staff about the service is required to minimise miscommunication, confusion, awkwardness or misunderstanding that may occur when patients are requesting collection of their medicine, which can contribute to stress or anxiety.
References
Pharmaceutical Society of Australia. Guidelines for pharmacists providing staged supply service. 2017. At: ppaonline.com.au/wp-content/uploads/2019/01/PSA-Staged-Supply-Guidelines.pdf
Jacob Warner BPharm MPS is a PSA Professional Practice Pharmacist – Team Lead in Melbourne. Jacob has worked in both community and hospital settings and has been involved in guideline development.
Prepared with support from Peter Guthrey MPS, PSA Senior Pharmacist – Strategic Policy
HELP US HELP YOU
Professionals learn and develop from the experience of their peers. AP welcomes member contributions of practice advice as well as questions to be answered in this column.
Advice contributions may be about ethical dilemmas, pearls of wisdom or integrating new roles or technology into practice.
Responses should be between 250–500 words, and may be edited for space, legal, accuracy or privacy purposes.
Lodge your questions or advice at editorial@australianpharmacist.com.au