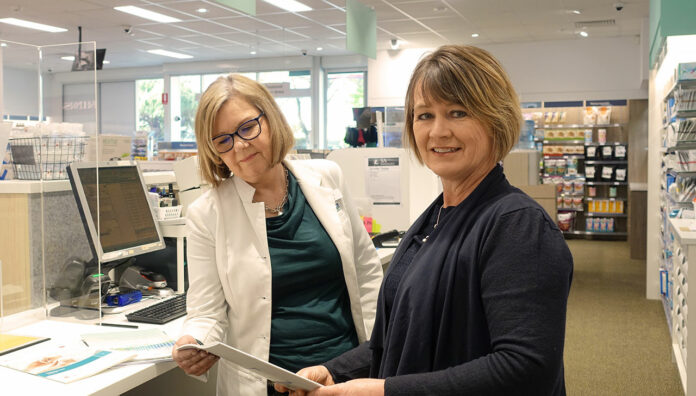 Having an easily-accessible palliative care pharmacist in every community would improve medicine management for terminally ill Australians, said Helen Stone MPS, PSA State and Territory Manager South Australia and Northern Territory.
Ms Stone received a Churchill Fellowship that she will use to visit Canada, the United Kingdom and New Zealand to research the development of a framework for the role of palliative care pharmacists in community and aged care.
'Palliative care aims to support people to live well from their diagnosis until their death,' Ms Stone told Australian Pharmacist.
'In reality, research by KPMG found only one in 50 residents in a residential aged care facility (RACF) receives palliative care under the Aged Care Funding Instrument and only 4-12% of Australians die at home.
'Access to medicines can enable people to stay in their own homes if they choose.'
Pharmacists can strive for change
It was an assistant position in the laboratory of Emeritus Professor Lloyd Sansom AO, at the then South Australian Institute of Technology, that led Ms Stone to complete a pharmacy degree in 1989.
During her 30 years in the field, she has worked as a locum, in community pharmacies in Tasmania, South Australia and Victoria, and within the School of Pharmacy at the University of South Australia.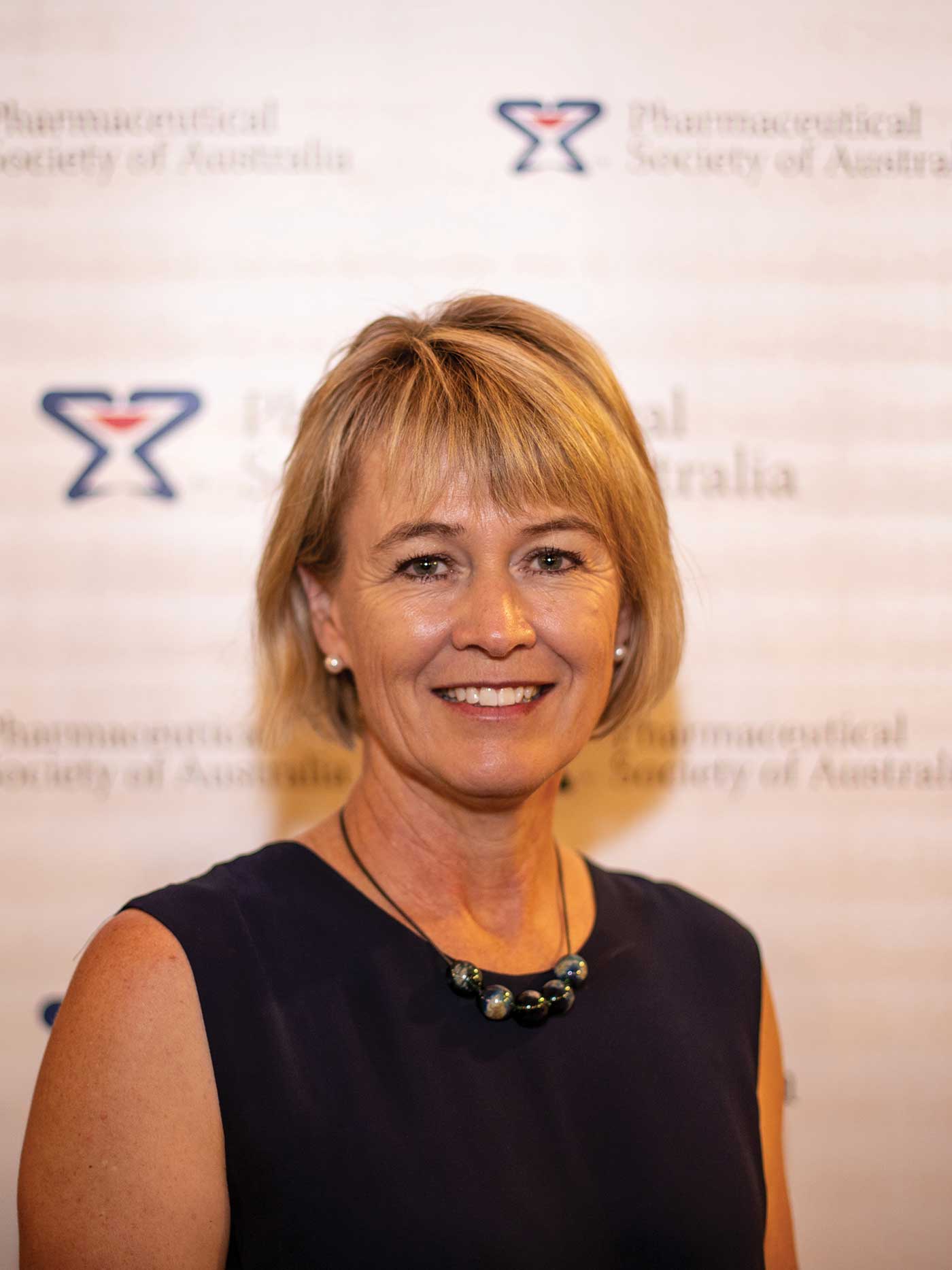 She also spent 12 months volunteering on a drug and alcohol project at the Craigmillar Estate near Edinburgh.
Joining PSA 5 years ago, Ms Stone said it was a conversation with Paul Tait MPS, Lead Palliative Care Pharmacist, Southern Adelaide Palliative Services, about his research focusing on the Core Medicines List that helped spark her interest in the field.
'Paul told me about a family literally driving from one end of Adelaide to the other trying to find a pharmacy that had the right medicines available for a dying patient,' she said.
'Another PSA pharmacist was told she didn't need to see an elderly resident in an RACF because the patient was palliative. Then there was an old friend with cancer, who wanted to enjoy the time she had left with her family without feeling sick from chemotherapy, who hadn't had access to a palliative care team.'
Ms Stone said there is a movement around more compassionate communities and pharmacists can be part of that change.
Caring for our most vulnerable
During her time at PSA, Ms Stone has secured grants to increase the number of Adelaide community pharmacies that stock the five medicines on the Core Medicines List, and increase pharmacists' awareness of their role in palliative care using the PSA Essential CPE on Palliative Care and online education.
'We have also established a palliative care medicine management masterclass for pharmacists,' she said.
The PSA SA branch already has a project pharmacist liaising with the Northern Adelaide Local Health Network Specialist palliative care team and Aged Care providers to research existing care and explore a communication pathway between specialist palliative care pharmacists, aged care pharmacists, community pharmacists and GPs.
'It is evident that the existing professional services – Residential Medication Management Reviews, MedsChecks and Home Medicine Reviews – don't have the flexibility or agility in service provision to best assist people in the terminal phase of their lives,' Ms Stone said.
'Wouldn't it be fantastic if easier access to a palliative care pharmacist was the new normal in our communities, including for First Nations people who don't have equal access to palliative care?
'In the end I think we will need a combined Federal and State Government approach to ensure we have funding to provide the services that the most vulnerable members of our community need.'