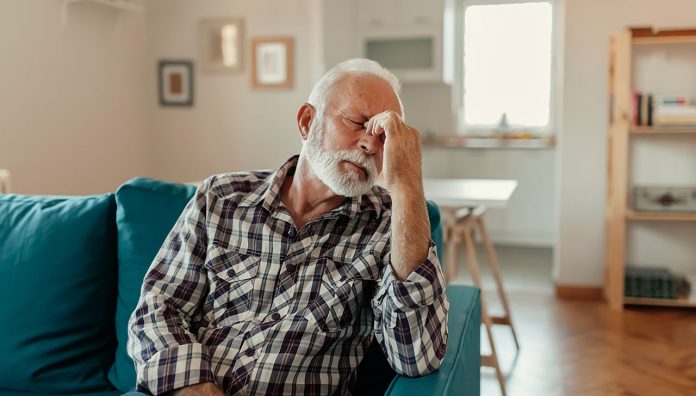 The Take Home Naloxone (THN) Pilot was a resounding success, saving three lives every day. As a result, the 2022–23 Federal Budget allocated $19.6 million over 4 years to establish a National THN Program.
From Friday (1 July), people in all states and territories can access the medicine free of charge without a prescription.
Naloxone can be supplied to anyone at risk of an opioid overdose or adverse reaction, as well as their carers, friends or family members. This includes both people who are prescribed opioids and those who use them without a prescription.
Improved access to naloxone promotes greater community awareness of the dangers of opioid toxicity, as Perth-based pharmacist Emily Elmlund found out during the trial.
'I supplied one box of [naloxone] to a patient's mum. He was taking a high dose of tramadol and other central nervous system (CNS) depressants, and I felt he was taking more than he should have been,' she told Australian Pharmacist.
One month later, the patient's mother came into the pharmacy to request another box.

'She had been speaking to her daughter about naloxone, [who] was worried about her friend taking non-prescription opioids,' Ms Elmlund said. 

'She gave her daughter the naloxone [who] ended up using it on her friend, saving her life.

'While it [wasn't] used on the patient I had intended it for, the fact it got to someone in need was an amazing feeling.'
Who is at risk of opioid overdose?
Ms Elmlund typically supplies naloxone to patients she considers at risk of overdose, or to partners concerned about their opioid use. This includes patients taking multiple opioids or those on complex medicine regimens.
According to the PSA document Non-prescription medicine treatment guideline: Naloxone for opioid overdose, people at high risk include those:
taking a high opioid dose (>50 morphine milligram equivalents/day)

prescribed a long-acting opioid such as methadone, or an extended release preparation for chronic pain management

using highly potent synthetic opioids or opioids by injection

with medical conditions such as lung, liver or kidney disease, sleep apnoea, or a mental health issue.
Other risk factors include smoking, alcohol use, taking benzodiazepines or other CNS depressants, a history of substance use disorder, using opioids after a long period of abstinence or no prior exposure to opioids.
Frail older patients tend to have a high rate of toxicity-related symptoms from opioids they have previously been exposed to when their other health conditions worsen.
For example, a patient might be using fentanyl patches for severe pain associated with osteoporosis in the spine. If they develop pneumonia unrelated to their pain, the patient could experience significant respiratory depression from the combination of opioids and pneumonia.
Although community pharmacies represented the highest proportion of participating sites in the THN Pilot, the evaluation report found they only supplied 52% of the naloxone.

'This shows there is still a lot of room to increase awareness around the role pharmacists can play in offering THN, and look at how we can improve workflows and pharmacist confidence so more conversations around [the medicine] occur,' said Advance Practice Pharmacist Dr Jacinta Johnson MPS.

Pharmacists should bear in mind that there was no evidence of unnecessary supply of naloxone during the pilot, even when provided to all patients who were prescribed opioids.

'These were individuals at potential risk of overdose, albeit some may not have been deemed "high risk",' the evaluation report found.

Having naloxone on hand can prevent opioid toxicity from accidental double dosing, for example. 
Practice tips for pharmacists
The biggest challenge Ms Elmlund encountered throughout the pilot was the community stigma towards naloxone.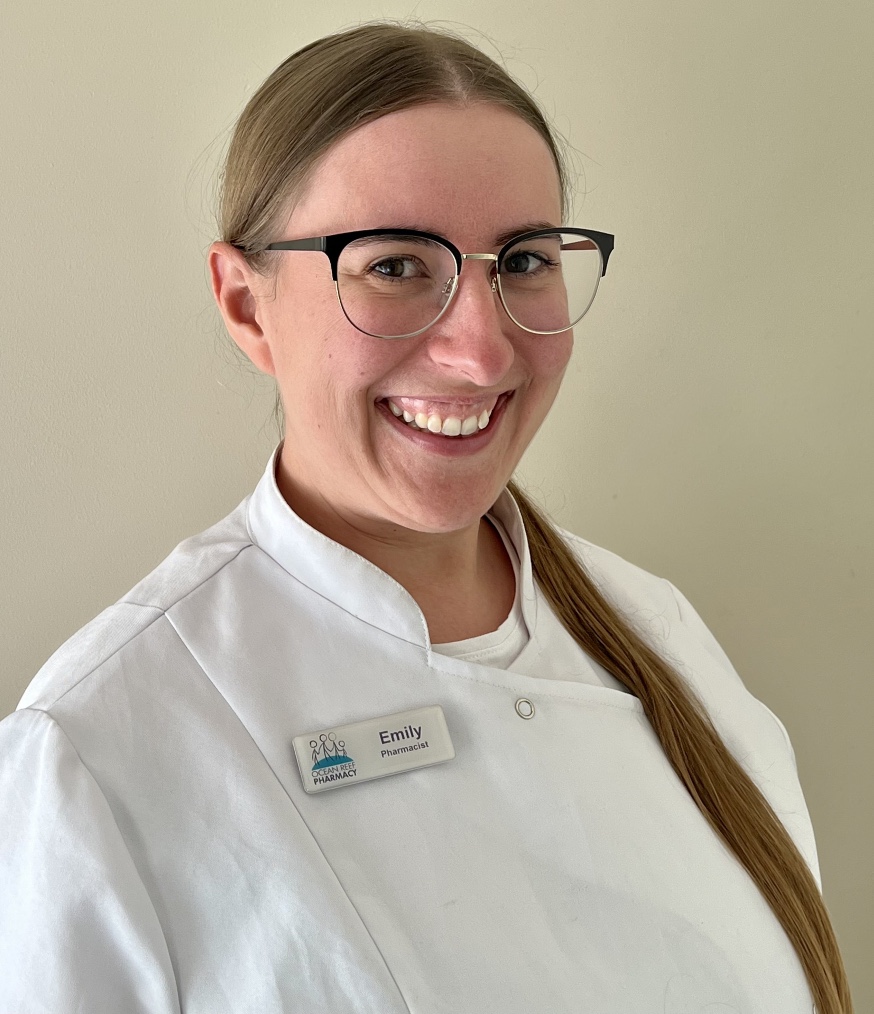 'People think naloxone is only for [those] who take illegal drugs, or have addictions, whereas the majority of overdoses in Australia occur in those [people] prescribed opioid medications,' Ms Elmlund told AP.

To overcome this barrier, she reframed naloxone as another tool for the home first aid kit that patients would hopefully never have to use.
'I tell them that [most] overdoses occur in people accidentally, a word which I emphasise,' she added.

When supplying naloxone, Ms Elmlund runs through the signs of opioid overdose, including a person who is unconscious or unresponsive, awake but unable to talk, vomiting or making choking/gurgling sounds.

'I give [naloxone nasal spray] as there is no worry [about] needle stick injuries, plus it comes with two in the box,' she said. 'So I say to give one, call 000, then the second is there if it doesn't work or the patient goes back into overdose.'
Interested in joining the THN program?
While pharmacists from Western Australia, South Australia and New South Wales who participated in the pilot do not need to re-register, those who wish to join the program need to sign up through the Pharmacy Programs Administrators' (PPA) Portal.
Pharmacists should order naloxone through their usual supply chain arrangements. Once supplied to patients under the program, pharmacists can claim for Pharmaceutical Benefits Scheme (PBS) reimbursement through the PPA portal.
Given the life-saving impact of THN, PSA strongly encourages pharmacists to join the program. However, those who opt not to can still supply naloxone to patients with a PBS prescription or over the counter for a fee, usually ranging between $30–$50.

The cost of the medicine, however, is a significant barrier to access, said PSA National President Associate Professor Chris Freeman.

'The evidence is now clear – removing cost as a barrier saves hundreds and hundreds of lives,' he said.