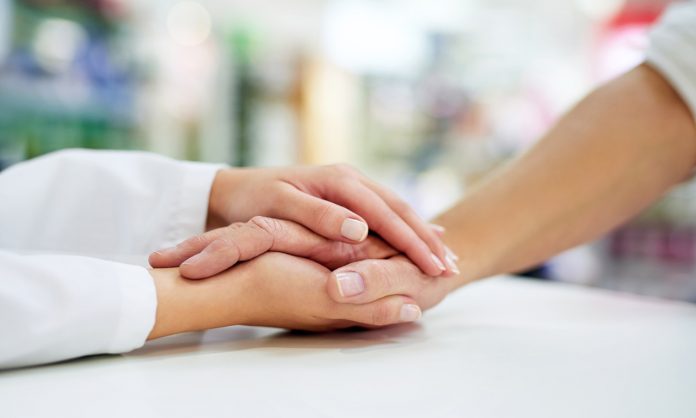 On 29 November 2017, the Victorian Parliament passed the Voluntary Assisted Dying Act 2017.
This is the first time an Australian state government has legislated to allow a
person with a life-ending condition to choose the manner of their own death.
For pharmacists this is significant, as the voluntary assisted dying (VAD) substances
will be dispensed by members of our profession. Regardless of whether a pharmacist participates, there are sections of the legislation that apply to all health professionals practising in Victoria.
While PSA neither endorses or opposes this legislation, it recognises that pharmacists
have an integral role in VAD. PSA is therefore assisting the Victorian Department of Health and Human Services as part of its VAD implementation taskforce to create the safest, most robust regulations that protect an individual's right to access VAD, while also ensuring
the pharmacist's right to conscientious objection.
Legislation and regulation
The legislation provides an 18-month implementation timeline. Regulations
and infrastructure for the provision of VAD services will be created in this window by the implementation taskforce. This includes selecting medication regimen(s), formation of the VAD Board to oversee the legislation, and creating the infrastructure and training needed to support individuals and health professionals.
The legislation focuses on determining eligibility to receive a prescription, and specific circumstances when a medical practitioner may administer a VAD substance. It does not cover the dispensing process or the substances that would be used, which
will be determined by more flexible regulations created by the implementation taskforce.
What does this mean for pharmacists?
While the regulations are being developed, there are specific areas of the legislation that directly affect pharmacists. VAD substances must be dispensed by a pharmacist in a locked box to ensure it is not accessed by anyone other than the individual.
The pharmacist must label the medication in a manner specified by the legislation, and notify the VAD Board within seven days that they have dispensed the medication. The dispensing pharmacy must destroy any unused VAD substance, which must be returned
to the pharmacy by the individual's contact person.
All health professionals have the right to conscientious objection. Uniquely, there is no obligation to refer individuals to another pharmacist in this situation. The implementation taskforce is looking at processes that would connect individuals with nominated pharmacists, so that no-one is put in a position of having to refuse a person in need, or feels obligated to participate.
No health professional may raise VAD with any patient; doing so may be viewed as inducing an individual to access VAD, and can result in a five-year prison term. All conversations about VAD must be initiated by the individual.
Preparing for practice change
This is an important issue for pharmacy in Australia. Many pharmacists will see this
role as incompatible with their philosophy of healthcare, while others will not. What we can
all agree on is pharmacists need to be a part of the regulatory process, to ensure that decisions about pharmacy practice are not made without our input.
To explore the key practical and ethical considerations regarding the role of pharmacists in voluntary assisted dying, Jarrod McMaugh is presenting the Voluntary Assisted Dying session at PSA18.
To register go to www.PSA18.com