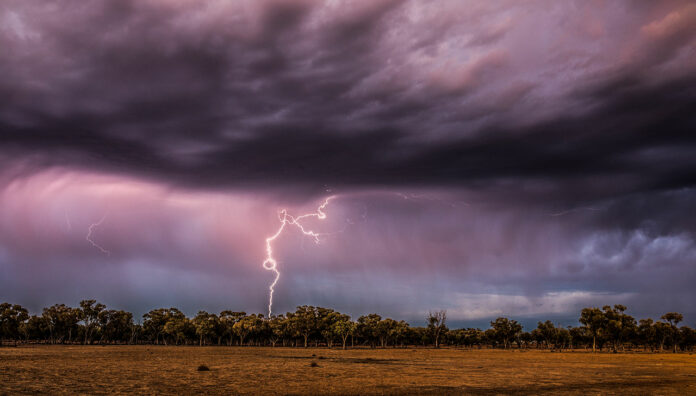 Public health alerts for possible thunderstorm asthma events were issued last week for the Riverina region of New South Wales (NSW) and in the Australian Capital Territory (ACT), with elevated pollen levels and the possibility of severe thunderstorms causing concern.
The alerts followed warnings of possible thunderstorm asthma cases across the Riverina the previous week, with an expected longer danger period beyond the usual 4 weeks.1
Thunderstorm asthma events can be deadly, with 10 people dying after a thunderstorm event in Melbourne in 2016. They can also be difficult to predict as they occur infrequently and don't happen every year.2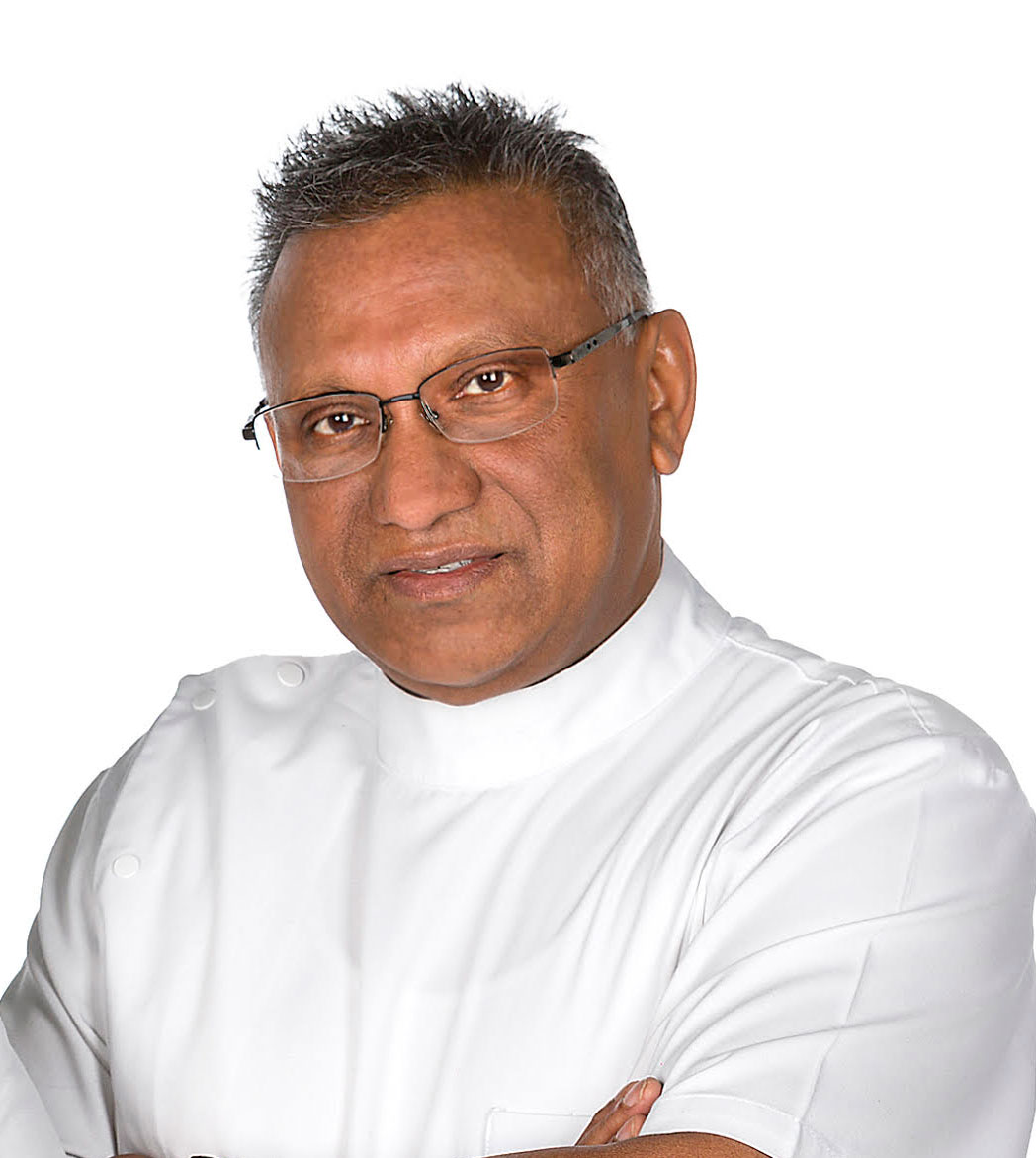 Rati Ram MPS from Melbourne's Nunawading Pharmacy told Australian Pharmacist the impact of the thunderstorm asthma event 4 years ago stays with him today, and that he had never experienced anything like it in his 37-year career. 
The pharmacy had been unprepared, Mr Ram said, and a pharmacist and other staff members remained until 1 am tending to people with asthma symptoms. 
Many people came to buy a salbutamol inhaler, but some needed to be referred to hospital. A number of patients had never experienced asthma symptoms before, Mr Ram said.
Mr Ram's experience is typical of many Melbourne pharmacists on that night. Since then, many pharmacies have been better prepared by working with patients to make sure they are aware of and ready for spring and the thunderstorm asthma season.
This includes counselling patients about managing their airways during pollen season when dispensing medicines for hay fever, asthma or both conditions. Pharmacists can also help ensure patients are using medicines such as preventers or other treatments like nasal irrigation effectively and correctly, or refer the patient to their GP for further advice.
Advice for consumers includes2,3: 
If you know you have asthma, carry your asthma puffer with you at all times and try to stay indoors with the windows and doors closed during the storm period.  

Be aware that thunderstorm asthma can also affect people who have not had asthma before.

Stay up to date with pollen counts and weather forecasts during spring and early summer so you know if a storm is coming.

If you have breathing difficulties call 000 or go to your nearest hospital emergency department. 
Asthma affects about one in nine Australians, and many of them have poorly controlled asthma. Almost one in five Australians has allergic rhinitis (hay fever), which is often underdiagnosed and suboptimally self-treated. At least three out of four people with asthma also have allergic rhinitis.4
Levels of ryegrass pollen and other allergens such as fungi and dust can significantly increase from September to December across south-east Australia (Victoria, NSW and south-east Queensland), increasing the risk for patients with asthma and/or allergic rhinitis.5
Advice for pharmacists
National Asthma Council (NAC) of Australia spokesperson and pharmacist Dr Jenny Gowan FPS told AP that now is a good time for pharmacists and pharmacy staff to refresh their knowledge on how to counsel patients with asthma and/or allergic rhinitis on preventing thunderstorm asthma.
'The risk of thunderstorm asthma is highest in adults who are sensitised to ryegrass pollen, have allergic rhinitis (with or without known asthma), and are not taking an inhaled corticosteroid asthma preventer,' Dr Gowan said.
'The worst outcomes are seen in people with poorly controlled asthma.
'It is also important to act quickly and decisively when encountering patients with symptoms such as shortness of breath, wheezing or sneezing, even if they claim to be fine,' she added. 
Dr Gowan said that in primary care, prevention of asthma triggered by thunderstorms is based on:
year-round asthma control, including regular inhaled corticosteroid-containing preventers where indicated (applies to most adults with asthma) 

preventive treatment for those allergic to grass pollens but not already taking regular medication: 

intranasal corticosteroids for allergic rhinitis 

inhaled corticosteroids for asthma.
advice that at-risk patients avoid being outdoors just before and during thunderstorms in spring and early summer – especially during cold wind gusts that precede the rain front.
Dr Gowan recommended that preventive treatment start 6 weeks before exposure to springtime high pollen concentrations and thunderstorms and continue throughout the grass pollen season.
She urged pharmacists to ensure their vulnerable patients were prepared for the pollen season by discussing the regular use of preventive medication if appropriate and recommending an up-to-date asthma action plan written by their GP. 
Dr Gowan told AP she believed COVID-19 hadn't had a negative impact on access to medical attention, as people were able to use telehealth sessions and in some cases this was faster and easier for patients to get a quick assessment from their GP.
Allergic rhinitis and asthma have some symptoms in common with the novel coronavirus, including runny nose, cough and shortness of breath. Patients should get tested for coronavirus if the symptoms are different from usual.
References