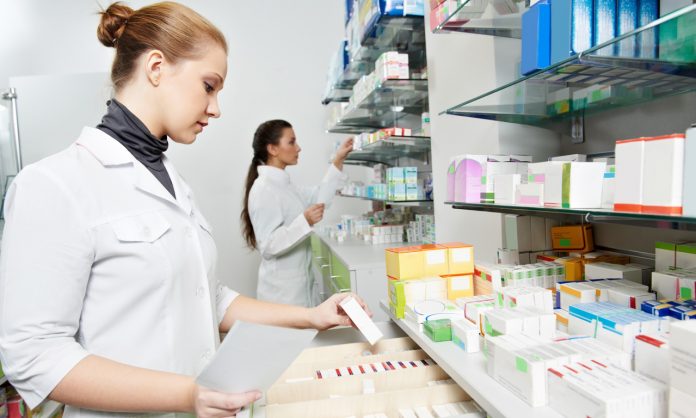 How can I improve work­flow in my community pharmacy?
In improving work­flow within your community pharmacy, it is essential that you get our pharmacy team involved from the beginning, as more often than not, any changes you make to the work­flow will affect a number of your pharmacy team members.
For your next team meeting, decide on a work task or area of the pharmacy you plan to improve the work­flow in, for example the dispensary. With your team, identify areas for improvement and brainstorm ideas on how you can improve the work­flow within that space.
Some questions you can ask yourself and your team members include – What are our priorities during the work day? Are all team members aware of times of high priority? Can tasks of lesser priority be allocated to quieter times of the day? Are our team members' skills being utilised to the best possible extent? If not, do we need to review task allocation? Are important resources readily available and others filed away? Is the workspace free of clutter, unnecessary items and distractions that aren't related to work?
A team roster for completing tasks during the day can help. You may also consider allocating times for any professional services your pharmacy provides according to resources available including staff rostered. Additionally, you may be able to upskill team members to support you during busy times.
It is important to communicate any changes that you have made to your team, the reasons for these changes and review any changes made frequently to identify areas for further improvement.
Himali Kaniyal is a Project Pharmacist at PSA.
Need some advice? Lodge your own question at editorial@australianpharmacist.com.au